What Can Physiotherapy Help With?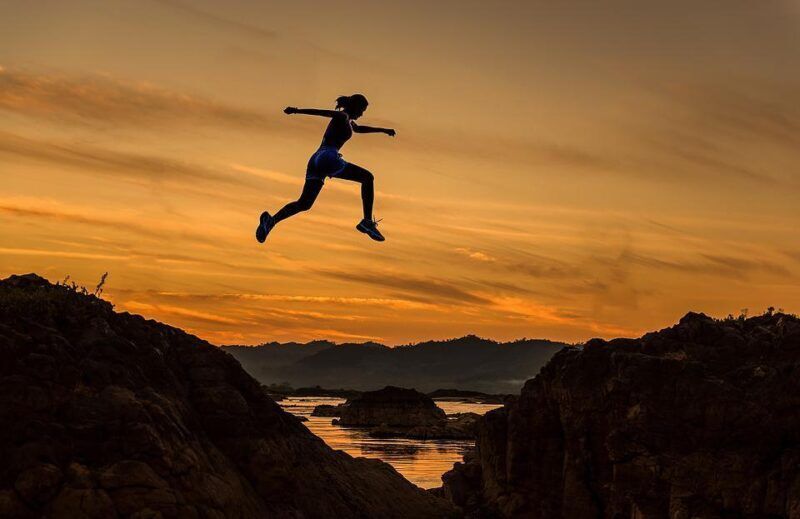 If you've recently been referred to a physiotherapist, you might be confused as to what a physiotherapist can help you with. This is something your doctor should discuss with you, but if you are still confused, continue reading. This article will cover the general things you should know about visiting your physiotherapist.
You can also check out the exercise physiology in Parramatta for more information, or schedule a consultation with your doctor. In short, a physiotherapist can help you treat injuries, disorders and disease through physical methods. 
What is physiotherapy?
After you've gone through an injury, or you have a certain disease or disorder that is affecting your motor skills, you might think that medication and surgery is the only help you can get. However, a physiotherapist is trained to tackle these issues through physical methods instead of medication and surgery. A physiotherapist can treat patients from a young age, to elderly.
Athletes often have physiotherapist exams to make sure that they avoid any preventable injuries
A lot of people tend to think that physiotherapists work only with sports-related injuries, but that is not the case. A physiotherapist is best suited to help your sports-related injuries, but they can also help a wide range of problems in general. They are trained professionals who will provide treatment to those suffering from physical problems.
The purpose of visiting a physiotherapist is to improve your quality of life, by using a variety of treatment options to help alleviate pain and restore the function in your body. In case of permanent injury or disease, a physiotherapist can help lessen the affects of the aftermath.
The key duties of a physiotherapist
Essentially, the duty of a physiotherapist is to help improve the function of your body by managing your pain, improving performance, and preventing disease from progressing. There are many things you can achieve by having proper health education, exercise and a good lifestyle. A physiotherapist can help you better yourself by teaching you lifelong healthy habits.
Some of the responsibilities of a physiotherapist will include:
Diagnosing and treating physical problems and conditions.
Using specialist techniques to help treat various ailments or injuries.
Conducting therapeutic physical exercise sessions.
Developing individual treatment programs for their patients.
Educating and training patients to know more about proper exercise, movement, and lifestyle.
Your first physiotherapist visit
If this is your first physiotherapist visit, there is no reason to be nervous. Your physiotherapist will guide you through the consultation. Your first appointment will start with an initial assessment, which means that your physiotherapist will ask you a series of detailed questions to better understand your pain or injury.
This is important for them to be able to create a treatment plan that is specifically tailored to your needs. After the questions, your physiotherapist will perform some physical tests to determine your mobility and flexibility, ligament and joint stability, strength, reflexes and sensation.
These are the tests that will help your physiotherapist diagnose you, and create a plan that can help you improve your quality of life. It all depends on your personal issues; for example, you have physiotherapy for shoulder pain in Parramatta and there is also physiotherapy tailored to asses other parts of your body. 
Treatment
The treatment will be based on your individual case and diagnosis. You will be provided with all the information of the therapy you will require before you get schedule for your first appointment. It is important that you understand your condition and the treatment, as well as how the treatment can actually help you.
The treatment can involve:
Specific exercises that will be done at the clinic during the first visit. You will often be asked to do some exercises at home, or have specific strategies to manage and improve your condition.
The use of cold or heat, as well as the use of electrophysical agents. 
Manual therapy, acupuncture, or functional dry needling.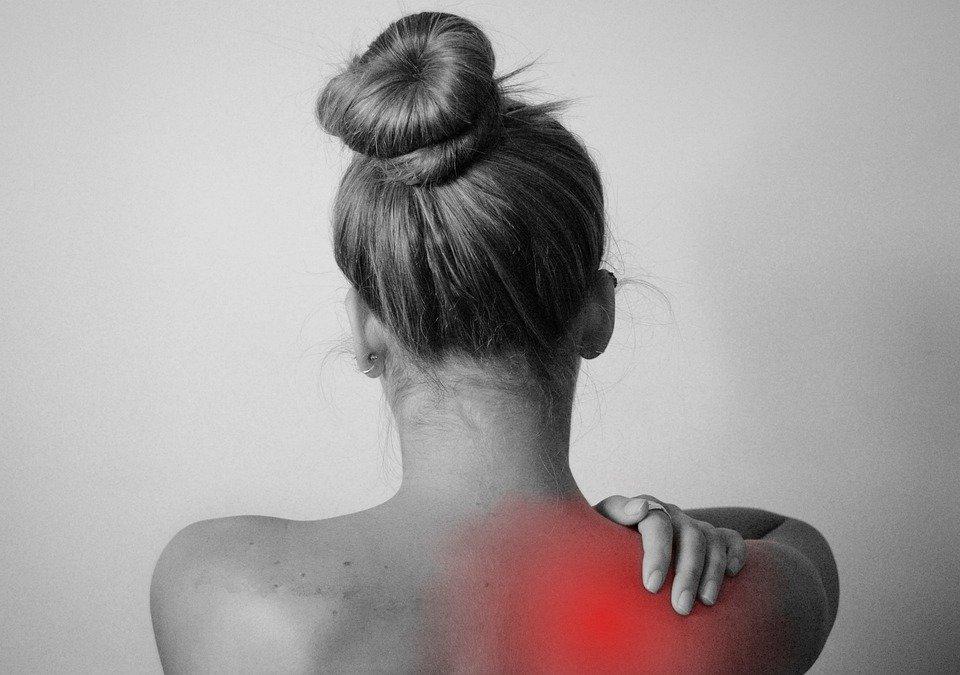 Physiotherapists can help you manage pain
You have to be patient with the physiotherapy results, because follow-up appointments are almost always needed. You should also listen to what your physiotherapist is telling you, because the more you actually follow the treatment plants, the better the results you will have.
But, keep in mind that physiotherapy is not a magical experience, it is something that will take time, and it will not be easy. You need to be determined and have a positive but realistic state of mind. Make sure to talk to your doctor about any insecurity you might experience.
Final word
Physiotherapy has proven to help a lot of patients who have suffered from an injury, condition or a disease that is affecting their motor skills. Sometimes, physiotherapy can do a lot more for you than surgery or medicine.
---
The Insidexpress is now on Telegram and Google News. Join us on Telegram and Google News, and stay updated.