What Are the Different Types of Sex Toys That Exist Today?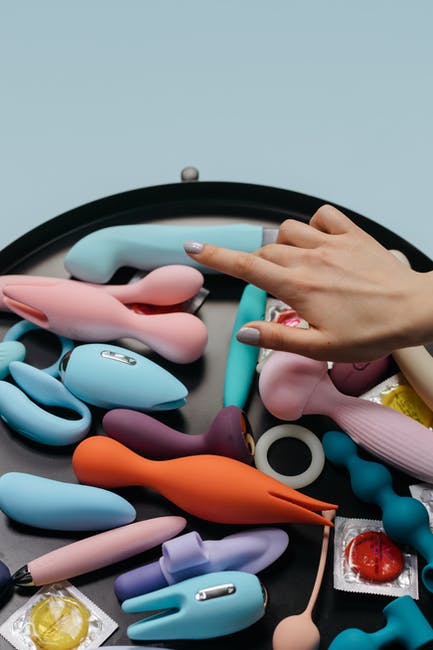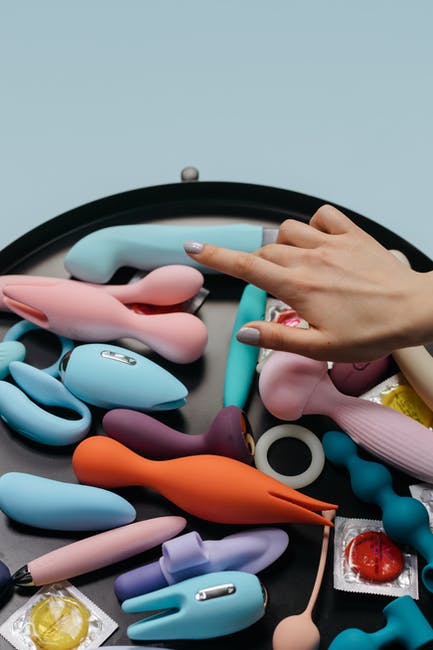 Sex toys have a terrible reputation. For many people, the idea of introducing a sex toy into the bedroom somehow feels dirty or taboo.
That couldn't be further from the truth. Sex toys are an excellent way to spice up a sexual relationship. If you and your partner have a high sex drive and are open to discussing it, this article is for you!
It's vital to be familiar with the various types of sex toys if you want to incorporate them into your sexual routine. Read below to get you started!
The Different Types of Sex Toys
There are many different types of sex toys available on the market today. Here are some of the best sex toys:
Vibrators
Vibrators can be used for clitoral stimulation, vaginal stimulation, or both. They also can come in many different shapes and sizes.
Some are designed for G-spot stimulation, clitoral stimulation, or both. Some vibrators are designed to resemble traditional sex toys, such as dildos or penis-shaped vibrators.
Others are designed to be more discreet, such as small bullet vibrators. At the same time, some vibrators are even intended to be used during sex, such as strap-on vibrators.
Dildos
A dildo is a sex toy that is designed to resemble a penis. They come in many different sizes, shapes, and colors. Some dildos even have vibrators built into them to provide additional stimulation.
They can be made from a variety of materials, including silicone, latex, and even glass. Dildos can be used for vaginal or anal penetration and can be used by both men and women.
Some dildos are designed to be used with a strap-on harness so that they can be used for anal or vaginal penetration.
Anal Toys
There are quite a few different types of anal toys that exist today. The most common type is probably the anal dildo, which is essentially a dildo explicitly shaped for anal penetration.
Anal vibrators are another popular option, as they can provide additional stimulation. Anal beads are another popular choice, as they can be inserted and removed as desired.
Last but not least, there are anal plugs designed to be inserted and left in place for an extended period.
With so many different types of sex toys available, there is sure to be one that meets your needs and desires. If one of these toys piques your interest, you could head on over to Pleasure Chest to order.
The Best Sex Toy
Many different types of sex toys exist today, each with its unique purpose and design. The most common type of sex toy is the vibrator. Other types of sex toys include dildos, anal toys, etc.
While there is no one "best" sex toy, all are intended for people with a healthy libido. When it comes to sex implements, everyone has different tastes and requirements. When you buy one, ensure that you find something that you and your partner will truly enjoy.
Did this article successfully introduce you to sex toys? Keep reading our blog for other helpful topics!
---
The Insidexpress is now on Telegram and Google News. Join us on Telegram and Google News, and stay updated.