4 of the Most Romantic Summer Holiday Destinations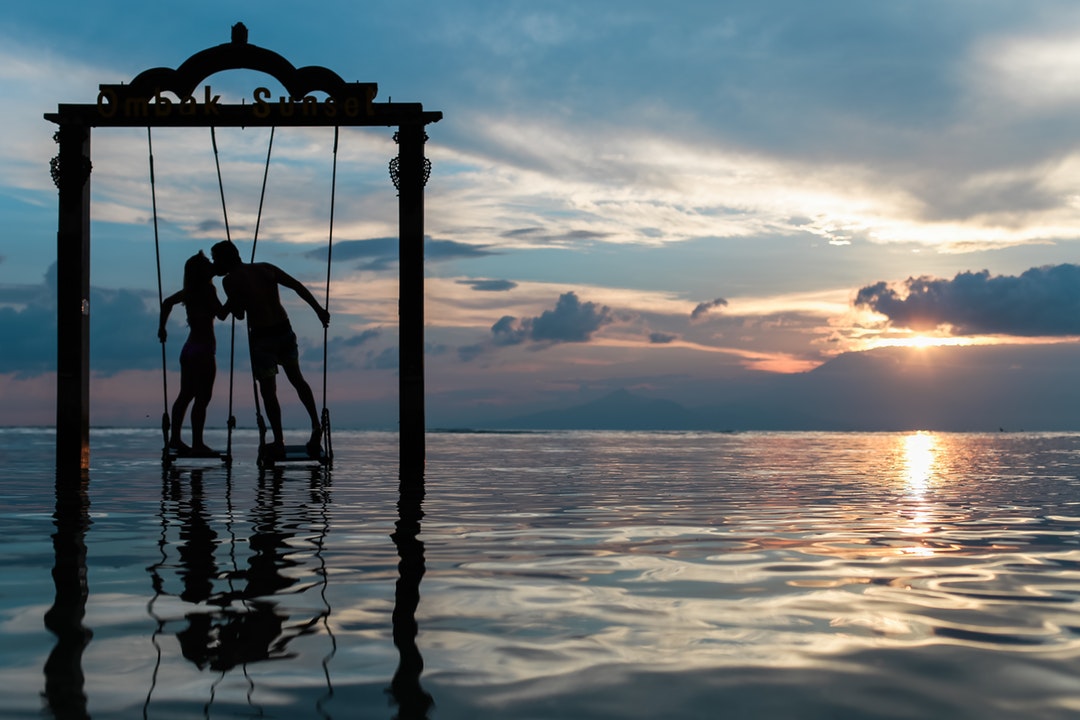 It's no secret that relationships can be hard work. Maybe you've fallen into a routine that feels lifeless and monotone. Or maybe you feel like you're always butting heads.
Whatever your situation, there is one truth: there's no better way to re-ignite your love than with a romantic holiday! A couples trip might be exactly what you need.
But now comes the hard part – where do you go?
There are countless amazing romantic summer holiday destinations. Looking at all the options can be overwhelming. You might find it impossible to choose!
Don't worry – we've got you covered. Here are 5 of the most romantic summer 2022 holiday destinations from all over the globe!
1. Verona, Italy
Paris may be called the city of love, but when it comes to European vacations, there's nowhere more romantic than Verona.
Situated in the middle of beautiful Northern Italy, Verona is surrounded both by a breathtaking landscape and a rich history. In fact, Shakespeare even made it the site of Romeo and Juliet's famous love affair. You can even visit Juliet's balcony!
Stroll hand-in-hand through the spectacular Palazzo Giardino Giusti. Enjoy some gelato on the Ponte Pietra bridge. Marvel at the sight of Castel San Pietro, and let its beauty fill your hearts.
2. Banff National Park, Alberta, Canada
Banff is a world-renowned national park with gorgeous views at every turn. It boasts majestic peaks, clear blue lakes, and tons of romantic activities!
If you want a luxurious experience, check out the Fairmont Banff Springs Hotel, or check out this link for more on all inclusive holidays. Go for a hike to enjoy the glory of the mountains all around you. Watch the skies for sunrises, stars, and – if you're lucky – the Northern Lights!
3. Patagonia, South America
If you're an adventurous, outdoorsy couple, then this is the summer destination for you! An anniversary trip to Patagonia will be the perfect way to get your hearts beating again – in more ways than one.
The region of Patagonia actually spans across the two South American countries of Chile and Argentina. In Chilean Patagonia, consider watching a breathtaking sunset over Puyuhuapi's Bay or taking a boat tour through the incredible Marble Caves.
Or, venture over to Argentinian Patagonia and drive through the scenic Route of the Seven Lakes. You could also go rock climbing in El Chaltén or whale watching in Puerto Madryn – the list goes on!
4. Kyoto, Japan
Once Japan's capital city, Kyoto is one of the most stunning and intimate cities. If you're going on holiday to experience a rich culture and history, then Kyoto will be just the thing.
Take a rickshaw tour through the city to cuddle up and see the sights! Or, rent a private boat for a romantic ride on the Hozu River. And there's nowhere more picturesque or lovely than the Philosopher's Path, a renowned trail lined with hundreds of cherry blossom trees.
Discover More Romantic Summer Holiday Destinations
While the list of romantic summer holiday destinations could stretch on for miles, these are some of the top places for you and your partner to celebrate your love. You'll be starry-eyed again in no time after a romantic holiday to one of these destinations!
Read more articles for more helpful tips!
---
The Insidexpress is now on Telegram and Google News. Join us on Telegram and Google News, and stay updated.