Top Benefits Of Cordyceps Mushrooms For Athletes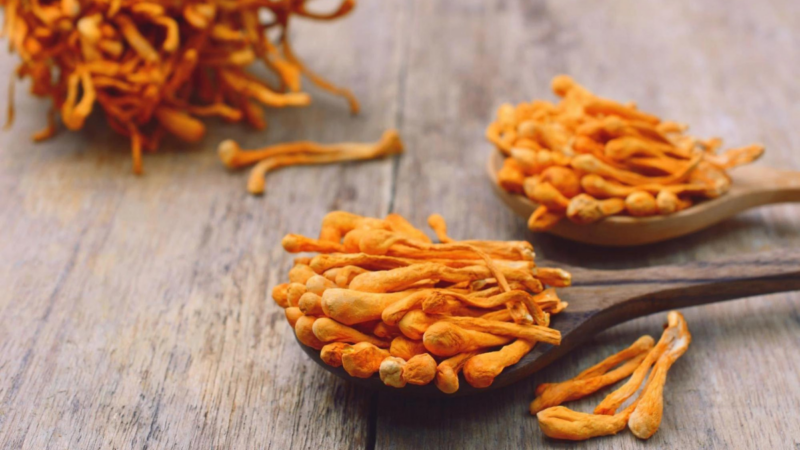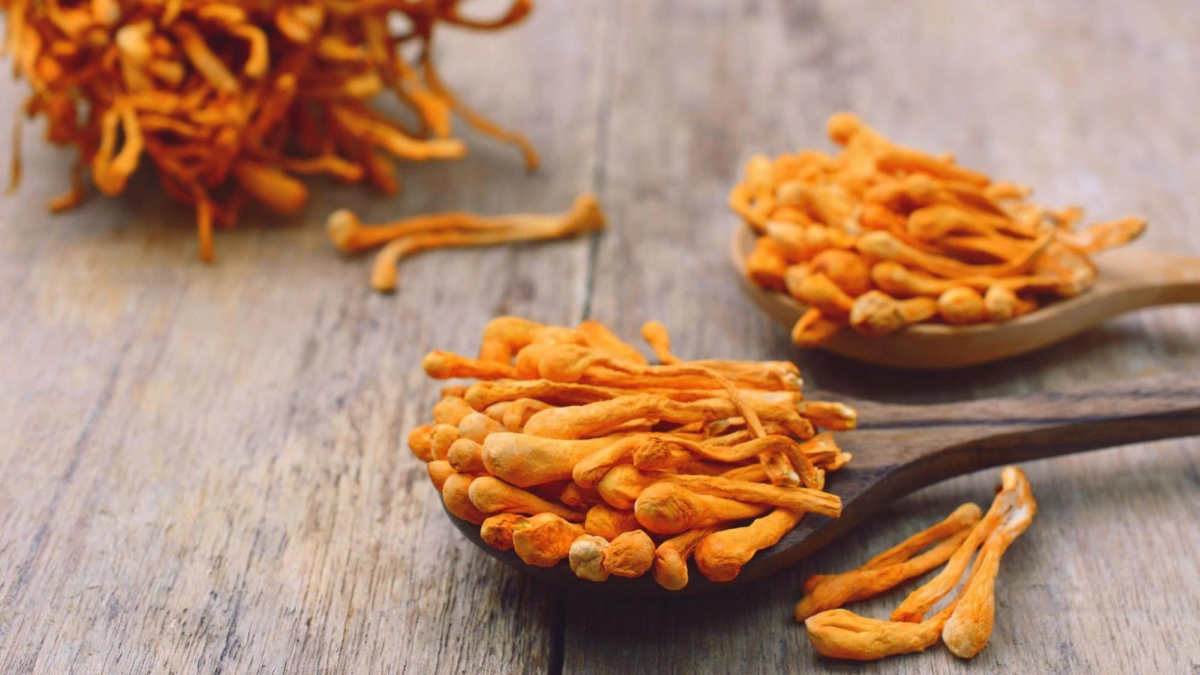 It does not matter whether you are a pro athlete or someone who just likes to stay active and physically healthy; nutrition is crucial. One great way to ensure that you are getting all the necessary nutrients for better athletic performance is to tap into the power of Cordyceps mushroom. 
Cordyceps mushrooms are known for offering a number of health benefits. But did you know that it can also be helpful in enhancing athletic performance in people? This medicinal mushroom is a powerhouse that can work great with any type of training and nutrition program.
That is why a lot of people incorporate Cordyceps mushroom powder into their daily diet. It is rich in antioxidants and anti-inflammatory properties. In addition to this, it is a natural supplement, which is safe and effective.
Cordyceps mushrooms are known for being beneficial for cardiovascular health and the respiratory system as well. If you want to learn more about this mushroom and how it can benefit your athletic performance, keep reading along.
Here are the benefits of Cordyceps mushroom for athletic performance.
Benefit 1. It can increase your endurance and stamina
When it comes to increasing your athletic performance, you have to focus on increasing your endurance and stamina. These two things are very crucial to make sure that you are performing well.
Endurance becomes even more important when you have to compete at high altitudes. This is where Cordyceps mushroom powder can help you. It can help in fighting exhaustion by helping your body take in more oxygen.
Studies have shown that Cordyceps mushroom extracts can help in exerting more energy during exercise. It can increase the VO2max, helping people consume more oxygen.
So, whether you are training or simply taking a hike, Cordyceps can help you make the most out of it.
Benefit 2. It can improve your sleep cycle
One of the biggest reasons behind the popularity of Cordyceps in Australia is that it helps in improving your sleep cycle. This mushroom has a compound, cordycepin, which is known for increasing non-rapid eye movement.
This non-REM sleep is crucial for muscle recovery and body restoration. And studies have shown that cordycepin can help in reducing the sleep-wake cycle and increase the total sleep time. Hence, providing a person enough time to recover well and stay fit. This can also help in managing fatigue.
However, you should not take Cordyceps mushroom extract before you go to bed. It can offer an energizing effect, which can make it difficult for you to fall asleep. That is why most people use it before they start their workout regimen.
The best time to take cordyceps mushroom extract is in the morning before you start your workout session.
Benefit 3. It has anti-aging properties that help with physical strength
One of the biggest benefits of cordyceps mushroom is that it can help in fighting oxidative stress. While oxidation is a normal process, oxidative stress is not. As we grow old, oxidative stress can also increase.
That is why you should focus on reducing it to fight off pathogens and diseases. Cordyceps mushrooms contain antioxidants that can help with reducing oxidative stress.
This can be beneficial for you in a number of ways –
It increases strength
It improves brain function
It enhances sexual performance
It improves memory
Antioxidants in cordyceps can normalize free radicals and hence, reduce oxidative stress. In addition to this, this mushroom also helps in slowing down aging, which can help in enhancing athletic performance.
Cordyceps mushrooms are one of the most popular medicinal mushrooms that can offer a number of health benefits. The above-mentioned benefits explain how this mushroom can help with your athletic performance.
---
The Insidexpress is now on Telegram and Google News. Join us on Telegram and Google News, and stay updated.