Top 5 Things To Do in Ooty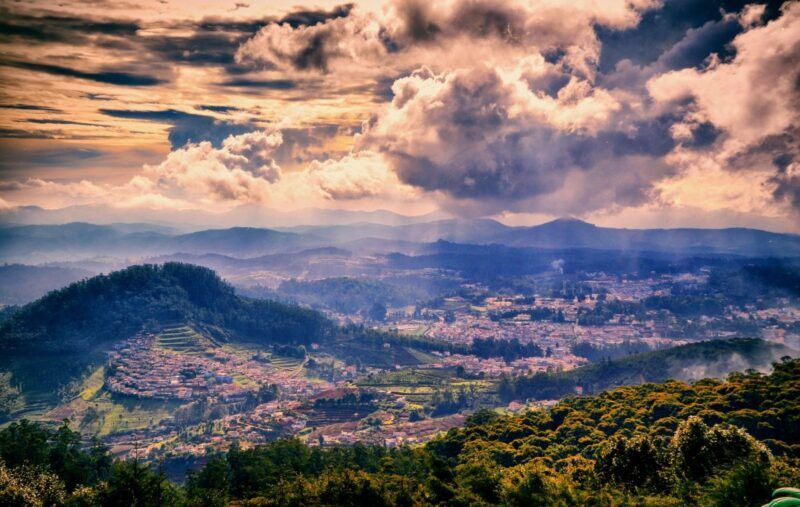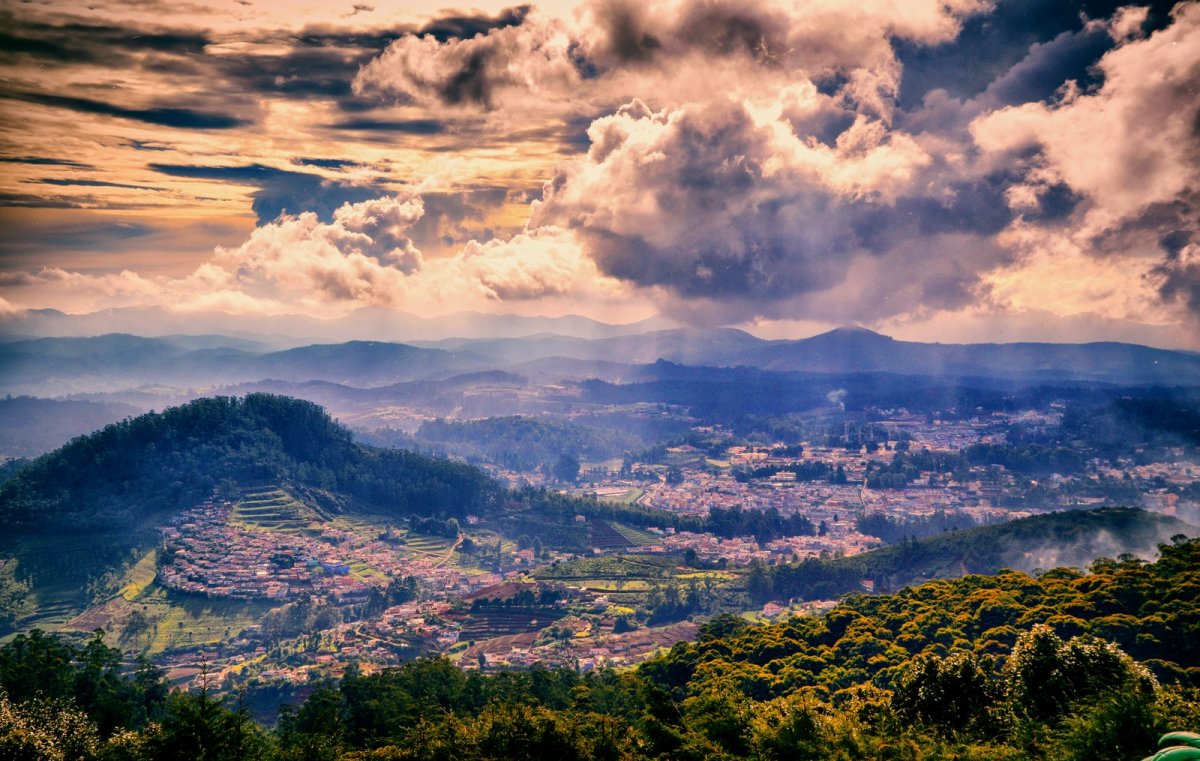 Ooty is one of the most preferred hill stations situated in the state of Tamil Nadu. It is a paradise of nature surrounded by rich flora and fauna in the southern part of the country. The various elements of nature can be witnessed in this hill station. The weather, the views, and the tourist spots developed by the Tamil Nadu government allure lakhs of tourists every year.
There are so many tourist spots in Ooty itself and the surrounding areas as well. The nearest and the best tourist destination to Ooty is Conoor. A visitor can go to Coonoor from Ooty by train and enjoy the mesmerizing views of Mother Nature. 
Various elements set Ooty apart from other tourist destinations. In Ooty, the Tamil Nadu government has done a tremendous job for the growth of the tourist sector. There are multiple facilities and assistance established for the tourists in Ooty.
For instance, staying in Ooty is very comfortable. Ooty Hotels offers the best facilities and services. All the hotels work under the strict administration of Ooty. This makes Ooty a safe tourist destination as well. 
Now let us come to the main topic of this blog post, i.e. top 5 things to do in Ooty.
5 Things to do in Ooty
Ooty Botanical Garden: The botanical garden is the best place to visit in Ooty. It is divided into different segments and offers a soothing view to the visitors.
Pykara Lake: If you are going to Ooty then you cannot miss the opportunity to visit Pykara lake. It is the best and calmest place in Ooty to visit.
Ooty Lake: Ooty lake is situated in the middle of Ooty and the boating in Ooty lake is very famous. Every visitor must consider boating in Ooty lake.
Tea Museum: Ooty is famous for tea gardening. If you are visiting Ooty then you must visit the tea museum of Ooty. Gather knowledge about tea plantations and the tea we get. 
Pykara Falls: You cannot miss this spot if you are visiting Ooty with your friends. Go to Pykara falls and enjoy the best time with your friends. 
These are the top 5 things that a visitor can do in Ooty. The government of Ooty makes sure that Covid norms are followed. Apart from these, there are various other things you can do in Ooty, like taking a bus tour of the Ooty where you can visit all the tourist spots of Ooty. 
Ooty is a destination which can be visited by accompanying friends and families both. If you are travelling with your family, then your children will get so much to learn about nature.
If you visit Ooty with your friends, then you'll have the best time together. Ooty is a heaven for nature lovers. So, if you are a nature lover then do visit Ooty with your family and friends. The best time to visit Ooty is April to June and September to November. The climate at that time of year is best suited for travelling to Ooty and your stay would be a memorable one.
---
The Insidexpress is now on Telegram and Google News. Join us on Telegram and Google News, and stay updated.