The Complete Guide to Choosing Canopy Beds: Everything to Know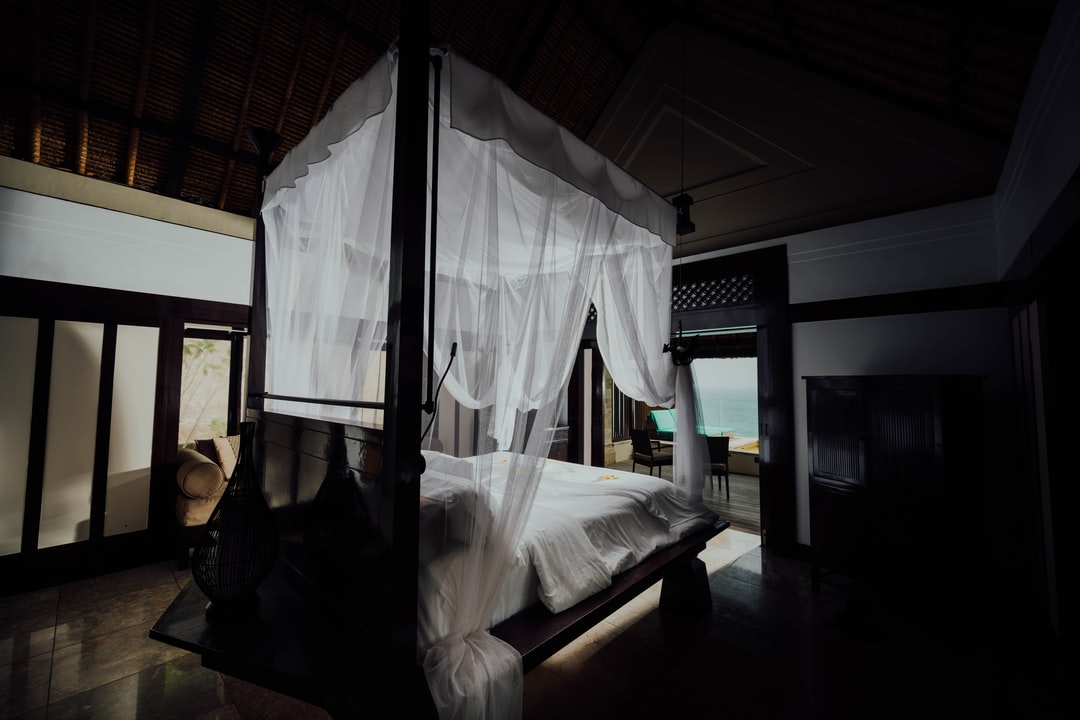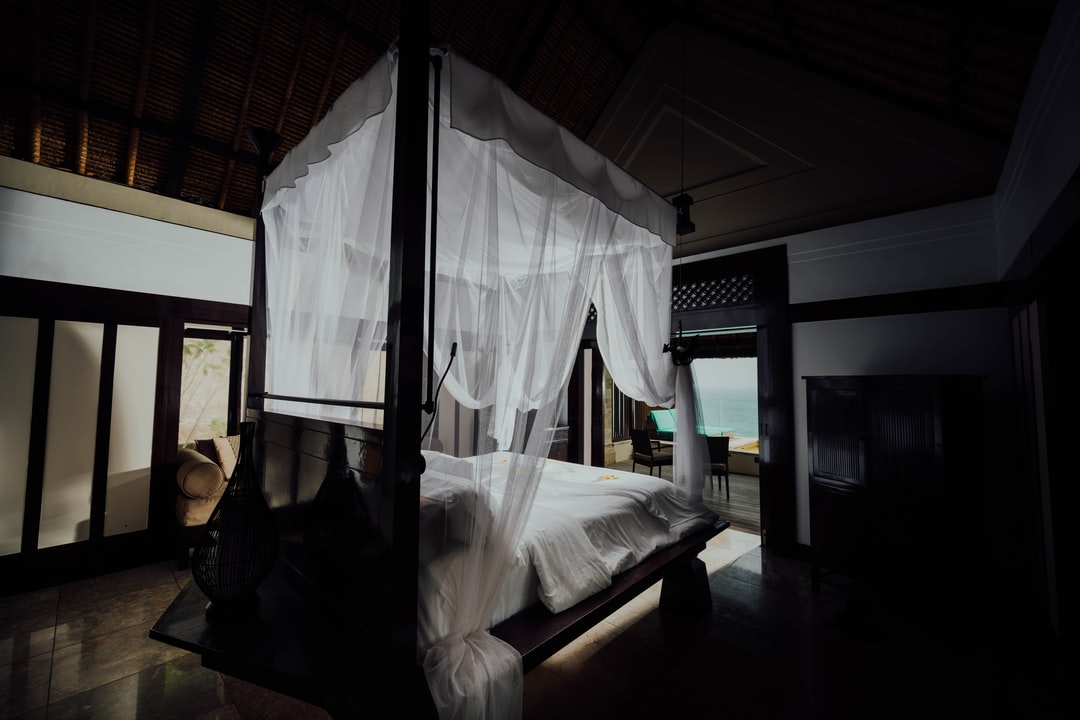 A good night's sleep is critical for your physical and mental health, yet sleep issues affect anywhere between 50-70 million Americans each year.
Do you want better quality sleep? A canopy bed can improve your night's rest while adding a high-class touch to your bedroom.
However, when choosing canopy beds, there are many different designs, styles, and options to consider. Read on for everything you need to know!
Choosing Canopy Beds for Your Home
Why should you upgrade to a canopy bed? Depending on the type you choose, canopy beds can have many benefits, including the following:
Beautiful designs and aesthetics
Block out pests
Muffle sounds
Temperature and light control
EMF shielding
Additional privacy
Better sleep quality
Generally, the canopy fabric and design you use determine what benefits you get from your canopy bed. Canopy beds also come in many different types.
Types of Canopy Beds
Canopy beds are very versatile and used for many different functions. For instance, you can use an outdoor canopy bed to enjoy the fresh air while keeping out direct sunlight and opportunistic bugs.
Other canopy bed types include the following:
Round daybeds
Four poster
Dome
Metal frame
Wooden frame
Arched frame
Half canopy
Lit à la Polonaise (Polish canopy)
Tent frame
There are many ways to customize a canopy bed to suit you. If space is an issue, for example, you can use smaller dome canopies. If cost is an issue, metal frames are generally cheaper and lighter than wooden frames.
Canopy Bed Features
Canopy beds are also highly customizable. You have your choice of design, fabric, and features. Canopy bed features include those listed below:
Toppers
Mirrors
Foot and rod knobs
Carved frame reliefs
Scarves and drapes
Ribbons and sashes
Roll down curtains
Canvas tents
Custome frame shape designs
There are many ways to incorporate your sleep needs with your aesthetic preferences. Several features like sashes and scarves are also cheap and easy to add.
Canopy Bed Manufacturer
Not all canopy bed manufacturers are the same. For example, some specialize in certain types, like heavy wood frames inspired by Victorian designs. Other manufacturers, like the shielding experts at https://emf-protection.com/, specialize in lightweight canopies that block radiation.
If you're looking for a particular type of bed, it's best to go with a manufacturer who has expertise in that design. It also helps to know the method they use to create their canopy beds, such as customized vs. mass-produced. This way, you get the exact quality, price, and flexibility you need.
Comparing Canopy Bed Prices
It might be tempting to go with the cheapest canopy bed you can find. This isn't always a bargain, however.
Here are some important questions to ask that can help you balance the short-term cost with the long-term investment:
How sturdy is it?
Is it low or high maintenance?
How long will it last before needing replacement?
Will I need professional installation or DIY?
Is it difficult to move?
How will it be broken down and reassembled if I move locations?
How will it be fixed if it gets damaged?
You don't want to buy a cheap metal frame only to have it collapse when children and/or pets run through it. You also don't want to spend thousands on a large heavy frame if you're thinking about moving soon.
Reading Online Reviews
Online reviews are an important way to find out the real quality and workmanship of the manufacturer. If online reviews consistently complain about durability, for example, it's a good indication a canopy bed from that seller won't last very long.
Finding the Canopy Bed of Your Dreams
Choosing canopy beds for your home can help you improve your quality of life. Canopy beds also have a variety of forms and functions customizable to your individual needs.
Did you enjoy learning about canopy beds? For more informative content, check out our lifestyle articles!
---
The Insidexpress is now on Telegram and Google News. Join us on Telegram and Google News, and stay updated.