Sports injury: 5 steps to recover faster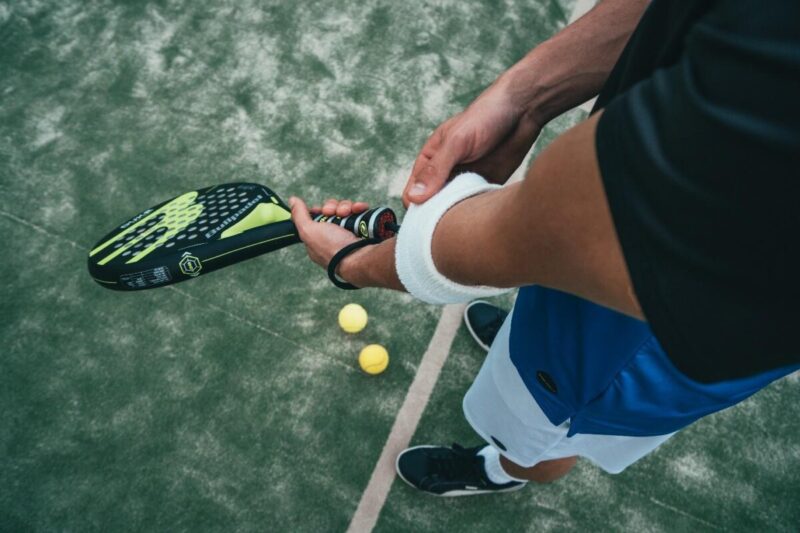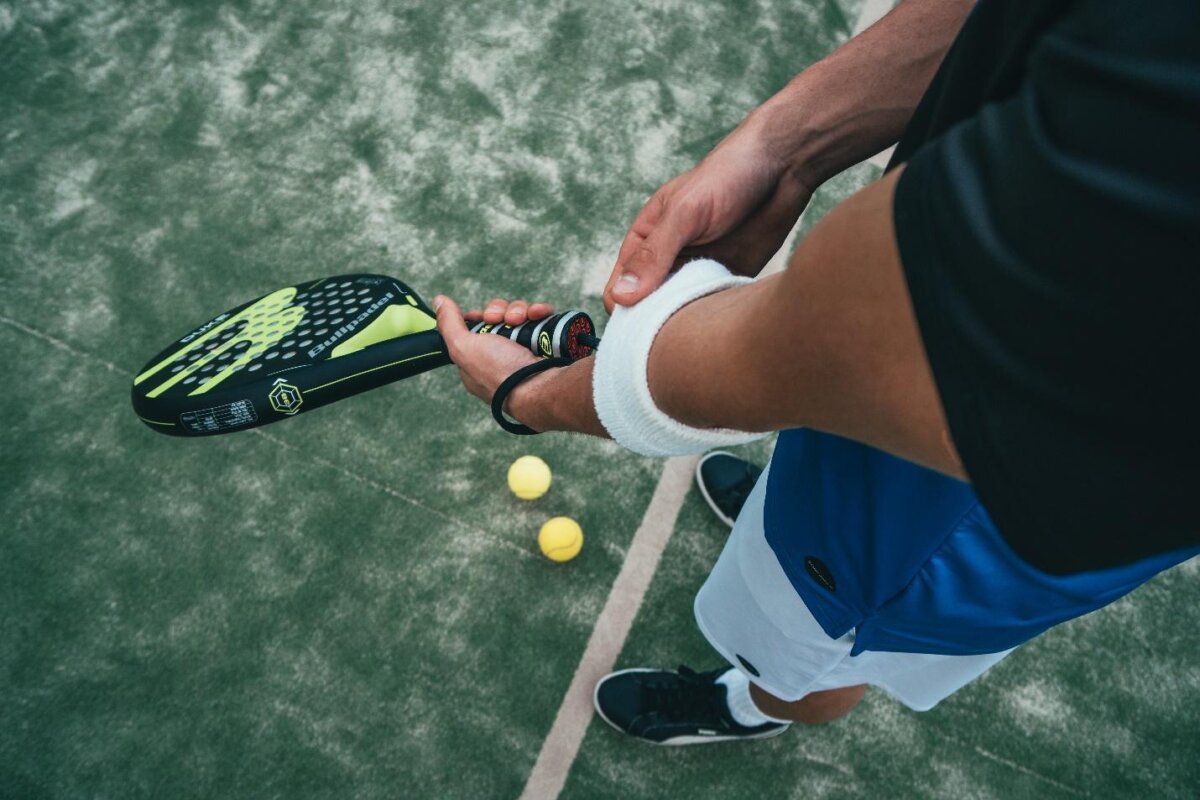 Playing sports is a fun hobby and an equally fun albeit exhausting profession. There is nothing more liberating than dominating the field and exhibiting your skills. But sometimes, you may injure yourself if you attempt to play a spectacular game. Depending on your sport, you may deal with extensive injuries requiring surgery or minor flesh wounds. As an athlete, getting injured is part of sports. One wrong move, and you can end up with a sprained or torn muscle that needs to get looked at. So, what do you do in these situations? Anytime you are injured on the field, you must give your body ample time to rest and recover. However, if you are eager to get back and resume playing, here's how you can speed up the process:
Don't Attempt To Self Heal
Your muscle and bones will gradually align themselves again. But this may take a long time, and you may need to find out if you are dealing with an underlying injury. So, if you feel you have a wound, check into a hospital immediately. A doctor has the equipment they need to examine you and deduce what other problems you may have to deal with. For instance, you may have internal bleeding, bruising and broken bones that you cannot feel. In such cases, your doctor may take a CT scan of your body to catch a glimpse of your tissues and muscles.
When undergoing CT Procedures, ensure that the healthcare staff has all the necessary gear to protect you from the harmful X-rays. You never know what your body may absorb, even in minute quantities, so don't allow them to use the machine unless you are adequately protected. Furthermore, you may need to learn what can aggravate your wounds further and cause more harm.
Listen To Your Doctor
Once thoroughly examined, your doctor will issue a series of guidelines you must follow diligently. These may include taking bed rest, consuming painkillers, and suggesting changing your current lifestyle until you are better. You may worsen your health if you ignore your doctor's warnings, test your body's limit, and skip out on medication. Contrary to popular belief, being advised to go on bed rest is excellent for your health and will not weaken or interfere with your stamina.
The added rest encourages your body to heal and receive enough oxygenated blood that it may repair itself in no time. Similarly, you also need medications to fight off potential infections and diseases while ensuring you heal adequately. Also, attend all follow-up appointments since this can help you understand how you are faring and how much you still need to heal.
Elevate Your Limbs and Do Compressions
You may experience swelling when you get injured. This happens because of the friction between your body and a hard surface. Swellings are hard bumps. If you have a minor wound, the inflammation may be softer. You can only treat these impacted regions using ice packs and cold compressions. Never attempt to put cold packs directly on the skin since this can hurt you more. Always wrap it into a towel and place it on your swollen area. You may need to remove the compression after every few seconds. Likewise, make sure you elevate your limb. 
This is good for circulation and prevents blood from pooling at the end of your limbs, causing them to swell up and become more irritated. Elevation also takes away the pain and throbbing, which can make sitting uncomfortable. In the initial days of your injuries, you may need to compress and often elevate, but once you see improvement and don't feel pain at critical points, know that you are better.
Eat A Proper Diet and Stay Hydrated
As much as you don't feel like eating, you can't skip your meals. Part of healing is eating a nourishing diet that can give your body the nutrients it needs to metabolize and gain energy. If you are confined to bed rest and worry about gaining weight, stick to light and digestible meals that don't trouble you. These can include oatmeal, juices, and soups that you can easily consume. If you are on high-dosage medicines, you need to eat more; try having cereal or meat before the pills. 
Taking the medication on an empty stomach can give you stomach cramps and make your condition worse. You may also feel immensely dehydrated as you try to get better. Try drinking more water than usual to stay hyderated. Often, if your wounds lead to a fever, you need the water to cool yourself down. Accordingly, as you attempt to get a better drink, drink at least 12 cups of water daily and use the bathroom frequently. This keeps your kidneys in good shape, and you will not lose valuable electrolytes as you sweat.
Test Your Range Of Motions
As you steadily improve, you will notice it is increasingly easier to move your body. In such cases, you should gradually test how much you can move before you feel pain. Movement is also suitable for your healing muscles. It encourages circulation and gives the joints flexibility again. If you're uncertain about moving your muscles without supervision, seek the services of a physical therapist. These experts gently massage your impacted area and apply subtle pressure to evaluate how much you can withstand. Gradually they will encourage you to move and record your progress with each attempt.
Final Thoughts
If you're a sports enthusiast, you know that getting injured is all part of the game. But dealing with a sport-related injury is painful. You may have ruptured or pulled something that can lead to a great deal of discomfort. In such cases, your best move is to check into a hospital and let a doctor take care of you. Following any injury, you must get a complete body check-up. This eliminates any danger and ensures that the damage you have can heal in due time without the need for surgery. After your doctor checks you out, ensure you abide by their rules and look after yourself well. This includes staying off your feet and resting as much as you can. Remember to compress and elevate the impacted area to provide yourself instant relief.
Furthermore, you must maintain a good routine in your diet. Your body heals holistically, and depriving it of its basic needs can make things harder for you. Finally, when you feel better, test out how much you can endure and slowly but surely get back on your feet to play again.
---
The Insidexpress is now on Telegram and Google News. Join us on Telegram and Google News, and stay updated.