Planning Your Trip to Croatia: The Ultimate Guide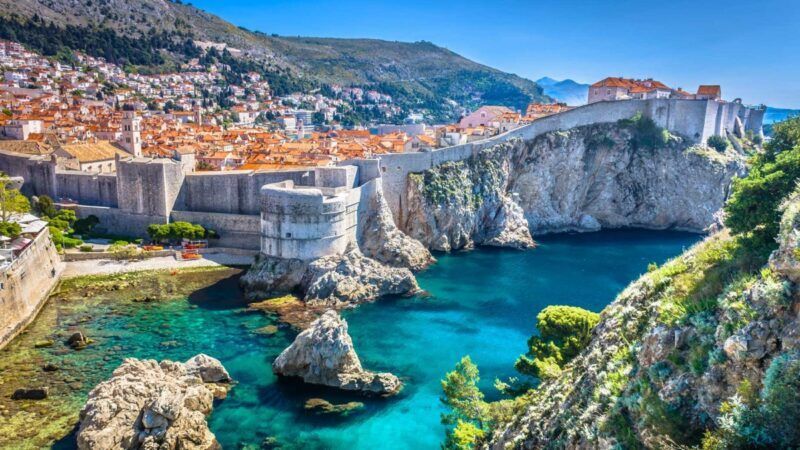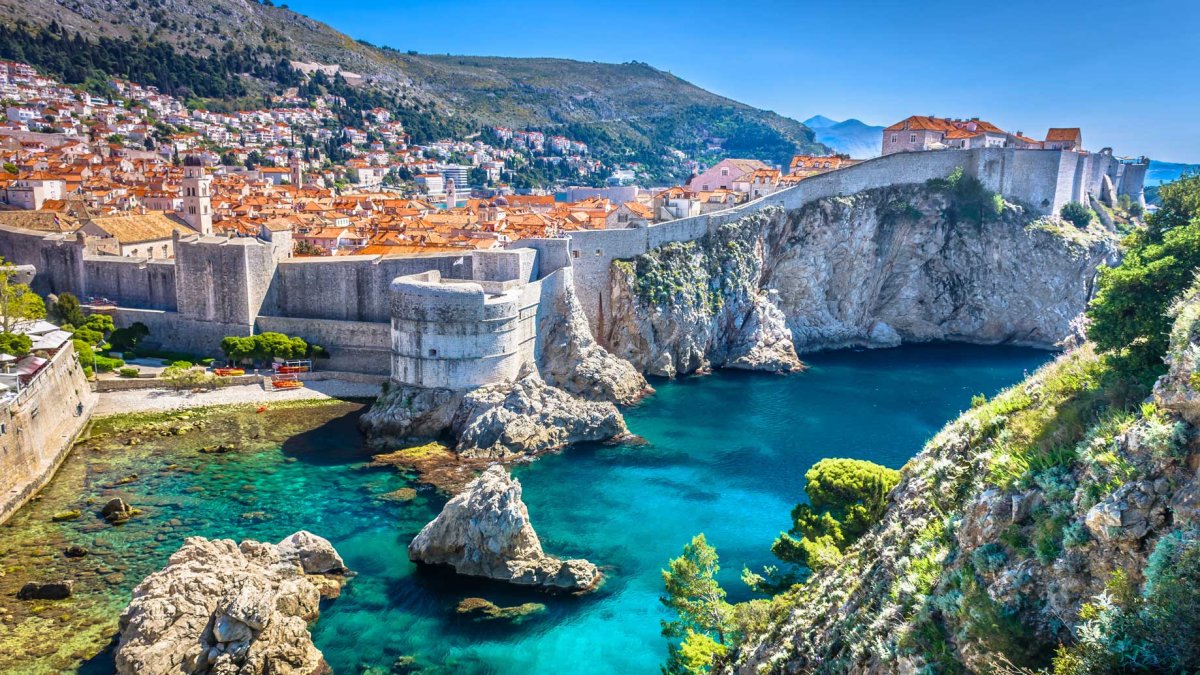 When planning a trip, it's important to know what you want to see and do. For some, that might mean spending time on the beach, while others might want to explore the history and culture of the country. No matter what your interests are, this guide will help you plan the perfect trip to Croatia.
Croatia is located around Central and Southeast Europe. It is one of the many countries which are part of the European Union. It is also one of the over 100 members of the United Nations. The country is bordered by Slovenia to the northwest, Hungary to the northeast, Bosnia and Herzegovina to the southeast, and Montenegro to the south. The capital of Croatia is Zagreb. The population of Croatia is over 4 million.
When to Visit Croatia
If you're looking for a breathtaking, nature-filled vacation, Croatia is the perfect destination. With its pristine beaches, clear blue waters, and lush mountains, Croatia has something for everyone. The best time to visit Croatia depends on what you're looking for in a vacation.
If you're looking to escape the crowds, the shoulder seasons of spring and fall are the best times to go. However, if you're looking to enjoy all that Croatia has to offer, the summer months are the best time.
What to See and Do in Croatia
There are many things you can see and do in Croatia. From its stunning Adriatic coastline and beautiful islands to its well-preserved medieval architecture and picturesque villages, the country has something for everyone.
The coastline is one of the most popular attractions in Croatia, and for good reason. With over 1,000 islands dotting the Adriatic Sea, there are plenty of opportunities for swimming, sunbathing, and exploring. Visitors can also enjoy boat tours.
Where to Stay in Croatia
There are many different places to stay in Croatia, depending on your budget, preferences, and travel plans. Some popular options include camping, hostels, apartments, villas, and hotels. There are also a number of different ways to find accommodation, such as online booking sites, travel agencies, and direct contact with property owners.
Tips for Planning Your Trip to Croatia
Whether you're looking to relax on the beach, explore ancient ruins, or enjoy the nightlife, Croatia has something for everyone. Some tips which will help in your planning for your trip to Croatia:-
Think about the kind of vacation you want. Do you want to spend your days lounging on the beach, or are you looking for a more active vacation with lots of sightseeing?
Research the best time to visit. If you're looking to avoid the crowds, then you should be aware of the best times to visit Croatia.
How to Travel in Croatia
Travelling in Croatia on the bus is a cheap and comfortable alternative to driving. If it is luxury and comfort that you are looking for, then it is likely to be the best way for you to get around Croatia. Whether you are traveling with your own vehicle, or planning on renting one, driving is certainly the best way to travel around Croatia.
If you are a solo traveler or couple on a tight budget, then the bus is perhaps the most economical way to travel in Croatia. Nearly all cities in Croatia have a bus terminal, and a network of bus routes makes this mode of transport an excellent, budget-friendly option to get around Croatia. Train travel is simple and relatively cheap within the country, but the train network is not nearly as extensive as the bus network.
Budget Travel in Croatia
Budget travelers to Croatia who do not have cars, who want to get between big cities, cannot get better Croatian public transportation options than taking a bus. It is better if you organize your Croatian trip as a 10 days trip. It will help you travel without spending much as you will be using buses for travel.
Buses are Croatia's most popular mode of public transportation, and for this 10-day Croatian road trip, you are probably going to want to use one for your trip from Split to Dubrovnik (taking the ferry is another reliable option, and renting a car is probably going to be more hassle than it is worth, too). 
Conclusion
If you're looking for a new and exciting travel destination, look no further than Croatia! This Balkan country is filled with ancient ruins, stunning beaches, and delicious local cuisine. Whether you're looking for a relaxing beach vacation or an adventure filled adventure travel experience, Croatia has it all.
---
The Insidexpress is now on Telegram and Google News. Join us on Telegram and Google News, and stay updated.