How to Properly Prepare for A Trip to Dallas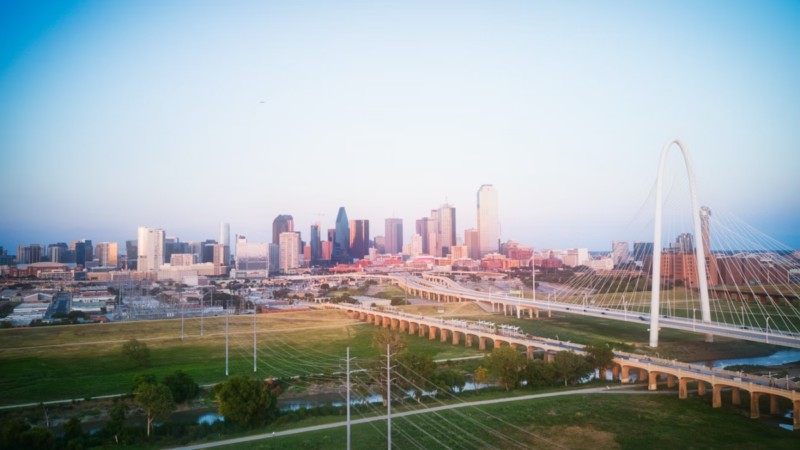 Dallas is a city in the United States and the third-largest city in the lone state, located in the northern part of Texas. This city is slowly developing into a leisure spot globally. The town has outstanding features such as museums, excellent restaurants, well-developed hotels, an award-winning arts scene, worldly cuisine, and better modes of transport that attract tourists locally and internationally. If you plan to visit Dallas, fall is the ideal time to visit because the summertime heat will have elapsed, and the football season has picked. This article will help you get fully prepared for the trip.
Make Plans on the Means of Transport to Use
As we said earlier, Dallas is the third-largest city in the lone state; one must prepare thoroughly before embarking on a trip to the town. Proper planning will save time and cost maneuvering around the city. It will also help you save time by escaping traffic areas. Dallas has a Fort Worth international airport and other airports with many flights that transport tourists from different continents and states to the city. To gain the most, it is advisable to charter a private jet to Dallas. You can check the availability of the jets on early dates before your trip to avoid any inconveniences caused due to the last-minute rush.
Proper planning of a trip to Dallas through any means will help you know more about: How to purchase the ticket, the amount to be paid as a transport cost, modes of transport payment (online or physical), and The best routes to use
If you plan a trip around Dallas city, renting a car is the ideal to take you around the city. You can also use an Uber to move around the town.
Identify the Things you Want to do in Dallas
To save costs on your trip to Dallas, you should identify what you want to do before D-Day for the journey. You can write them down in your diary book to help you remember what you should do. So many leisure points in Dallas can be tempting and drain your wallet. Some fantastic places to visit in Dallas include the Granada theater, the Dallas museum of art, department stores, and excellent restaurants and hotels. Some places may require booking, so it's best if you do your research on a place before paying a visit.
The following are activities you can do in Dallas that are cost-effective
Relax in the Dallas arboretum – if you are tired of moving around the town, you can catch a breath by relaxing in the arboretum. It has lovely flowers during the spring that will smile at you.
Visit the art museum – museums are the most excellent place in Dallas. The museum happens to have an incredibly diverse collection of the past.
Get a ticket to watch a game- a trip to Dallas without a ticket to the game might be termed incomplete. Dallas feels treasured by their local teams; rangers and cowboys.
Go partying – Dallas has some of the best restaurants, clubs, and bars you can't miss. Deep Ellum happens to be the best site to go partying in Dallas.
Attend stock shows – Dallas has more prominent ranchers with strong cattle. During the stockyard shows, the ranchers parade the strongest and finest bulls that you can't miss to see.
Identify the Food and Drinks you will Take while in Dallas
Like any other city, Dallas has vast restaurants that prepare Dallas foods and drinks. The cash you want to spend on your trip's food and drinks will determine what kind of food to eat. The following foods and beverages are available in the city.
Beef tenderloin drunken noodles – this food is available on each Thai menu in town. The food is prepared with jasmine rice noodles, peppery soy, beef tenderloin, Thai basil, tomatoes, onions, chilies, and bell pepper. Apart from beef, the meal can also be served with chicken, shrimp, or tofu.
High tea – French room is a known restaurant that serves high tea. You can order high tea with finger sandwiches (and a chicken salad) from the restaurant.
Lion's mane mushroom cake – this can be an ideal solution if you love vegetables. This food is prepared with mushrooms, crab cakes, carrots, potatoes, and lemon beurre blanc.
The pho sizzle pizza – pizzas are an Italian staple food. It is prepared with grilled chicken, red bell pepper, caramelized onions, and sriracha.
Identify the Place to Stay During the Trip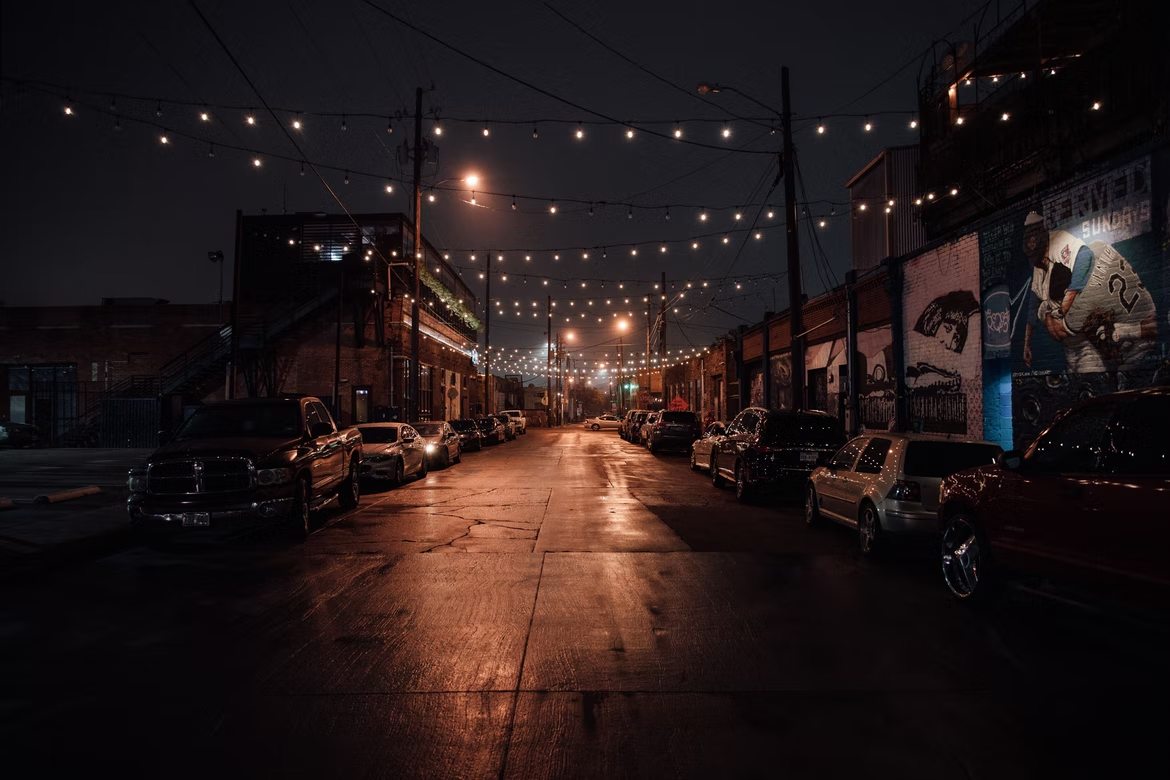 Identifying where to stay during your Dallas trip will help you prepare for the tip. Before you go for a trip to Dallas, identify the areas that are pocket friendly for accommodation purposes. Ensure that the place you book is well secured. Read reviews of the place before you set off. Exhaust all the places, compare and determine the best place to stay.
A suitable accommodation site will significantly impact your trip to Dallas; therefore, you should be well-prepared for the journey. Some of the fantastic places to use as accommodation during your journey include:
Downtown Dallas is one of the most significant cultural districts in the city. It has historic features like the Dallas art museum, Perot Museum, AT and T performing centers, and Dallas world aquarium. Downtown Dallas has vast restaurants for accommodation purposes, thus making it the best place to stay during the trip.
Uptown Dallas is one of the best sites for dining in Dallas. Uptown Dallas happens to be one of the best locations to stay during your trip to Dallas because of the following, its strategic location, it is pedestrian-friendly, live music bars and clubs, and many restaurants to provide accommodations.
Victory park is the best location to spend your trip if you have kids. The town is pedestrian friendly and located centrally in the town.
If you are planning to go on a trip to Dallas, proper preparation is a core issue to tackle. You get prepared both mentally, physically, and financially. You'll need a list of places to visit before the actual trip if you have never been to Dallas. Preparing helps one to save time, cost, and energy during the trip.
---
The Insidexpress is now on Telegram and Google News. Join us on Telegram and Google News, and stay updated.