How to Prevent Acne: 4 Remedies to Try at Home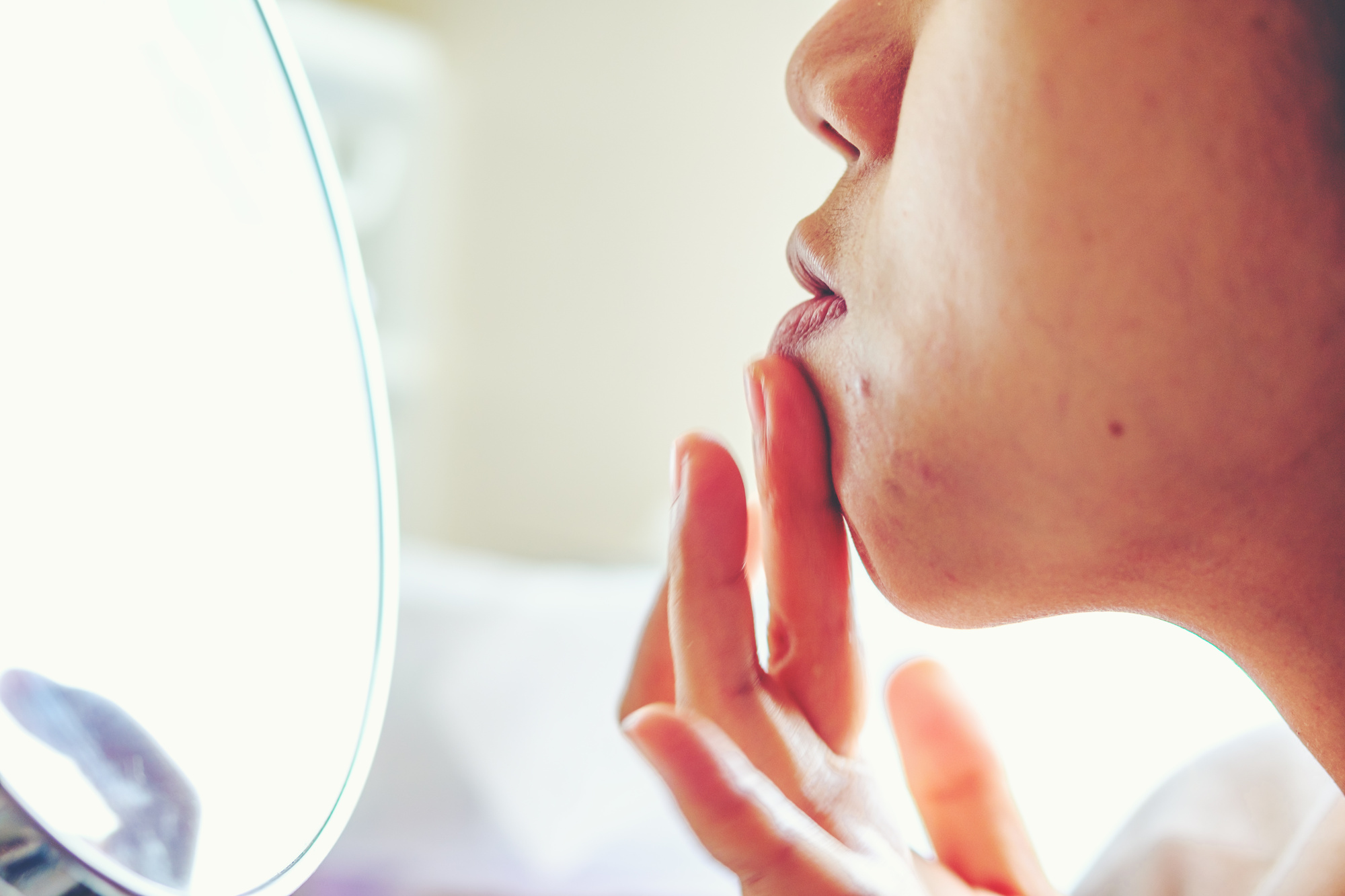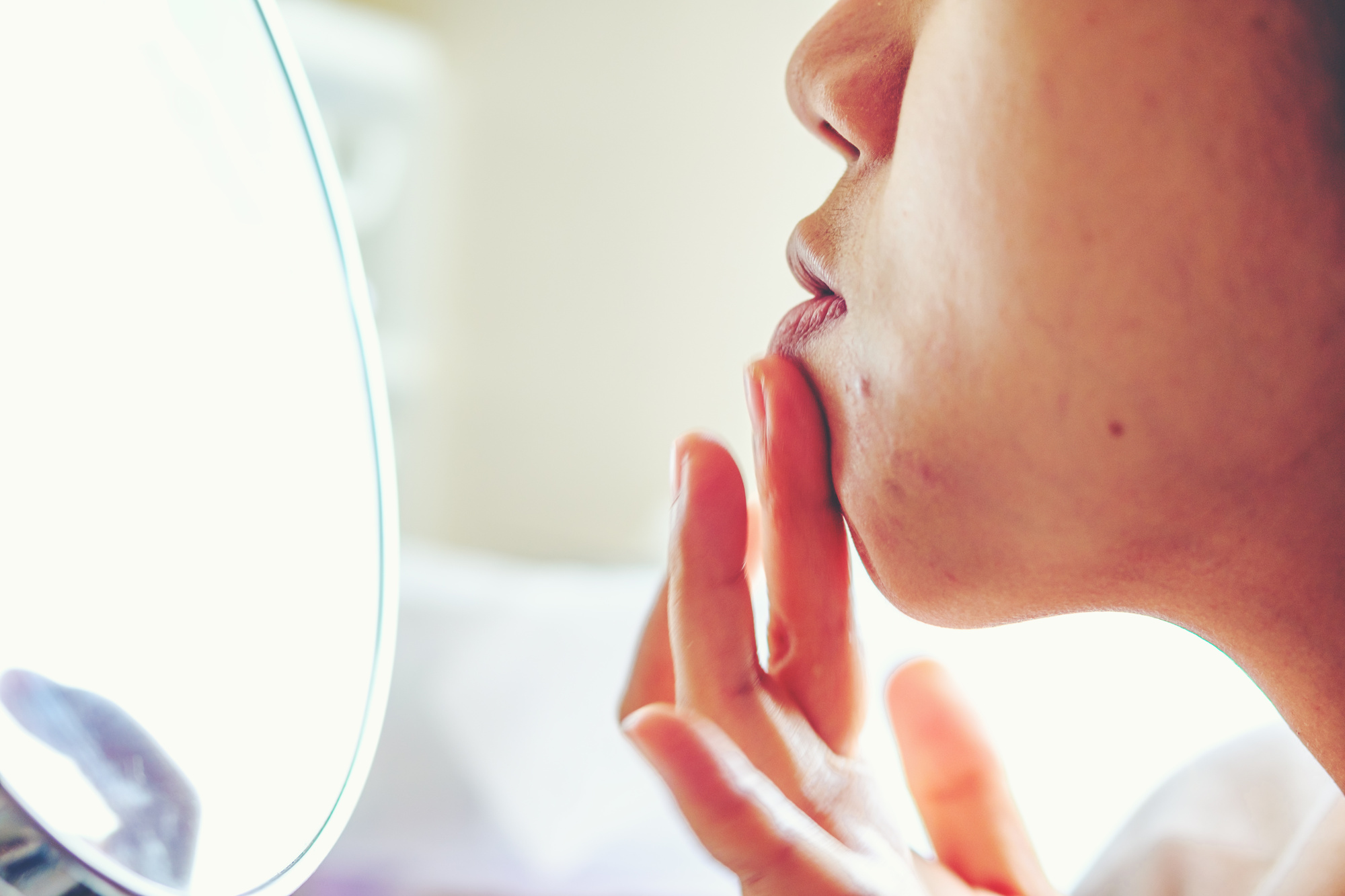 Acne is the most common skin condition in the United States. It affects approximately 50 million people here each year, primarily adolescents and young adults. Around 85% of people between 12 and 24 years will experience acne, according to the American Academy of Dermatology Association.
The good news is that acne is preventable and treatable, both with professional care and using at-home remedies. In this blog post, we will share 4 useful tips on how to prevent acne. From improving your diet to using face creams and exercising, we'll highlight how you can have clear and unblemished skin.
1. Apply Apple Cider Vinegar
Apple cider vinegar is an effective at-home remedy for a range of health conditions, including acne. Research has shown that it is effective at fighting many types of bacteria and improves the appearance of acne scars
For this remedy, mix 3 parts water with 1 part apple cider vinegar and apply to the affected area using a cotton ball. Let it sit for no more than 20 seconds and then rinse your face with water. This process can be repeated 1 to 2 times each day as needed.
2. Honey and Cinnamon Facemask
Another study has found that the combination of cinnamon bark extract and honey exerted antibacterial effects against acne. To make a facemask, mix 1 teaspoon of cinnamon with 2 tablespoons of honey to form a paste. Apply the mixture and leave it on for up to 15 minutes.
It should be noted that cinnamon may result in skin irritation, so it is important to perform a patch test before applying this mixture to the skin.
3. Reduce Consumption of Dairy
A study from 2019 reported that drinking milk for 3+ days each week was linked to moderate or severe acne among 10 to 24-year-olds. Further studies back this up, including one that found participants with acne in one study drank significantly more milk than participants without acne.
Further research is required on the relationship between acne and dairy. However, if you are concerned about acne, it may be beneficial to undertake a trial period where you reduce your dairy consumption.
4. Get Regular Exercise
Studies have found that exercise plays a role in hormone levels and regulation. Working out can also reduce anxiety and stress, both of which are believed to contribute to acne.
It is recommended that adults exercise for 150 minutes per week. This can include running, lifting weights, walking, swimming, and other pursuits. Always remember to properly wash your face after exercising to prevent breakouts.
If you suffer from acne scarring and are looking for effective treatment options, click here to learn about regenerative treatment for acne scarring.
How to Prevent Acne: At-Home Remedies to Try
The above information can help to prevent acne breakouts. If you are interested in learning more about effective remedies for acne, it is beneficial to speak to a dermatologist.
Like this blog post on how to prevent acne? Be sure to check out our other informative articles on a wide range of interesting topics.
---
The Insidexpress is now on Telegram and Google News. Join us on Telegram and Google News, and stay updated.