How to Become an Event Planner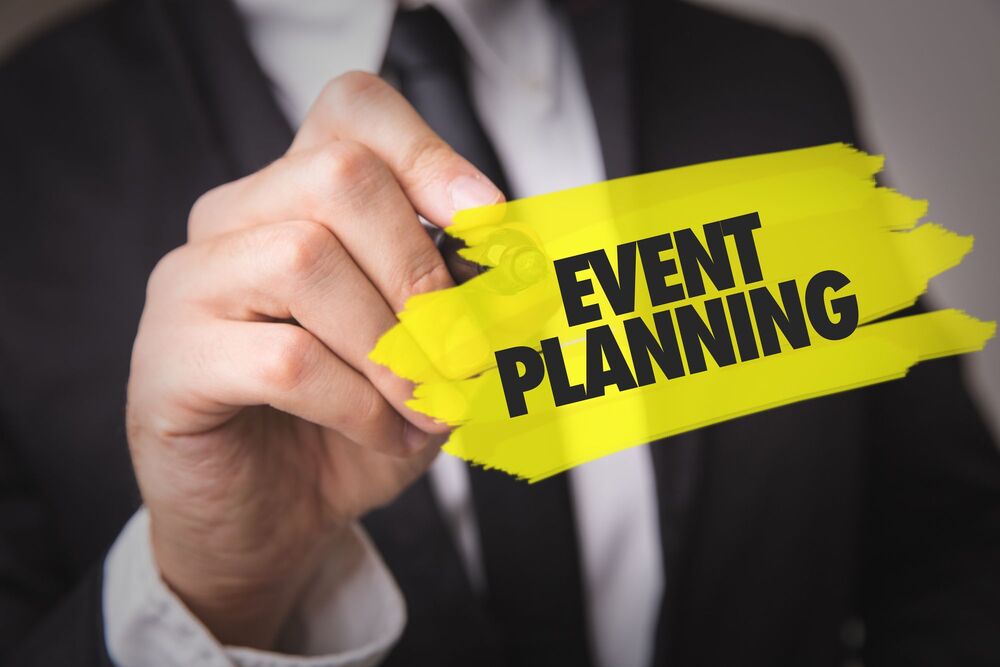 Have you always been one for creating parties and events with style? Do you love planning and coordinating? If the answer to either of these questions is yes, then you should consider a career in event planning.
It's a creative, fun job filled with bubbly personalities, glitz and glamor, and a whole lot of guests. Event planners make sure that events run smoothly and that guests have a wonderful experience.
With so many lovely things going on, it's no wonder that event planning is one of the most sought-after careers on the market. Here is your career development guide on how to become an event planner. Learn more here.
Choose the Right Education and Training for Career Development
Choosing the right education and training is essential for these job options. Education requirements should focus on topics such as marketing, negotiation, and leadership. Also, finance, communications, problem-solving skills, and emergency management.
A degree is not required. But knowledge of staff management and organizational skills is important. Courses in event planning will give a person specific knowledge, which is necessary when creating an event.
Accidental training is also important. You can also attend events and seminars. You can also check sites for unique event entertainment ideas for more reference.
Volunteering and networking with industry professionals are also ways to gain experience. With the right combination of formal education and training, anyone can become a successful event planner.
Get Licensed, Certified, and Insured for Professional Practice
If you're interested in this new career opportunity, get licensed, certified, and insured. This will help ensure you can legally own and operate an event-planning business. So the events you plan have the proper protection and coverage.
Depending on where you live, licenses may be available from both federal and state agencies. An insurance policy will cover any potential financial losses you or your clients may experience while planning and having an event.
Certification is an extra step. This will be proof to potential clients and employers that you can competently plan events. You can opt for Professional certifications. These include Certified Special Events Professional (CSEP) or Certified Meeting Professional (CMP).
Conduct Market Research to Ensure Success
This could include researching current industry trends. Gather information about the types of events being requested. Understand what services the clients need, as well as what their budgets can be.
It is also important to understand the anticipated successes and risks associated with the different types of events. Through market research, an Event Planner can understand what works and what doesn't. This can help to inform the strategies to use in your new job.
Develop Solid Business and Budgeting Skills
Before any event can be planned, research and calculations must be completed. This will help to identify the correct type of event, the necessary vendors, and the level of budget needed for the event.
Event planners should become familiar with the task of budgeting for specific event needs, such as catering services, photography and videography, music, and more. To develop more advanced business skills, analytics and market economics should be studied.
Pursue This Career
Careers in event planning can be rewarding both personally and professionally. With the right knowledge, perseverance, and dedication, anyone has the opportunity to pursue this career.
Using this guide, you can begin your journey to becoming a successful event planner today in your career development.
Research agencies and initiatives in your area. Connect with experienced professionals and get started.
Find this article helpful, be sure to check the rest of our site for more.
---
The Insidexpress is now on Telegram and Google News. Join us on Telegram and Google News, and stay updated.