How Does Stress Impact the Lungs and Respiratory Health?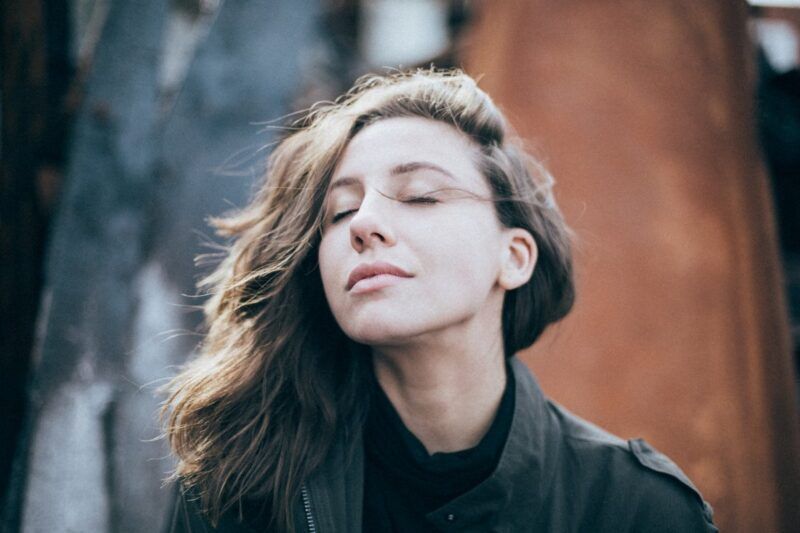 Stress is generally considered to be the temporary "state of mind," and its effects aren't always negative. It's not wrong to say that stress can motivate you to meet a deadline or help you prepare better for exams. However, it's essential to consider that prolonged stress can lead to several health problems or it can trigger a current health condition.
For example, stress doesn't cause sleep apnea but can exacerbate the condition. Although an innovative ResMed BiPAP machine will help you feel better, you would need to work on stress-inducing factors to prevent your symptoms from worsening.
If you're interested in exploring the impact of stress on the lungs and respiratory health and how you can manage it better to lead a healthy life, keep reading this article!
What Is Stress?
Stress is the body's reaction to a threat or a challenge, and, as a result, your body releases hormones to cope with it in a better way and alerts your brain as well. But, of course, this can lead to a rapid heartbeat, and your muscles may also become tense.
Impact of Stress on Lungs and Respiratory Health
Prolonged stress can have a significant effect on one's heart in addition to the lungs. For example, stress can increase blood pressure and lead to a heart attack and stroke risk. Whereas, in terms of respiratory health, it can have various negative effects.
People with Respiratory Conditions
A stressful event can cause an adrenaline rush in the body, increasing the heartbeat. As your heart rate increases, your lungs need more air to breathe.
Now, this can be a problem for people with respiratory conditions. Since they are not able to breathe in a sufficient amount of oxygen already, they may not be able to cope with this situation better. This may lead to a panic attack as well.
People with Chronic Lung Diseases
People who already suffer from chronic lung diseases may start feeling anxious as soon as they experience stress. Why? Because they are well-familiar with their breathing difficulties and know that stress will aggravate the situation.
People with Asthma
Stress itself can't cause asthma. However, it can elevate the severity, duration, and frequency of asthma attacks.
The primary reason is that stress triggers your immune system and can release specific kinds of hormones. Therefore, the airways of the lungs can get inflamed, and you may have an asthma attack.
How to Reduce Stress?
If you have a respiratory condition, it's imperative for you to manage and reduce your stress. Otherwise, your symptoms may get worse. Here are some effective tips that you can follow for stress management:
Practicing breathing techniques such as deep inhales and exhales can relax your body and regulate your heart rate.
Regularly exercising (even a short walk) releases the feel-good hormones. In return, your mood improves, and so do you.
Talk to your family members or close friends and discuss whatever problems you have to help you with a heavy heart.
Getting an adequate quality and quantity of sleep every night (7-8 hours) will help you calm your body and sharpen your decision-making process so that you can solve problems more effectively.
---
The Insidexpress is now on Telegram and Google News. Join us on Telegram and Google News, and stay updated.