Flowers Online: What men should know before buying flowers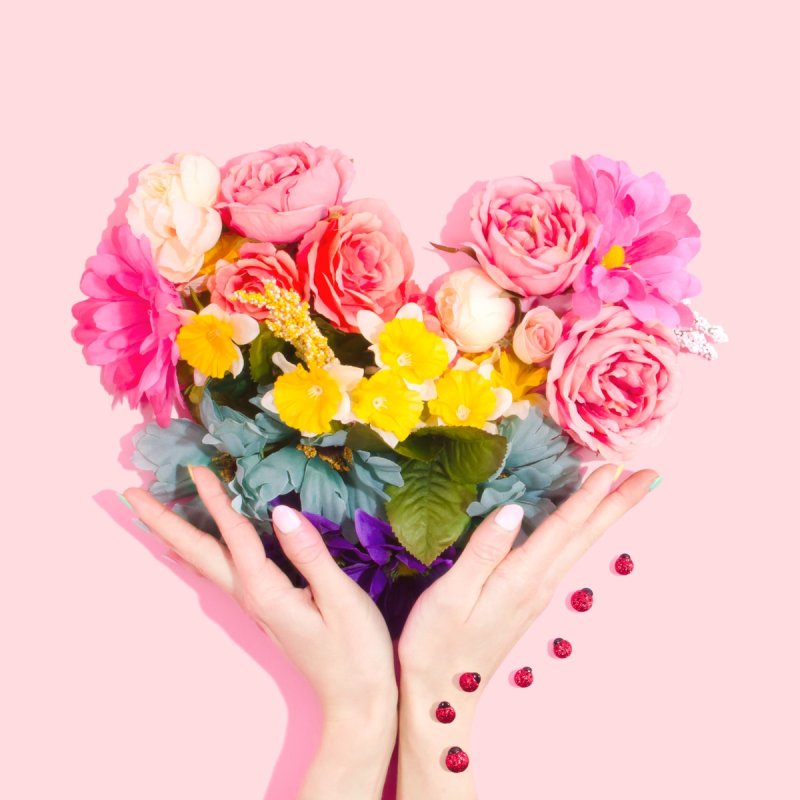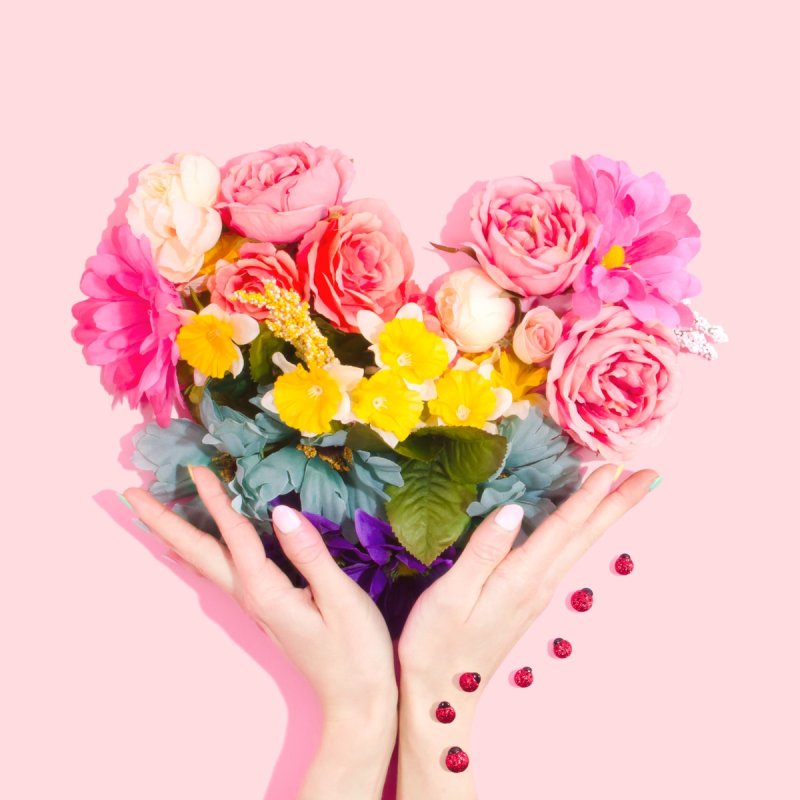 With online flower delivery services, it has become extremely easy and fast to deliver flowers anytime and anywhere in the world. If you are buying flowers online for the first time, then you must make sure to consider several factors in order to avoid misleading and fraudulent service providers in the market. With limitless options to choose from, many customers have now shifted to online flower delivery services in London.    
If you are looking for ways to purchase flowers online but don't know where to begin, then don't worry as we are here to help. In this article, we have listed down some of the most effective and prominent tips that can help you select the best online flower delivery services in your area. Keep reading this article till the end to explore 7 amazing facts and tips to buy flowers online.
1. Set your budget
Your budget can play a major role in determining the type of flowers in London you can afford to buy and the type of flowers you can not. If you are having budget constraints, then it is always a wise decision to set your budget beforehand to avoid any type of financial problems in the future. You can set your budget by keeping in mind your future requirements and how much you can spend on flowers.
2. Know the types of flowers
Once you have set your budget you will be able to determine which types of flowers you can easily give your loved ones. The next step is to determine the flowers that fall under your budget range. Seasonal flowers generally cost less than non-seasonal ones and other flowers in the market. You can also consider mixing seasonal flowers with non-seasonal ones for some money while purchasing flowers.
3. Types of floral arrangements
Customizable floral arrangements are the most trending gifting options available in the market. There are a variety of options to choose from such as flower bouquets, flower hampers, and more. All you need to do is let your florist know and they will make sure to fulfill all your needs and requirements effectively.
4. Consider the recipient
Another important factor to consider while planning to buy flowers online is the person receiving them. You would surely not want to give a bunch of romantic flowers to your friends or other family members. For instance, red roses are the symbol of love, pink roses are the symbol of admiration, joy, and happiness, yellow roses are the symbol of friendship and new beginnings, and white roses are the symbol of purity.
5. Do your research
Doing prior research always helps you determine the true intentions of the service provider. You can seek referrals from your friends and family members who have recently taken services from a florist. Based on the referrals, you can make a list of the same and research about each florist mentioned on the list. You can visit their website, read online reviews, and do background research to find significant information about the florist.
6. Price comparison
At times, florists can offer the same types of flowers at different prices. Therefore it becomes extremely important to do a price comparison to find out the florist that offers flowers and floral arrangements at reasonable and affordable prices. There are many websites available online that provide accurate information about various florists in the market.
7. Date of delivery
You would definitely not want your flowers to get delivered a day after the celebration or way too early. Therefore make sure to know their delivery options and availability of the same you need the most. Many florists offer same-day delivery services across London. You must make sure to inform them about the correct delivery time and address so that you can arrange everything before the celebration.
Flowers are the most beautiful gift to humans by nature. It can help you instantly uplift the spirits and mood of the person receiving and make memories that can last a lifetime.
---
The Insidexpress is now on Telegram and Google News. Join us on Telegram and Google News, and stay updated.