Everything You Need To Know Before Having Abdominoplasty
Abdominoplasty or the tummy tuck surgery is a very popular cosmetic surgery that targets to flatten your abdomen area. It is one of the most popular procedures for those who've gone through rapid weight loss or those who've gone through a pregnancy.
If you are interested in the tummy tuck procedure, there are a couple of things you should know beforehand. The tummy tuck cost in Manchester and other areas will most likely not be covered by your insurance. So, you should first consider the cost before you decide to go through such a procedure. 
Talk to your doctor to learn more about the procedure
Different types of tummy tuck procedure
Did you know that there is more than just one type of a tummy tuck surgery. Depending on what you are most concerned with, you can be a candidate for the mini, full, or extended tummy tuck surgery. This is something your doctor will discuss with you during the consultation.
The mini tummy tuck addresses only your lower abdomen, while the full tummy tuck surgery will address the whole abdomen area, which includes fat, skin, and the abdominal wall. On the other hand there is the extended tummy tuck which is designed to tighten the abdomen area I you have a lot of loose skin.
Recovery takes time
If you were hoping that the tummy tuck surgery is a magical procedure, it definitely is not. The results will take time, and that will not happen overnight. It will take several weeks for you to be able to return to your usual workouts, and several months before you can see the final results. However, the results will appear, so do not get discouraged.
Not a weight loss procedure
If you were hoping that the tummy tuck surgery will help you lose weight, think again. Liposuction and tummy tuck are designed to help tone your body, and get rid of stubborn fat or excess skin in certain areas on your body.
This surgery is not designed to help you lose weight, but it can help you lose stubborn weight in the abdomen area. For that, you should be relatively close to your idea weight. In some cases, your doctor might ask you to lose weight before you can actually go through with the surgery.
With that said, the results might not actually give you a flat tummy. This depends on a couple of things, and it is important that you go to the procedure with realistic expectations. Everyone's body is different, which means that the results will also differ a lot.
On that note, unless you continue with a healthy lifestyle, you cannot expect to keep the flatness of your abdomen for long. After the procedure, you should pay attention to your diet, you should also exercise in order to keep up that appearance.
You'll need help after the surgery
After the tummy tuck surgery, you are not allowed to move a lot for a couple of days, you should also not be carrying heavy things, or do anything ghtat will put strain on your body. You should rest a lot in order to get the best results, which is why it is important that you actually have help from your family and friends.
How to prepare?
Before you can actually decide to go through the surgery, you will have a consultation with your doctor. Check out the plastic surgery in Manchester, or find a local doctor instead. He/she/they should inform you about the surgery, what to expect, and how to properly prepare for the surgery. The best way to get the results that you want, is to prepare yourself properly.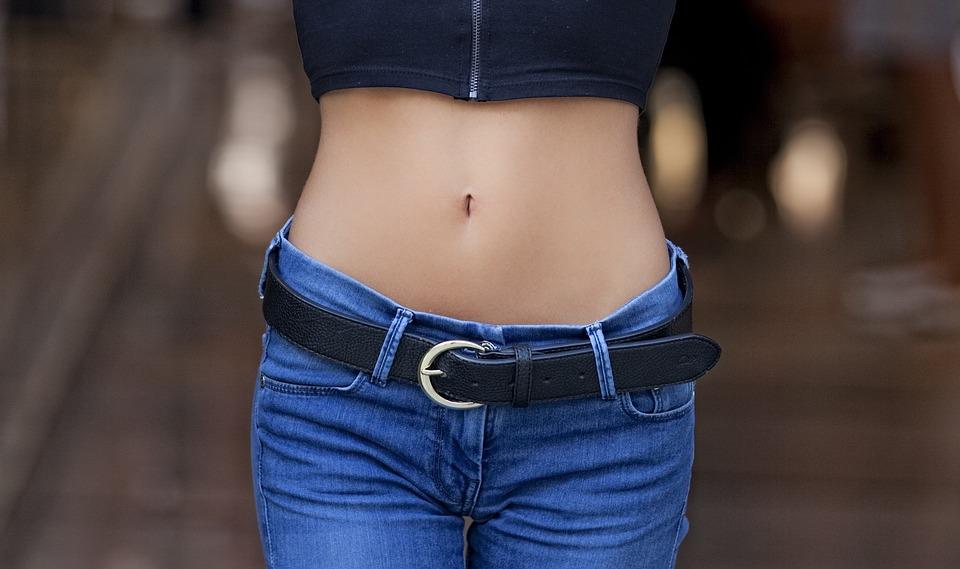 A tummy tuck surgery can help you have a flatter tummy
You should prepare for the recovery first. You will need a lot of rest, and you should not be moving around or lifting heavy things, so that is the first thing to keep in mind. Your diet should be healthy, and make sure to follow the instructions from your doctor after the surgery.
The basics steps of a tummy tuck are usually the same, but not every doctor will approach the surgery in the same way. Every surgeon will apply their own technique to the surgery. Thus, it is very important that you actually listen to your doctor when they explain how to properly take care of yourself after the surgery.
Final word
The tummy tuck surgery can really make a huge difference when it comes to your appearance, but having the surgery alone is not enough. If you proceed to have unhealthy habits and no exercise, you will gain weight, and that applies to your abdomen area as well. So, only go through the abdominoplasty if you are ready to commit fully!
---
The Insidexpress is now on Telegram and Google News. Join us on Telegram and Google News, and stay updated.