CoolSculpting Procedure, Does It Really Work?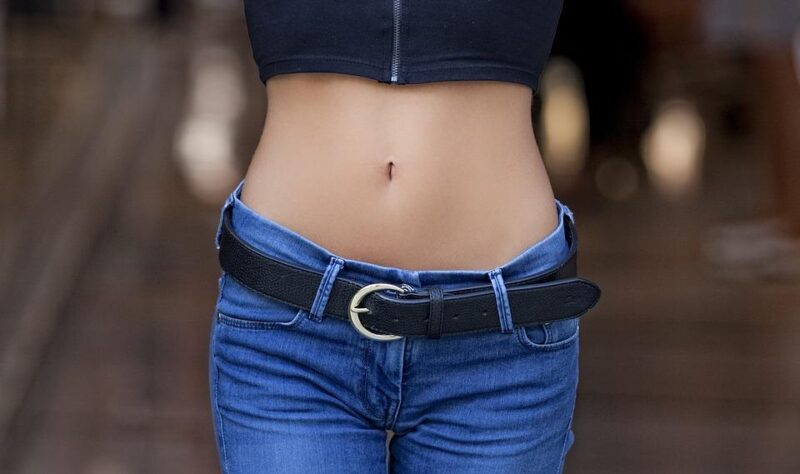 The fat-freezing method that aims to help get rid of fat in certain areas on your body is called cryolipolysis. However, the brand name of this is called CoolSculpting, and it was FDA approved in 2010. After studying how our fat reacts to frostbite, scientists came to an idea for cryolipolysis.
This is a device that will could your fat to a temperature that will destroy it, while leaving the tissues and skins unharmed. Today, there are many interesting procedures that are designed to help you get rid of imperfections on your body. You could also consider the laser resurfacing in Brisbane, which is perfect for facial imperfections.
Get rid of stubborn fat in certain areas
CoolSculpting procedure
This is not a surgery, so it does not need needles. Instead, a device will hold the body part that is targeted with two paddles. Those paddles will cool quickly, and your doctor will leave them in place for 30 minutes or longer. During which time, the cooling process will destroy around 20% of fat cells in the area that was targeted.
The results of the procedure will be seen in a couple of months, so you need to be patient. You can experience some changes within weeks, but the full results will be seen in months. Your immune system will slowly clear out all the dead fat cells, which is why the procedure takes time.
Who is a good candidate?
This method of getting rid of fat, is only designed to help get rid of stubborn fat. If you are trying to lose weight, this is not the method for you. If you are close to your idea weight, and you just cannot get rid of stubborn fat in certain areas then CoolSculpting is a good choice.
However, CoolSculpting is not meant for everyone. The only way you can know whether you are a good candidate or not is to consult a professional. Schedule a consultation with your doctor, and make sure to have an honest chat about the procedure, what that means for you, and what you are trying to achieve.
You should avoid CoolSculpting if you have:
Poor skin tone.
Loose skin.
Cold urticaria.
Cryoglobulinemia.
Raynaud's phenomenon.
Paroxysmal cold hemoglobinuria.
You should also avoid CoolSculpting if you are not that good at handling cold, you are pregnant, nursing, or are obese. These are some things that your doctor will talk to you about, so you can avoid any complications. The CoolSculpting procedure should not be done on parts where there are varicose veins, rashes or lesions, or nerve problems.
CoolSculpting is often done:
Under the chin and jawline.
Belly.
Thighs.
Under the butt.
Back and sides.
Upper arms.
Along the bra line.
CoolSculpting risks
Most procedures will have some risks that you should keep in mind, and CoolSculpting is not different. You can have this procedure done in the doctor's office, and the recovery process is quick. You will also be able to drive yourself home after the procedure.
However, there are some side effects that your doctor will discuss with you. During the CoolSculpting process, you will feel some tugging and pulling on your skin, with intense cold sensations. You will most likely feel sore afterward, which could be compared to muscle soreness after gym.
In other cases, CoolSculpting could cause mild to moderate pain, and there is a slight risk of nerve pain. Your skin could look less smooth after the procedure. Less than 1% of people who've gone through CoolSculpting will have a complication known as called paradoxical fat hyperplasia. If that occurs, the fat areas in the treated area will increase.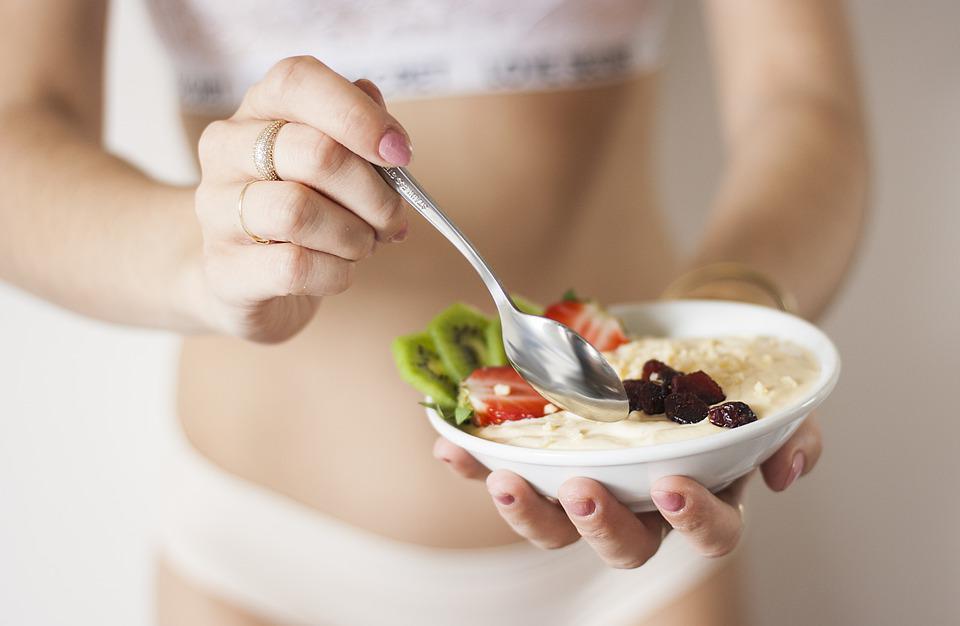 Having a good diet is important to keep the fat from coming back
Effectiveness of the procedure
CoolSculpting is considered to be a cosmetic treatment, and that means that the insurance won't cover it. If you are interested in the price, you can check out the cool sculpting cost in Trinity Beach, or you can schedule a consultation with a local clinic and talk to a professional. 
The studies have shown that CoolSculpting is seen as a safe and effective procedure, with rare risks. There is no damage to your liver, and side effects are quite mild. On average, it can lessen fat in certain areas anywhere from 10% to 25%. If CoolSculpting is not what you were searching for, there are some alternatives you could consider; liposuction, heat treatments, cold laser treatments, and others.
Final word
You should not look at CoolSculpting procedure as a weight loss option. This is a procedure designed to tone down your body, not to help you lose weight. In some cases, you will be asked to lose some weight before you are a good candidate for the procedure.
---
The Insidexpress is now on Telegram and Google News. Join us on Telegram and Google News, and stay updated.