Alzheimer's Cases to Double by 2050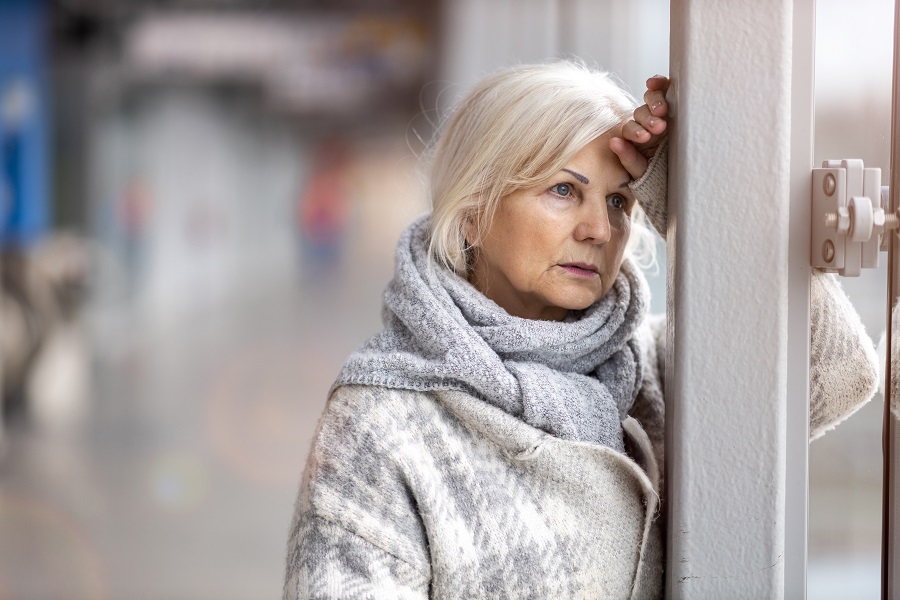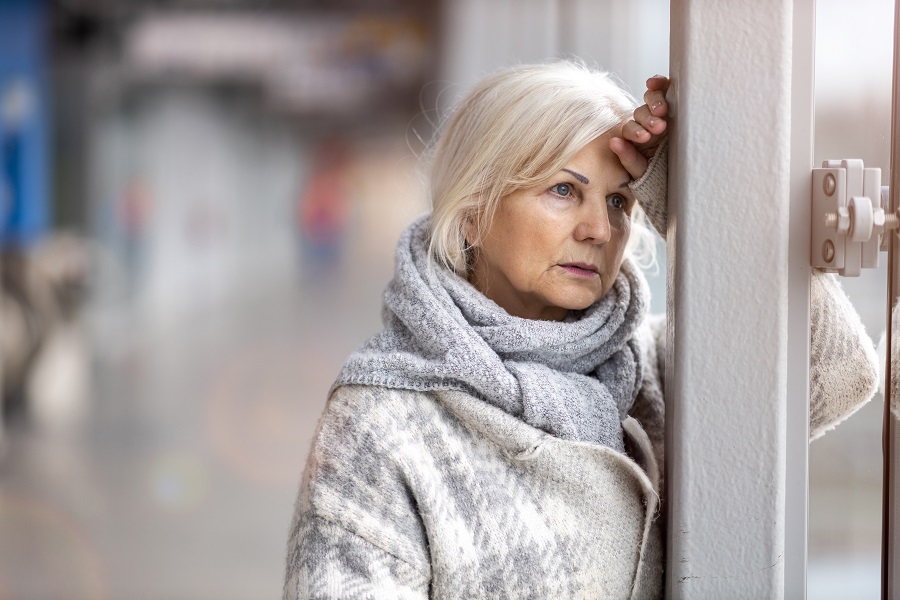 Alzheimer's disease is progressive dementia without a cure. Advanced age is the biggest risk factor for the disease, although other important risk factors include genetics and family history. Symptoms of Alzheimer's often worsen over time and include problems remembering conversations, names, and events, as well as depression. As the disease progresses, symptoms include communication problems, disorientation, confusion, judgment problems, changes in behavior, and difficulty speaking, swallowing, and walking.
Treating and caring for Alzheimer's patients and their families remains a major challenge. While Alzheimer's disease is currently incurable, it can be treated with a variety of FDA-approved medications that help slow progression. These medications include:
Acetylcholinesterase inhibitors like donepezil (Aricept), rivastigmine (Exelon), and galantamine (Razadyne), which increase the level of the neurotransmitter acetylcholine in the brain
NMDA receptor antagonists like memantine (Namenda), which protect brain cells from a neurotransmitter called glutamate which may be harmful
Antibodies like aducanumab (Aduhelm), which help reduce plaques in the brain. These plaques have been linked to the development of Alzheimer's disease
In addition, pharmaceutical companies are studying a variety of different medication classes that may help those who suffer from Alzheimer's. These medications include antibodies, small molecules, and even a possible vaccine. Further, some older drugs such as the allergy medication cromolyn are being investigated for their potential to protect against Alzheimer's disease. However, these trials are still in early stages and it is unclear which treatments will be safe and effective.
Currently, Medicare coverage for Alzheimer's disease treatments remains a hurdle. While many Medicare Part D plans cover acetylcholinesterase inhibitors and memantine to treat Alzheimer's, the availability of others is limited. For example, Medicare only covers Aduhelm for people enrolled in clinical trials. This is because despite Aduhelm's FDA approval, there is controversy surrounding the drug's effectiveness.
The challenges of caring for someone with Alzheimer's, unfortunately, go far beyond medication treatments. For example, the vast majority of care – nearly 83% — is provided by unpaid caregivers in the home. Studies have found that:
Almost two-thirds of caregivers are women
Almost one-third of caregivers are elderly
More than half of caregivers are taking care of a parent or in-law with dementia
About 25% of caregivers are taking care of both a parent with dementia as well as at least one child
About 10% of caregivers are taking care of a spouse with dementia
People with Alzheimer's disease unfortunately often incur high out-of-pocket costs, even when they have excellent Medicare coverage. These costs include copayments, deductibles, and services not covered by Medicare. On average, a Medicare beneficiary with Alzheimer's disease pays almost $10,000 out of pocket every year for services that are not covered by insurance.
For example, Medicare does not cover long-term care for people admitted to nursing homes. Instead, long-term care is covered by Medicaid, although coverage may vary depending on the state. Together, Medicare and Medicaid only cover about 64% of health care and long-term care payments for people with Alzheimer's disease, with out-of-pocket costs representing around 25% of payments.
Many caregivers for Alzheimer's patients find that hiring a home health aide can help ease their workload. Around 26% of Medicare beneficiaries with Alzheimer's have home health services.
Fortunately, Original Medicare covers many costs related to these services. Covered services include:
Skilled nursing care, including wound care
Skilled therapy services, like physical therapy and occupational therapy
Home health aide services, such as helping with bathing, toileting, and dressing. However, Medicare does not cover these services if they are the only form of care that is needed. In addition, Medicare does not cover assistance with meal preparation or personal care services.
Make sure you understand if your existing plan meets your coverage needs. You can compare your current plan against other plans available in your location. Choosing the right Medicare plan is important, especially when taking care of a loved one with Alzheimer's.
---
The Insidexpress is now on Telegram and Google News. Join us on Telegram and Google News, and stay updated.