5 Tips for Choosing Boat Repair Services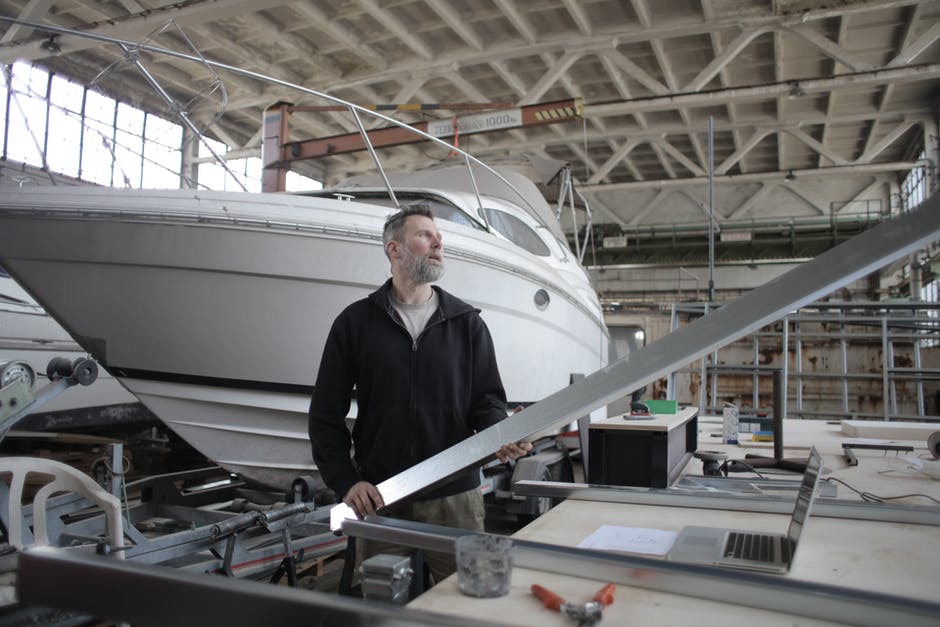 Do you have a problem with your boat as you set sail? If so, you must find quality boat repair services immediately.
All boats need regular maintenance, and if you don't have it done all the time, future boat problems will arise. Seeking boat repair services and maintaining your boat is the best way to ensure that nothing happens and that you have a safe time sailing.
However, finding a professional boat repair service that can give you quality work takes work. This guide lets you know which service to hire and how to choose the best one. Read on and find out more:
1. Research the Company's Reputation
Researching the company's reputation before hiring a boat repair service is an important step. It's a good idea to look at customer reviews and ratings to see how they measure up and if they have a good track record with customers. Researching a company's reputation can save you time, money, and stress in the long run.
2. Check Their Qualifications and Experience
It's important to ensure that the person doing the work has the qualifications, experience, and skills to complete the job competently. Researching the company or individual you are hiring can provide vital information about the service's quality and help ensure a satisfactory outcome.
It is also important to ask for references from previous customers and to make sure the credentials of the person doing the work are current. Take notice of how the company responds to questions and if they are reliable when keeping appointments.
3. Ask About Warranties and Guarantees
A warranty covers the repair of parts or labor in case of any defects or mistakes the service provider makes. A guarantee offers protection of a limited duration, typically between 30 days to a year, covering workmanship and replacing defective parts.
Warranties and guarantees are instruments to minimize customer dissatisfaction due to poor workmanship or poor quality materials used in the repair.
4. Check Their Availability and Location
Companies located near marinas or boat launch ramps can be more convenient and less expensive. Make sure you choose a repair service with flexible hours and accommodating your schedule. If you plan to take your damaged boat out in the evening, you want a repair service that can fix it quickly.
It is also a good idea to inquire about the turnaround time for repair services. Knowing how long the job will take to complete can help you plan accordingly. If you want a boat repair service that is flexible to any work schedule, choose TX marine riggers.
5. Get a Written Estimate
Getting a written estimate ensures that both parties agree on the work to be completed and the associated costs. A written estimate should provide detailed descriptions of all items included in the repair package.
Additionally, it should list the labor costs for each work item to be completed. This can help prevent any surprises or confusion down the line.
Get Back on the Water With Boat Repair Services
If you own a boat, take the necessary precautions to ensure its longevity. Research boat repair services in your area, ask for recommendations, and ensure that you work with a qualified professional.
With the right knowledge, you can find the right service to best care for your boat maintenance. Take these boat care tips and find a boat repair service today!
Did you find this article helpful? If so, be sure to check out our blog for more informative content like this.
---
The Insidexpress is now on Telegram and Google News. Join us on Telegram and Google News, and stay updated.