5 Things You Should Know Before Having A Vasectomy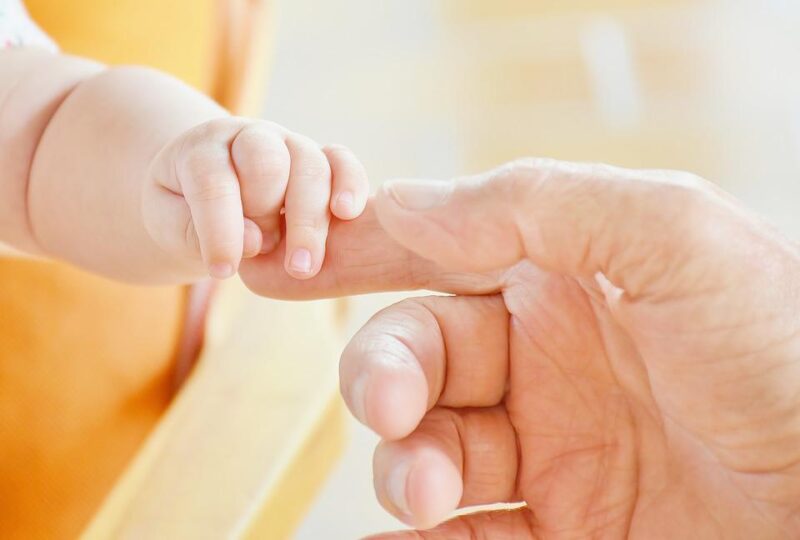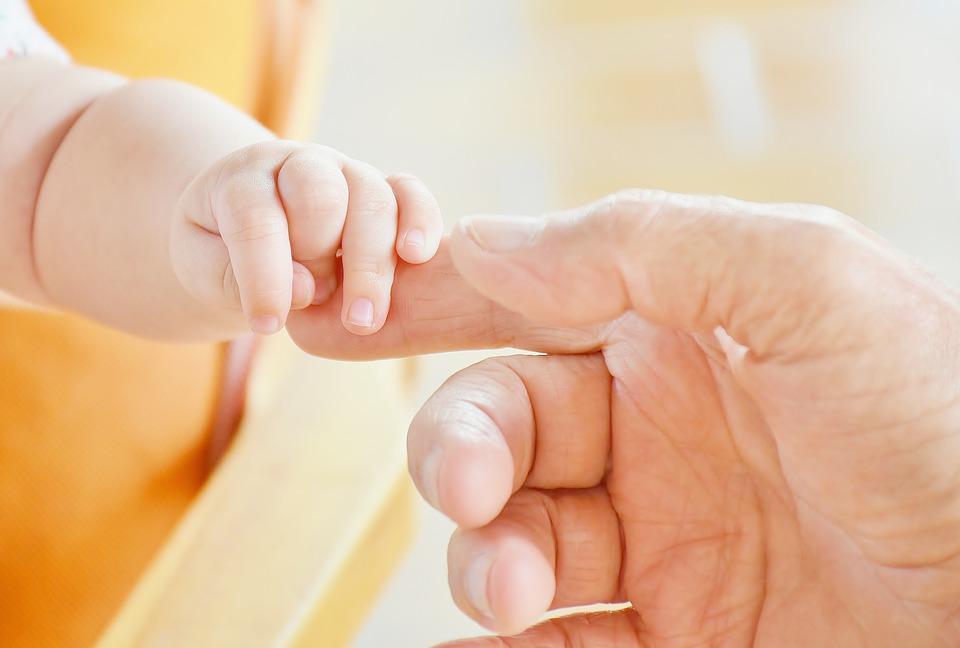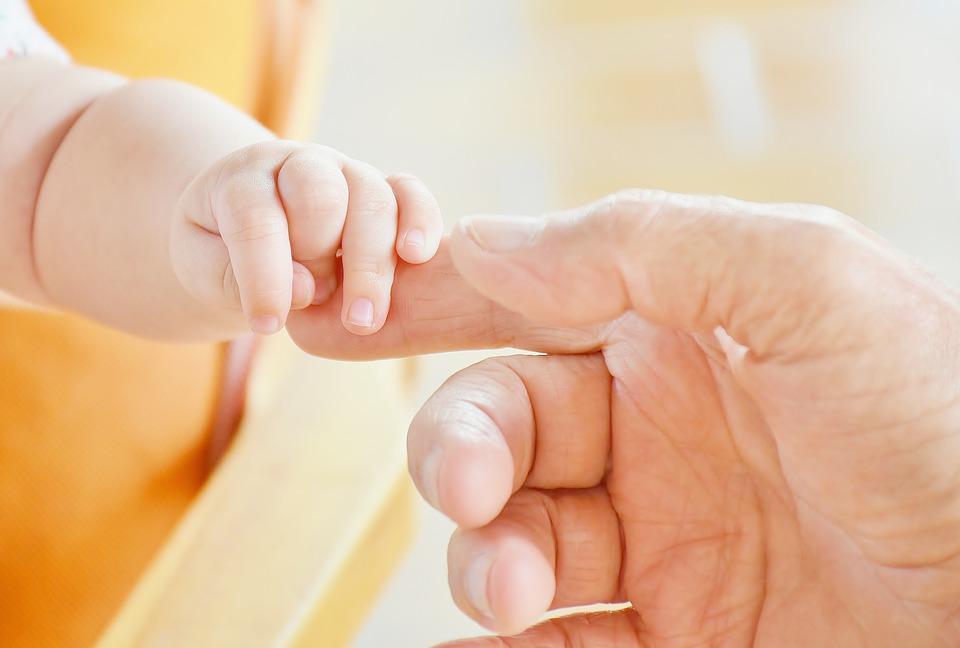 If you are looking into permanent birth control methods, you must have considered having a vasectomy. This procedure is seen as one of the most effective permanent birth control methods, it is a lot safer than tubal ligations, and the recovery is swift.
If you've come to a decision to have the vasectomy procedure, there are a couple of things you should know beforehand. These are all the things you can discuss with your doctor during a consultation. Schedule one at a clinic vasectomy in Parramatta or a local doctor instead. 
If you do not want to have kids in the future, vasectomy is a good choice
What is a vasectomy?
A vasectomy is a form of male birth control, in which the doctor will cut the supply of sperm to your semen. This will make your semen sterile, and thus you do not have to worry about unwanted pregnancies. Vasectomy is known to have low risk problems, and is often performed as an outpatient procedure under local anesthesia.
1. Are you on the same page as your partner?
Before you decide to go through the procedure, it is important that you talk to your doctor. Schedule a consultation and have a proper chat with your doctor about the vasectomy procedure, what that means going forward, and whether this is the right choice for you.
On that note, you should also have the same conversation with your spouse, partner, or family. It is important that you do not come to a hasty decision, and think this through. If this is really what you want, then the vasectomy procedure is a good choice.
A vasectomy is right for you if you are certain that you do not want to have kids in the future, you do not want to get your partner pregnant for their own sake, or you and your partner carry certain genetic disorders which would make pregnancies a bad idea.
2. It is a generally safe procedure
The vasectomy procedure can be done in the doctor's office under local anesthesia, or even conscious sedation. If it is performed under the local anesthesia, you will be given pain medication to the scrotum, in order for the area to be numb. You will be awake during the procedure.
With the conscious sedation you will get medication that will sedate you, and relieve the feeling of anxiety while going through the procedure. This all depends on your and doctor's preference, so if you are concerned about it make sure to talk to your doctor.
3. The vasectomy does not affect your sex drive
If you were concerned whether the vasectomy procedure will affect your sex drive, it does not. This is a huge misconception, because the only thing that the vasectomy procedure will do is make your semen sterile. Your ability to have an erection, hold an erection, perform, or even the production of semen will stay the same. Your libido will not change!
4. Your semen is not sterile immediately
It takes time for the vasectomy procedure to take effect. After the surgery, the sperm count in your semen will start to decrease gradually. However, sperm will still be present in the semen for some time, and you will have to wait a bit before your semen becomes completely sterile.
5. Vasectomies can be reversed
There are many reasons why people might decide to have a vasectomy reversal surgery, however you should know that that surgery is a lot more complex than a vasectomy. While the vasectomy procedure is considered safe and can be done within 20 minutes, the reversal can last up to 6 hours, and it is quite delicate.
Make sure to talk to your partner about this beforehand!
You could also decide to have the sperm extraction surgically. This procedure is known as the testicular sperm extraction and they have a high rate of success, around 98%. So if you've had a vasectomy, but you want to get your partner pregnant, you could consider the extraction instead. If you want to know more, check out the vasectomy in Sydney or talk to your doctor. 
Scalpel vs. no-scalpel vasectomy
There are two vasectomy options your doctor can choose from, depending on the option they are the most comfortable with. The scalpel vasectomy or the traditional vasectomy, is the one where the tiny cuts will be made with a scalpel in order to reach your vas deferens. The no-scalpel procedure, however, will use a device that will make tiny puncture instead.
Final word
The vasectomy procedure is known to be nearly 100% effective, which is one of the best options for the permanent birth control method. When compared to tubal ligation, it is a lot safer, faster, and the recovery time is quick. However, if you are unsure of whether you want to go through the vasectomy procedure, you might want to talk to your doctor first.
---
The Insidexpress is now on Telegram and Google News. Join us on Telegram and Google News, and stay updated.