5 Creative Ways to Boost Your Fitness Motivation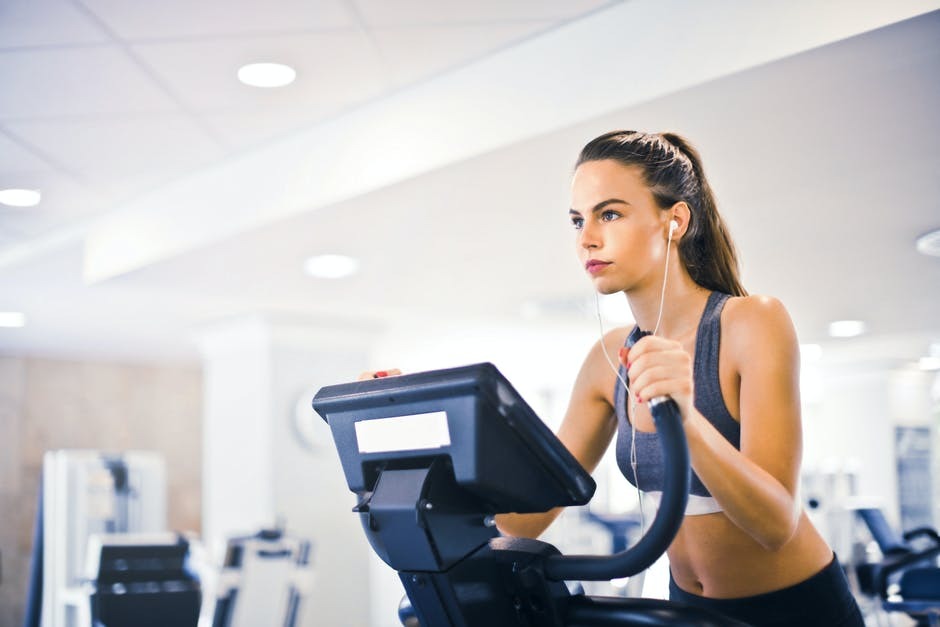 Finding time to exercise is easy. Losing the extra weight is easy. However, sticking at it is the hard bit.
When you know you should be working out, you might find yourself lacking the fitness motivation to do it. When this happens, it's easy for your health plans to fall apart.
If you're in the mindset of taking action and reaching your fitness goals, you'll need the motivation to fuel this fire. We want you to succeed, so we have a collection of ways that can help give you the drive to get and stay healthy.
Read on!
1. Listen to That Podcast Everyone's Talking About
This could be anything from bodybuilding discussion to nutrition talk or a new fitness fad. Listening to a new podcast every week will also keep the interest going and can make the process more enjoyable.
Even a few minutes of listening to an episode can give a great motivational and educational boost that can help make exercising feel less like a chore. Listening to podcasts can make working out more interesting and can provide an inspiring talk that can help to keep workout motivation consistent in the long term.
2. Treat Yourself to a New Outfit
Imagine how amazing it would feel to purchase a new yoga outfit after just crushing a difficult yoga class. Or, perhaps you splurge on a new pair of running shoes and gear.
Whatever method you choose, the act of treating yourself to something new can be a great way to stay motivated and inspired in working towards your fitness goals. Shopping for new fitness attire is fun and can help you to get motivated to stay active and look great while doing it.
3. Keep Things Interesting
This could involve alternating between a cardio machine, such as a treadmill or bike, with weights, or cardio moves such as running, jumping, or burpees. You can also switch up activities such as walking, running, and swimming to keep your mind engaged.
Doing something different each day can help to keep the motivation to work out and enthusiasm high. Competitive games with yourself or with a friend can encourage you to push harder while working out.
4. Cue Up the Right Playlist
Creating the right playlist with a selection of your favorite songs can be a great way to get you in the right mindset to work out. Choose songs that inspire and motivate you, and then use them to keep your energy up and focused during your workout.
Music can also be ideal for keeping up a regular pace when running or jogging, as well as encouraging your body to push through more reps during strength workouts
5. Replay Your Personal Fitness Highlights Reel
Documenting your fitness accomplishments over time and reviewing them can help you to stay motivated during challenging times.
A great way to keep track of your fitness journey and assess your progress is to get a Styku body scan. It takes only a few minutes and can provide a detailed, 3D analysis of your body composition with precise measurements of body fat percentage, muscle mass, and other important indicators.
Learn How You Can Boost Your Fitness Motivation
Staying motivated and inspired to work out is key to having a successful fitness journey. Creative ways to boost fitness motivation can include understanding your why, setting goals, using music and apps, and joining a fitness community.
What creative way will you use to stay motivated? Get started today and follow these plans.
If you find this post to be useful, check out the rest of our blogs!
---
The Insidexpress is now on Telegram and Google News. Join us on Telegram and Google News, and stay updated.