4 Things Your Bed Needs For Maximum Comfort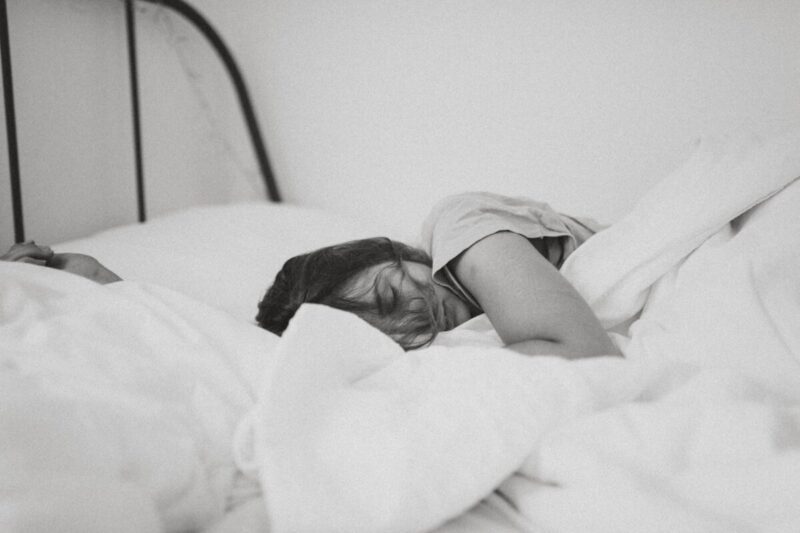 Sleep: it's one of the most fundamental components of a healthy lifestyle, yet many of us struggle with getting enough restful sleep. That's why having a comfortable bed is essential—it helps us get in the perfect position for relaxation and recharge our bodies after long days. To find that comfort and support needed for peaceful slumber, there are four important elements you should consider adding to your sleeping space: mattress type, pillow selection, sheets material, and layering options. Read on as we explain each one in depth so you can make sure your bed provides maximum comfort night after night!
Invest in Quality Bedding – Choose the Right Sheets, Pillows, and Comforters
If you want to get the best night of sleep possible, it is essential to invest in quality bedding. Quality sheets, pillows, and comforters can make a world of difference when it comes to achieving true comfort in your sleep environment. You should explore Comfy Bamboo Sheets as they are constructed with 100% bamboo-derived rayon, making them breathable and soft. They're also hypoallergenic, so those with allergies or sensitive skin can rest easy knowing their sleep space is free from allergens. When selecting the right pillow, consider the kind of pillowcase too—antimicrobial cases are great for blocking dust mites and preventing allergies. Finally, opt for a lightweight comforter that is hypoallergenic so you can slip right into blissful slumber.
Find the Right Mattress – Pick a Firmness Level that Suits You and Your Partner
Choosing the right mattress is a critical part of creating the perfect sleep environment. Depending on your sleep preferences and the preferences of your partner, finding the perfect firmness level to suit you both might require a bit of trial and error. If you're having trouble striking that balance, look for mattresses with split firmnesses or adjustable airbeds (or both!) so you can customize your desired level of comfort. These days, there are plenty of options designed to help couples achieve the optimum sleeping experience without having to sacrifice anything.
Buy a Bed Frame – Consider the Material, Style, and Storage Options
When shopping for the perfect bed frame, there are plenty of features to consider. Begin by selecting a material for your frame; metal frames are supportive and durable, and wooden frames add a traditional or modern feel to your bedroom, depending on the style. If you're looking for something more specialized, rattan and wicker frames provide an exotic touch to any bedroom. As far as aesthetics go, choose either a simple minimalist design for a timeless look or select something vivid and unique to show off your personality. And don't forget about storage space; many bed frames now come with built-in drawers that make it easy to organize all your bedding accessories in one place. Whether you opt for elevated storage beneath your mattress or classic drawers on either side of the bed, having a storage solution will help create an even more restful atmosphere in any room.
Look for Specialty Items – Memory Foam Toppers, Blankets, and Duvets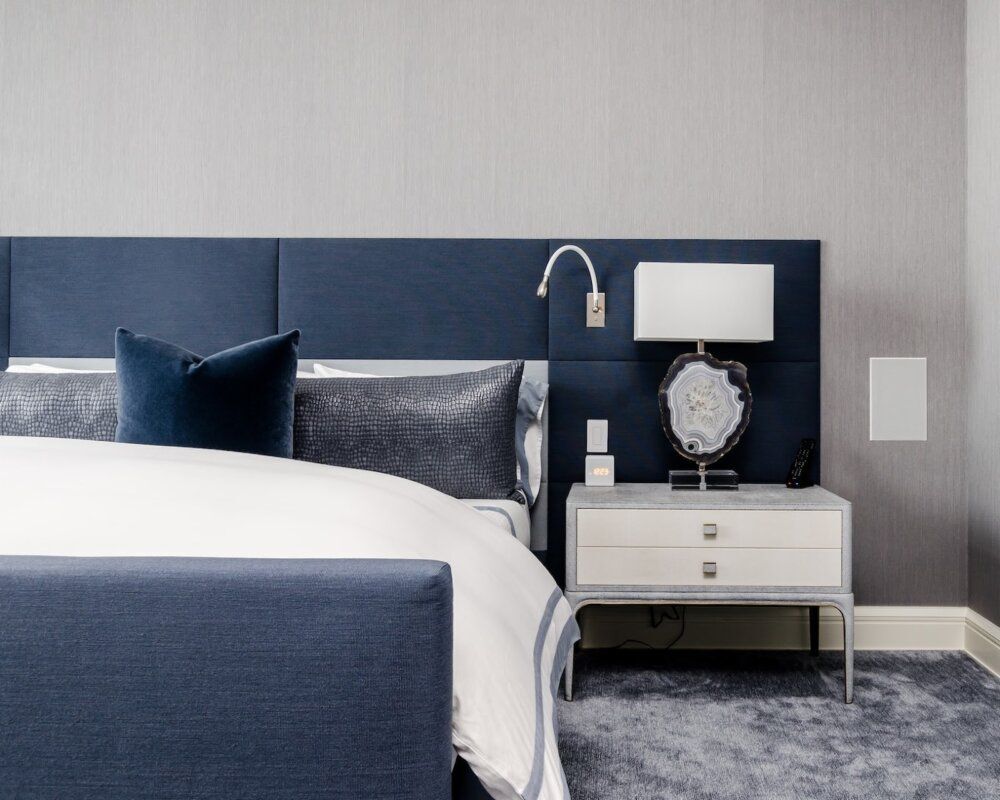 Who knew it could be so easy to turn your bed into a luxurious experience? The key to maximum comfort lies in discovering those specialty items perfect for your unique needs. Memory foam toppers provide superior cushioning and support, while specialty blankets and duvets can make all the difference in getting a good night's rest. From down alternative fill materials for extra-cozy insulation, to finding just the right weight for temperature control, there are so many options available that allow you to create a personalized sleep sanctuary with just a few simple steps.
Creating the perfect sleep environment doesn't have to be difficult. With just a few key investments – from quality bedding and the right mattress to specialty items such as memory foam toppers and blankets – you can achieve that dreamy state of blissful slumber every night! Invest in your sleep experience today and make sure you get the restful sleep you need to live your best life. Sweet dreams!
---
The Insidexpress is now on Telegram and Google News. Join us on Telegram and Google News, and stay updated.