Do I Need to Hire a Divorce Lawyer?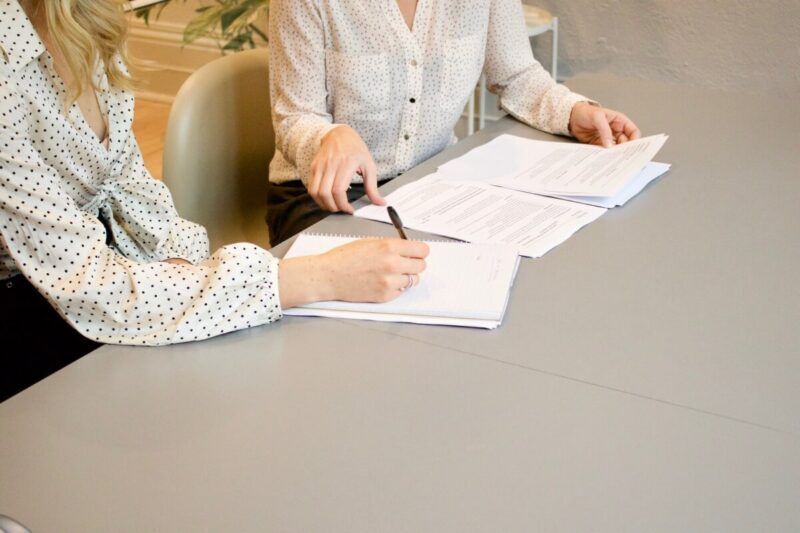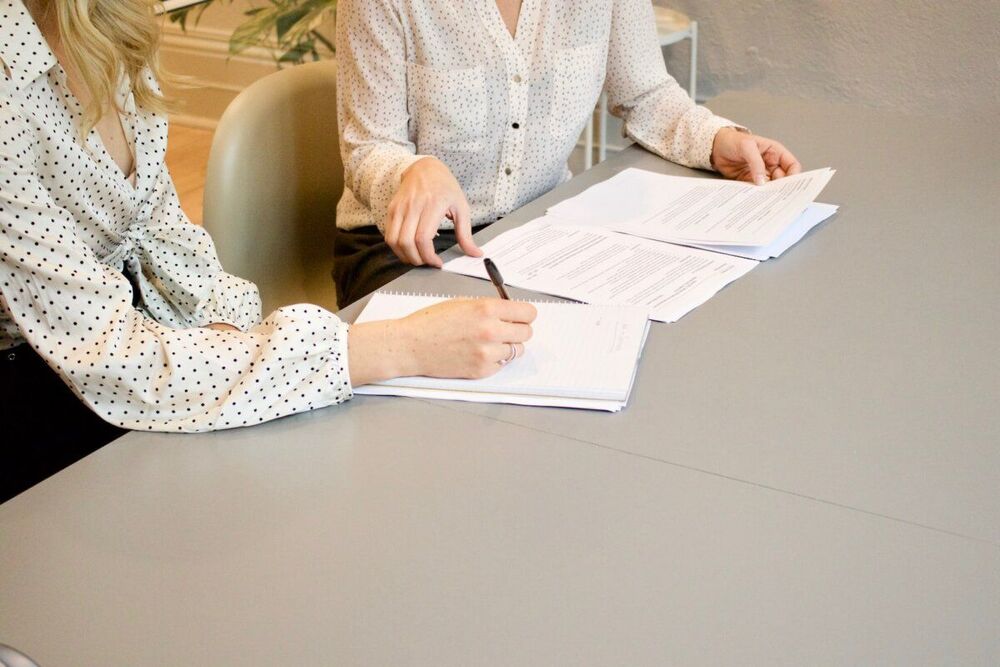 If you're preparing for a divorce, then one of your first calls should be to an experienced Denver divorce lawyer. Having a divorce attorney in your corner can dramatically improve your chance of receiving a favorable outcome from your divorce. While you're not technically required to hire legal representation for a divorce, you'll also put yourself at a serious disadvantage if you choose to represent yourself without adequate legal expertise, experience, or knowledge. And if your former spouse chooses to hire a divorce lawyer, you may limit your chances of a favorable outcome without a lawyer in your corner.
So, do you really need to hire a divorce lawyer? Here, we're taking a closer look at just what divorce attorneys do and reviewing some of the top reasons why it's highly recommended to hire a divorce attorney. Going through a divorce can be one of the most challenging experiences of your life. By hiring a divorce lawyer, you won't have to go through this alone.
What Does a Divorce Attorney Do?
For those looking to cut down on the costs of a divorce, it may seem like a natural choice to simply not hire legal representation. After all, we all know that a divorce can quickly become a costly affair. But by first understanding what a divorce attorney can do for your case, you may realize that you don't want to enter a divorce without proper legal representation.
So, what exactly does a divorce lawyer do? Essentially, your divorce attorney will handle all the legal aspects of the divorce. From the initial filing to the conclusion of your divorce, they will help guide you and support you each step along the way. On your behalf, a divorce attorney will work to file all the necessary divorce paperwork, file key documents, and help you meet all deadlines.
Your divorce attorney will do everything they can to make the entire process smooth, pain-free, and efficient. They will also negotiate with other lawyers on your behalf. And if necessary, a divorce attorney will represent you in court. Without proper experience and legal knowledge, no one should be expected to navigate these complexities alone. With an experienced divorce attorney, you'll benefit from their years of legal experience and unique expertise to not only expedite the divorce process but to also improve your chances of receiving the outcome you want.
Do I Need to Hire a Divorce Lawyer?
This question is a little tricky to answer directly as it comes down to the specific details of your divorce. Each divorce is unique, which means each will require its own circumstances. Technically, you're not required to hire a divorce lawyer. But if you speak with any legal expert, almost all will advise you to seek out legal representation. Entering into a divorce without the experience, knowledge, and expertise of a divorce attorney puts you at a serious disadvantage.
Why Should I Hire a Divorce Attorney?
While you're not legally required to hire a divorce attorney, there are quite a few reasons why you should. Just take a look at some of the primary reasons why most individuals will choose to hire a divorce attorney:
Assess your legal options: before taking on a new client, a divorce attorney will begin with an open and honest discussion to help them determine the best course of action for their unique needs. Of course, no two divorce cases are the exact same. But an experienced divorce lawyer understands this fact, and as a result, can help you prepare for potential obstacles and issues that may lie ahead. For example, whether or not your divorce involves issues like the division of property or child support will be very significant in the outcome of your divorce.
Help you set realistic, achievable goals: for most individuals, the ideal result for a divorce will end up as an even split between each of the spouses. But it doesn't always work that easily. A divorce attorney can help you set realistic goals that will work for your specific situation. By setting realistic goals, you'll have a clearer vision of how this divorce may end up. This understanding will also help you file the necessary paperwork for your divorce.
Negotiate on your behalf: data shows that most divorce cases never go to trial. This is because most divorce cases are resolved out of court during the negotiation phase. During negotiations, the two parties (often represented strictly by their attorneys) will attempt to work out the details and come to an agreement to resolve the divorce. Entering these negotiations without the expertise and support of an experienced attorney will definitely put you at a clear disadvantage.
Represent you in court: in Colorado, all divorce trials are heard by judges and not by juries. To succeed in court, this takes experience and a thorough understanding of legal resources to present an argument to a judge. While, of course, you can represent yourself in a court of law, very few people have the experience and legal knowledge to succeed in court.
Conclusion – Do I Need to Hire a Divorce Lawyer?
Going through a divorce can be one of the most challenging and emotionally draining experiences you'll ever encounter. In most cases, there's no such thing as a "good divorce," but by hiring an experienced and compassionate divorce attorney, the process can be that much easier for everyone involved. No one should be expected to handle all the complexities and the emotional burden of a divorce alone. Not only will you benefit from their legal expertise, but you'll also have someone in your corner fighting for you along each step.
There's simply no comparison to having an experienced divorce attorney on your side. During a divorce, matters like child support, child custody, or the division of property can quickly become messy. A divorce attorney can help you set realistic goals and understand all of your options from a legal perspective. They'll file all the necessary paperwork, ensure you meet deadlines, and negotiate with any other lawyers on your behalf.
While most divorce cases are settled during negotiations, some do go to trial. And in these cases, no one should be expected to represent themselves in front of a judge. By hiring a divorce lawyer, you'll dramatically increase your odds of protecting your family and receiving the outcome you deserve.
---
The Insidexpress is now on Telegram and Google News. Join us on Telegram and Google News, and stay updated.