Why Proper Training For Electricians Is Crucial?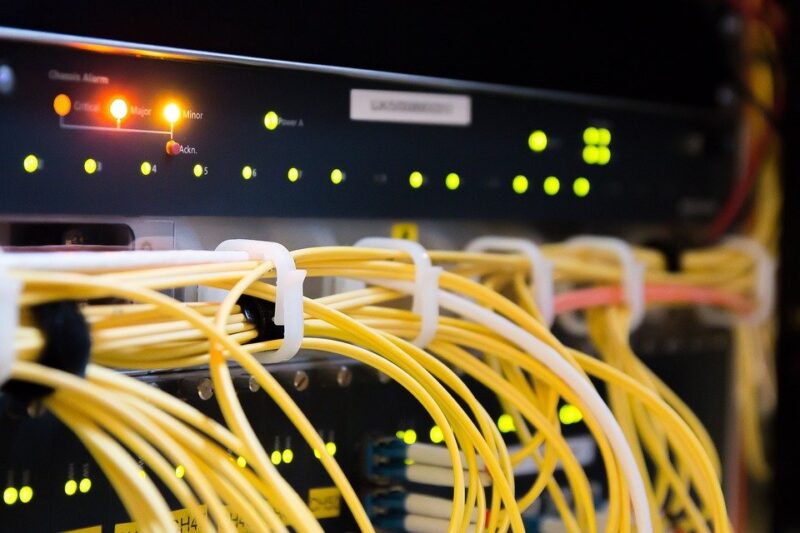 Electricians are essential in our daily lives since they install new electrical systems and also do maintenance and repair the on existing systems. However, with electricity being a dangerous and potentially deadly force, it's vital that electricians undergo proper training to ensure they have the skills and knowledge necessary to do their job safely and effectively. In this article, we'll explore why proper training for electricians is so crucial.
Ensuring Safety For Electricians And The Public
One of the most important reasons why proper training for electricians is crucial is that it ensures their safety and the safety of the public. Electricians deal with high-voltage electrical systems and wires, which can be incredibly dangerous if not handled properly. Without the proper training, electricians may not know how to safely handle electrical equipment or how to identify and respond to potential hazards. This can put not only the electrician but also the general public at risk.
In addition to preventing accidents and injuries, proper training can also prevent electrical fires and other dangerous situations. Electricians who are trained to identify potential hazards and take steps to mitigate them can help prevent electrical fires and other dangerous incidents from occurring, protecting both people and property.
Keeping Up With Industry Standards And Regulations
The electrical industry is constantly evolving, with new technologies and standards being introduced all the time. To keep up with these changes and stay compliant with industry regulations, electricians must undergo regular training and continuing education. Without this ongoing training, electricians may not be aware of new safety regulations or updated industry standards, which could lead to safety violations and other problems.
By staying up-to-date on industry regulations and best practices, electricians can ensure they're providing the best possible service to their clients while also keeping themselves and others safe. Colorado electrical apprenticeship program is one such program that helps electricians to stay ahead in the game.
Improving Job Performance And Efficiency
Proper training for electricians can also improve job performance and efficiency. Electricians who are properly trained have a better understanding of how to identify and solve electrical problems efficiently. This can save time and money for both the electrician and the client, as well as reduce downtime for businesses and other organizations.
In addition to improving job performance, proper training can also help electricians develop new skills and specialize in specific areas of electrical work. For example, electricians can receive training in solar panel installation or home automation systems, allowing them to provide more specialized services to their clients.
Enhancing Career Opportunities
Finally, proper training can enhance career opportunities for electricians. Electricians who have undergone extensive training and have received certifications or other credentials are often more attractive to employers and clients alike. This can lead to more job opportunities and higher pay rates, as well as greater job security and professional growth.
Proper training can help electricians build a solid reputation within the industry. By demonstrating their expertise and commitment to safety and professionalism, electricians can build a loyal customer base and establish themselves as leaders in the field.
To Wrap Up
Whether you're an electrician looking to enhance your skills and career opportunities or a homeowner or business owner in need of electrical services, choosing a properly trained and certified electrician is the best way to ensure a safe and successful outcome.
---
The Insidexpress is now on Telegram and Google News. Join us on Telegram and Google News, and stay updated.