How to Choose the Best Commercial Cleaning Company for Your Needs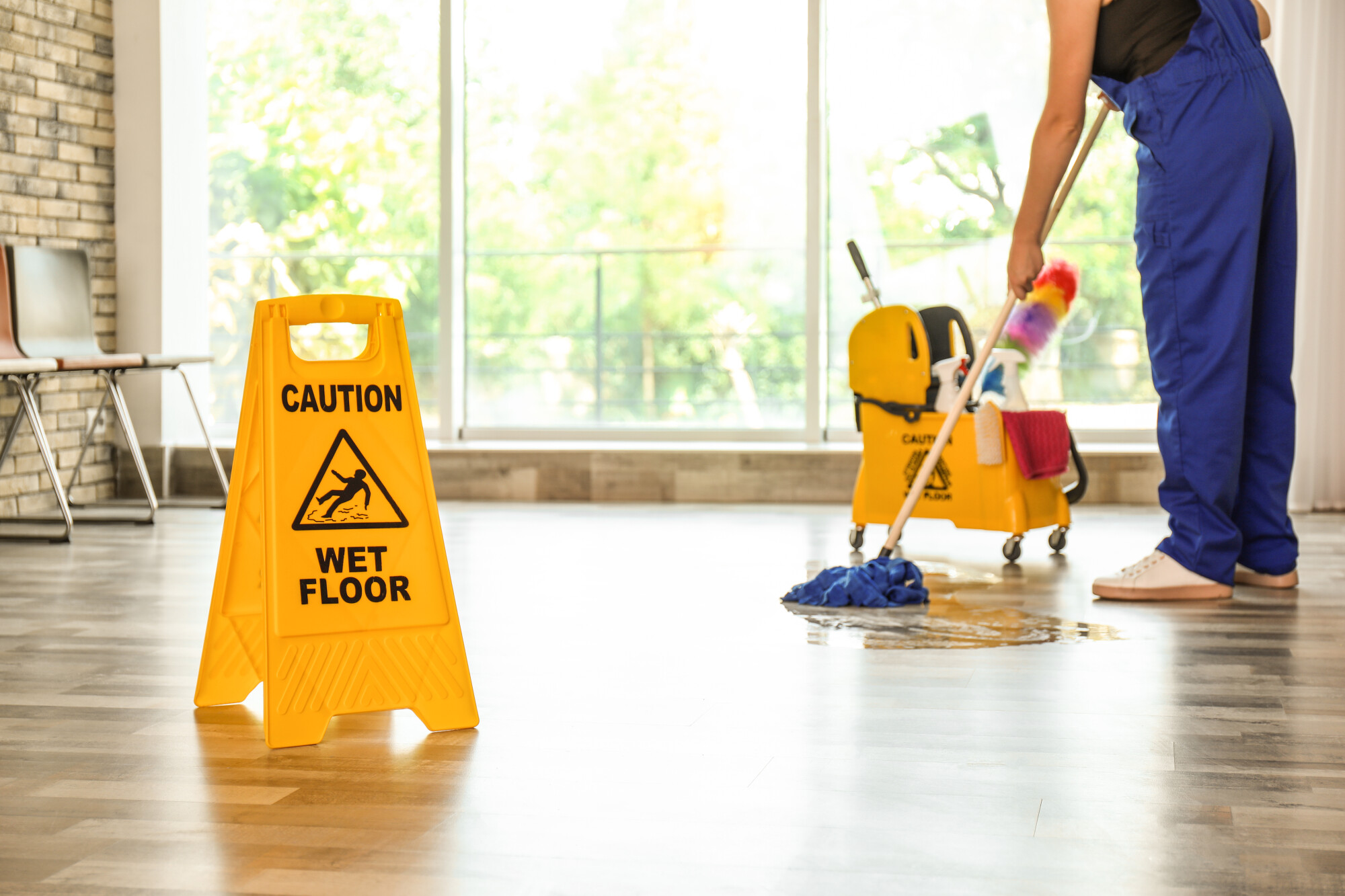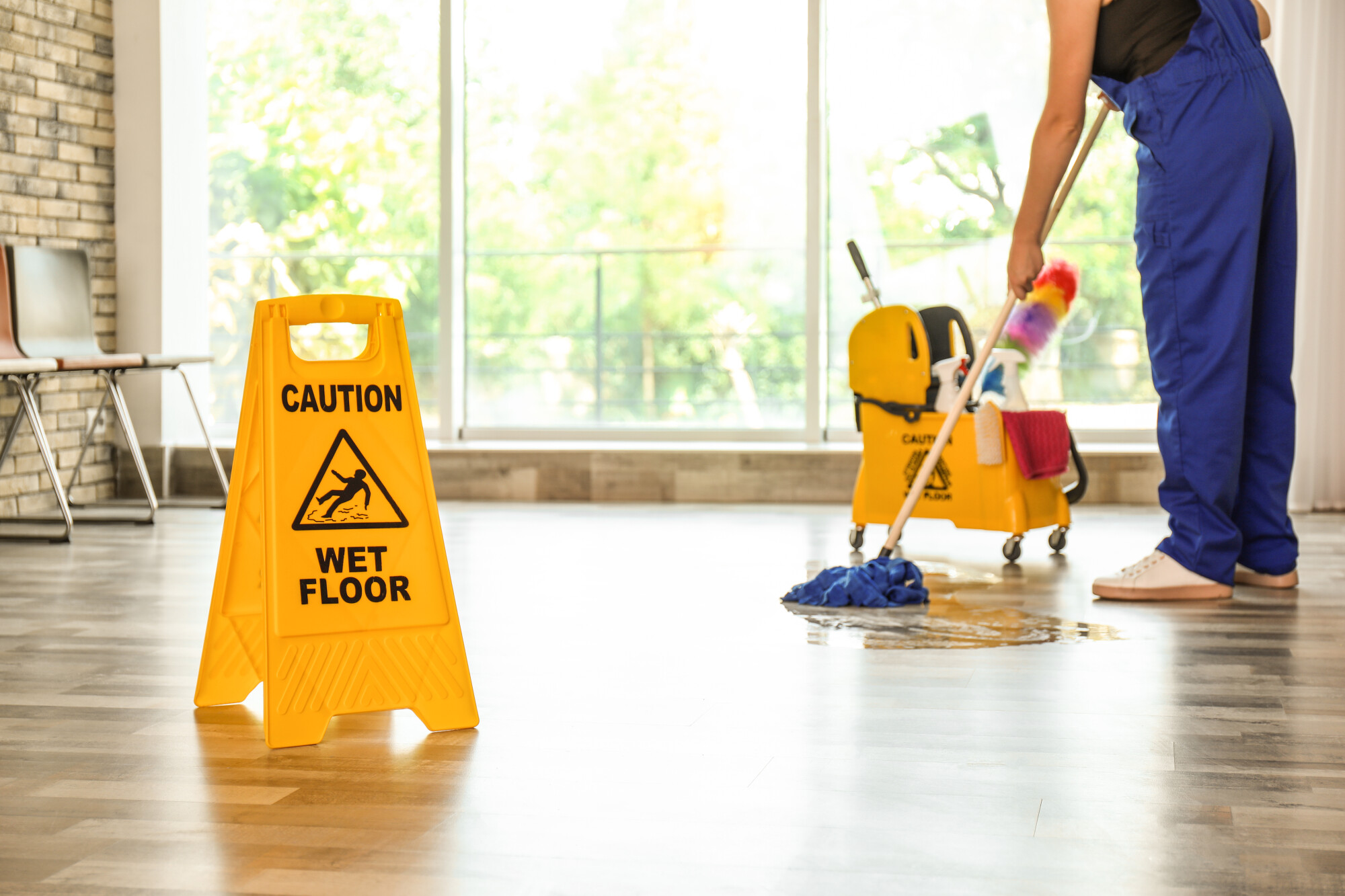 Are you looking for a cleaning company to clean your facility?
If you own a business, hiring a cleaning service is not an easy task. Cleaning keeps the facility safe for your employees and ready for customers. However, there are many cleaning companies out there. Do you know which ones to hire for your needs?
Here are the tips to choose the best commercial cleaning company for your business needs. Continue reading to learn more!
Get Referrals From Businesses You Trust
When considering which commercial cleaning company to hire, referrals from businesses you trust can be extremely helpful. Ask businesses in your industry who they use for their cleaning needs, and why they are happy with the company.
This can give you some great insight into which companies are reputable and reliable, and which ones to avoid. Ultimately, choosing the best company for your needs is all about finding a company that is reputable, reliable, and affordable.
Consider Special Requests
One important factor to consider is whether the company offers special requests or green cleaning services. Special requests may include things like deep cleaning, carpet cleaning, or window washing. Green cleaning services are those that use environmentally friendly products and procedures.
Some companies may not offer these services, or they may come at an additional cost. Be sure to get all the information upfront so that you can make the best decision for your needs.
Company's Availability
The company should be able to accommodate your schedule and be available when you need them. You will also want to ask about their holiday and weekend availability.
They should also be able to provide a range of janitorial services that meet your needs. Be sure to get quotes from several companies before making a decision.
Compare Rates and Services
The best way to find the right company for your needs is to compare rates and services. Some companies may offer a lower rate, but they may not have the same high quality of service.
Other companies may have a higher rate, but they may offer a better quality of service. It is important to find a company that offers the best combination of price and quality.
Ask about any discounts that may be available, many companies offer discounts for recurring services or for signing a contract. Finally, don't be afraid to negotiate. If you find a company you like but their rate is a bit higher than you'd like, see if they are willing to work with you to reach a mutually agreeable price.
The Benefits of Using a Commercial Cleaning Company
If you're looking for a commercial cleaning company, it's important to do your research and find one that's reputable and has experience cleaning the type of business you have.
Once you've found a few potential companies, schedule a free consultation to get a quote and find out more about their services. Ask lots of questions and make sure you're comfortable with the company before you make a decision.
Do you want to learn more? Check out the rest of our site today!
---
The Insidexpress is now on Telegram and Google News. Join us on Telegram and Google News, and stay updated.