5 Hazards That Make Confined Spaces Dangerous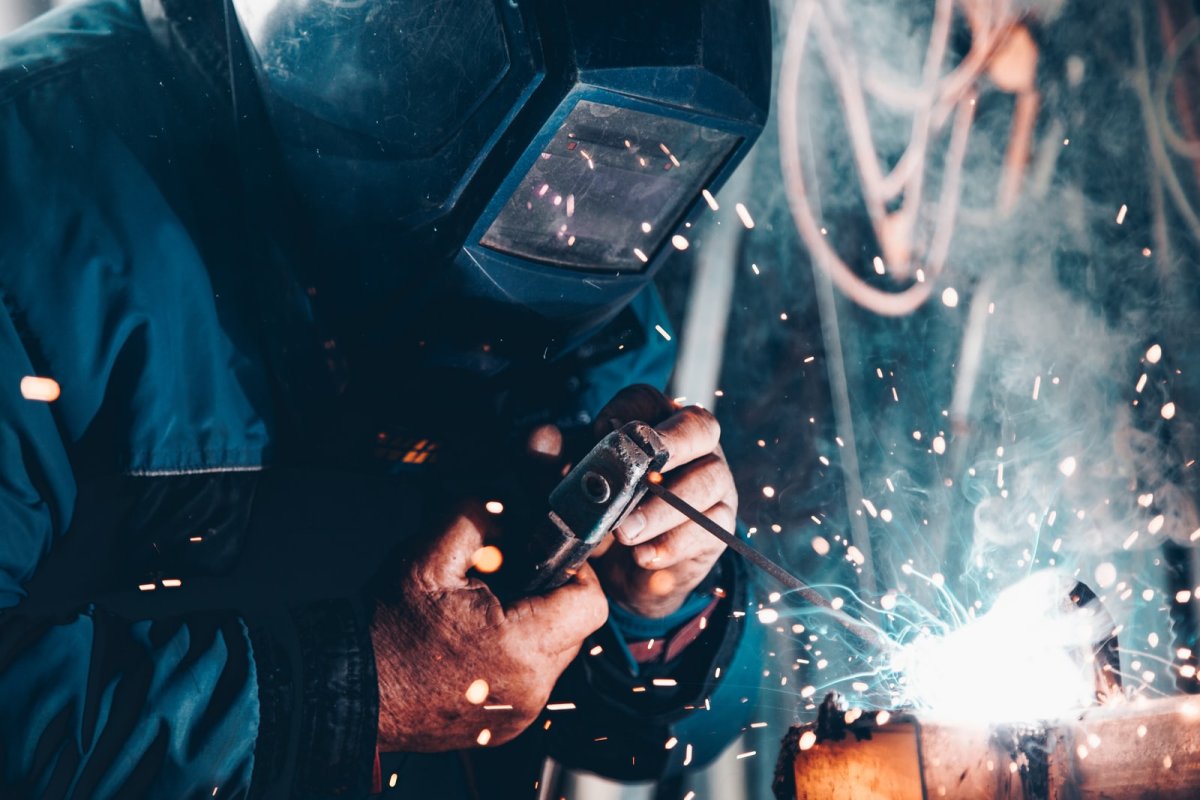 Almost every year, people working in confined spaces either get severely injured or die because of the highly risky nature of the work. Confined spaces are usually enclosed and can cause an injury to the worker from hazardous substances or specific conditions within the space.
A few examples of confined spaces are silos, tanks, vessels, tunnels, pits, and pipelines. Even in the construction industry, some areas of work may become confined spaces, such as trenches, building voids, or unventilated rooms.
That's why it's mandatory for employers to offer regular confined space training programs to their workers to minimize risk to both the workers and others at work. If most employees are required to get involved in this risky work, either for maintenance or inspection, it's imperative that you know what these hazards are, so you can take relevant measures accordingly.
Hence, this article will explore 5 hazards that make confined spaces dangerous and several ways to mitigate them. Read below to learn!
Hazard #1: Oxygen Deficiency or Enrichment
Both excessiveness and deficiency of oxygen can be bad for you. Generally, oxygen levels between 19.5% and 23.5% are considered safe. Anything above or below these levels can be toxic for employees.
Lack of oxygen can be caused when other gasses replace it or by naturally occurring reactions. Rust forming inside the tanks can also lead to a deficiency of oxygen. The most common symptoms are headaches, shortness of breath, high blood pressure, confusion, chest pain, and dizziness.
On the other hand, oxygen can be excessive if an oxygen tank leaks or if hydrogen peroxide decomposes, producing water and oxygen. This can lead to fire hazards.
Most materials burn in high levels of oxygen and this can give rise to explosions, burning, and fatalities.
Hazard #2: Hazardous Substances
Confined spaces can trap poisonous gasses and fumes inside and create a highly toxic environment. Whether a gas pipe bursts or the confined space is right on/by the contaminated land, it can also lead to unconsciousness or death.
The nature of a work like welding or painting inside a confined space can also give rise to deadly fumes. Especially, if the worker is involved in disturbing the sludge deposits through grinding or drilling, they may be exposed to silica dust particles.
Silica dust particles can cause scarring and inflammation of the lung tissue. Over the years, it may develop into more life-threatening conditions, such as chronic obstructive pulmonary disease and chest infections, if left undiagnosed and untreated.
Hazard #3: Engulfment
Engulfment hazard is another dangerous risk that can occur in confined spaces. Whether liquid or solid, it can pull the worker under the surface, leading to strangulation or crushing.
Drainage and sewer work can cause the area to get flooded with liquids quickly. Whereas, flowable solids like grain, coal, corn, flour, or even fertilizer can also swallow a person, leaving them to be crushed or suffocated.
As confined spaces are quite small, they can quickly and easily get flooded, making it extremely hard for workers to escape.
Hazard #4: Access Restrictions
As confined spaces have limited entry or exit points, it can be quite challenging for someone else to rescue a trapped worker or deliver first-aid to them. Even for the trapper workers themselves, it can be almost impossible to get out of a situation quickly or entirely on their own.
Of course, this can make a difference between life and death for those with a medical emergency. That's why it's essential to have someone else near the worker or always have emergency arrangements in place.
Hazard #5: Excessive Heat
The way confined spaces are built naturally leads to a hot atmosphere. This, coupled with strenuous construction work along with personal protective equipment, can exacerbate the situation and drastically increase the body temperature.
An increase in body temperature can damage the brain and other organs. Furthermore, it may cause elevated heart rate, dizziness, vomiting, and weakness, ultimately leading to fainting.
Ways to Mitigate Hazards Related to Confined Spaces
Establish a proper communication plan to keep the supervisor informed of the job.
Test all kinds of equipment before using them, and document the procedure for inspection.
Check oxygen levels before and during entry.
Only properly trained personnel should be allowed to enter confined spaces and provided with explicit instructions.
An emergency response team and a team leader must always be present on the scene.
The operation must be continuously monitored, and a rescue plan must be discussed prior to entry.
Necessary equipment, such as non-sparking tools, breathing apparatus, and additional lighting, should be provided to the worker.
---
The Insidexpress is now on Telegram and Google News. Join us on Telegram and Google News, and stay updated.