How Do You Get Started with Your Home Remodeling Project?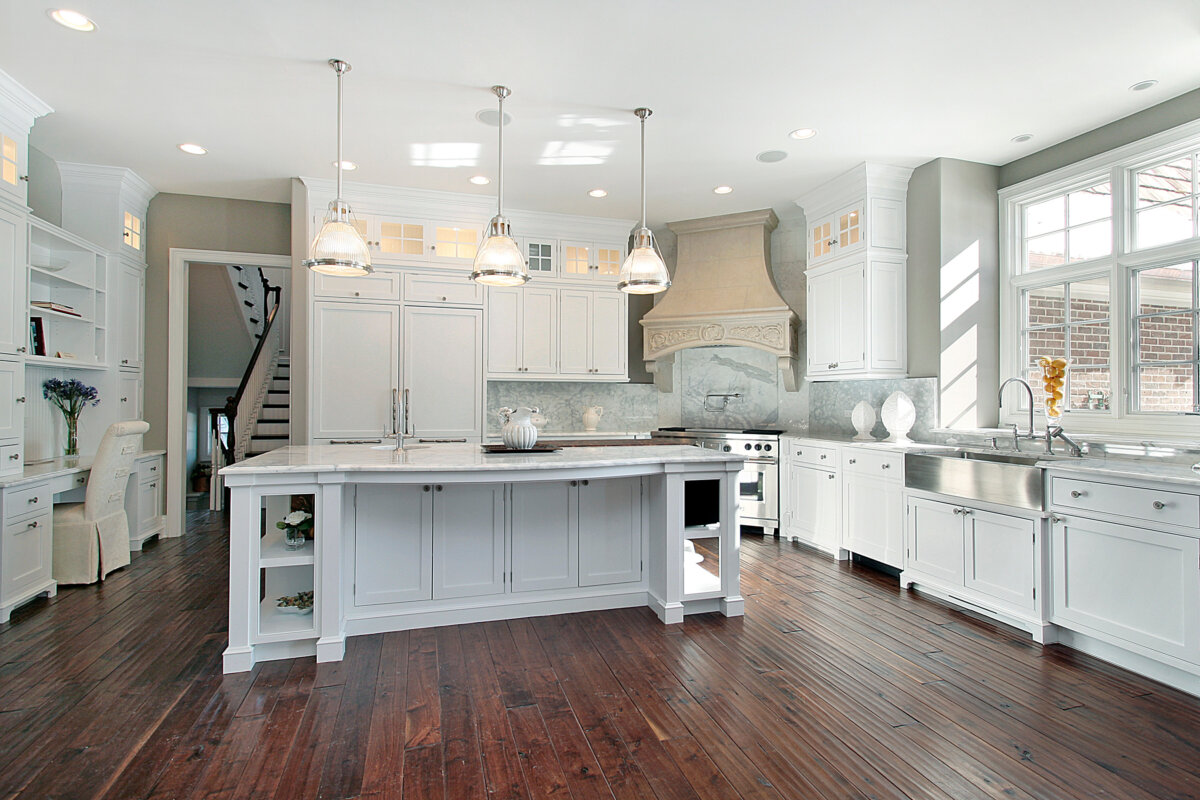 The following are the five easy steps you need to follow to be ready for a home remodel:
To set expectations, do research on costs.
The first stage is to do cost research on each project you've identified as a priority. For example, you may get a ton of information online to better understand the price and ranges for kitchen renovations. It's crucial to keep in mind that a Google search will only provide an approximate figure. The final price may vary depending on your remodel contractors, the location, finishing, layout, size of the space, etc. The most effective strategy to better understand home remodeling is to meet with general contractor.
Establish the project budget.
Knowing the average expenses can help you choose the tasks that go within your spending limit. You should include a contingency budget and labor expenditures in your home improvement budget as well. When unanticipated expenditures crop up, as they sometimes do throughout the restoration process, a contingency budget will be useful.
Schedule meetings and do research on general contractors.
It's advisable to look around for a general contractor if you want to make sure you get high-quality work and a strong work ethic. Research local home remodeling Chicago contractors thoroughly by looking at their websites, checking out their social media profiles, and reading reviews and ratings on sites like Google Reviews and Yelp. Once you have identified a few qualified contractors, set up interviews with at least three of them.
Timelines, proposals for review, and more
Review all of the bids, schedules, and references from each contractor after initial conversations with them. Perhaps one contractor was more affordable, whilst another had excellent interior design suggestions. The third person may have said they could do the task in a few weeks as opposed to months. Consider all of your alternatives carefully, weighing their advantages and disadvantages. Speak to any references you have. Set up a second meeting if necessary to discuss your alternatives.
Hire your general contractor
Selecting and hiring your ideal general contractor is the last stage. But if you can, hurry up and do it, since another homeowner who is remodeling a property could hire your contractor.
---
The Insidexpress is now on Telegram and Google News. Join us on Telegram and Google News, and stay updated.