How Can I Upgrade the Exterior of My House?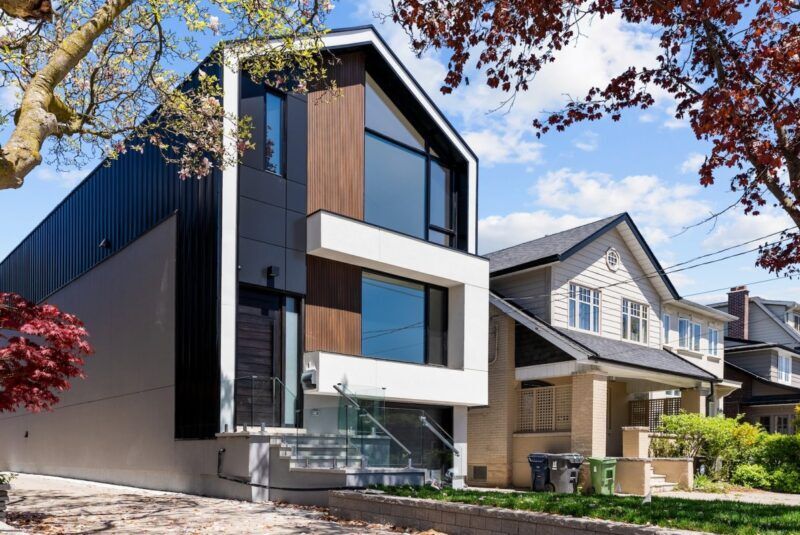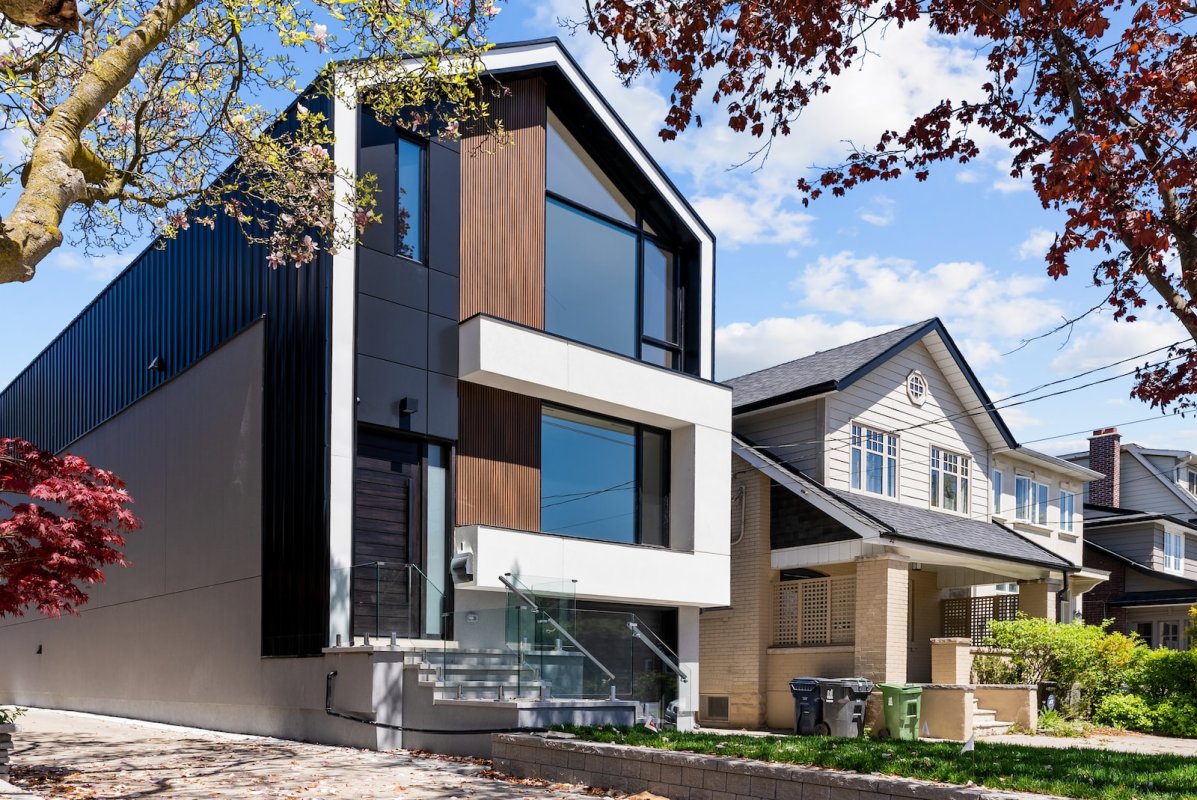 The condition of your home's exterior has a lot to say about you and your property. If you think it doesn't stand out enough, a makeover will offer more curb and aesthetic appeal. And with simple design solutions, your house can become the favorite admiration of onlookers within your neighborhood.
Nowadays, the cosmetic focus is distributed evenly between homes' interior and exterior spaces. With a few remodeling projects, you can add incredible value to your property. No matter how tight or large your budget is, the subsequent ideas in this article are excellent fits for your exterior area.
Use a fresh coat
Chances are the old paints on your home's exterior are now dull and peeling off. This is undoubtedly a sign that it's due for new coats. You can choose trendy colors and paint types to make your home match the contemporary style.
Moreover, door repainting can refine outdoor beauty, giving an inviting entrance and creating a pleasing transition between your inner and outer spaces.
Update your windows and shutters
Windows are one of the things first noticed by visitors when approaching a house. If they're too few, outdated, or small, they could distort your home styling. Equally, these qualities would deprive your interior of natural illumination. Hence you should consider adding up to the numbers of your windows and making them more prominent.
If your shutters are non-functional or less attractive, try out new ones. With the variety of options present today, you can easily find one that complements your architectural design.
Change your roof
The roof is a dominant feature of every home. If it's becoming old or leaking, it's evident and could adversely affect your building. Common and affordable roofing types are asphalt shingles that give wide waterproofing dimensions. Also, you can pay more attention to the installation to enhance your home's efficiency.
Light up your exterior
A vital part of outdoor facade design is illumination. Whether day- or night-time, your surroundings can be well-lit nonetheless. Consider wall sconces, accent lights, or pendants in walking areas to make visitors and objects identifiable at twilight.
Add a porch
If you're likely to resell your property, a porch will increase its worth. According to real estate agents, this feature is one of the few things homebuyers seek. A front porch boosts the functionality of your homeꟷ you can easily unwind and relax at your leisure. And depending on what you want, you can make it small or big.
Redefine your landscaping
Overgrown vegetation is bad and unideal for your residence. Hence consider services like Mencer's Tree Service for trimming, mowing, shrub and herb planting, etc., that can boost your house's landscape. Adding a garden is also brilliant to refresh your space.
Remodel your driveway
Try being extra creative with your drive area to add charm to your home's curb appeal. Decorative options include concrete pavers, stamped mudbricks, and artistic lighting fixtures.
Fencing
Your fencing can provide a perfect blend of both security and aesthetic benefits. Nicely crafted wood and metal fences will suffice for a new outdoor look. Hedging isn't also a bad idea if you're particular about natural detailing.
Enjoy revamping your exterior with the best of transformational home projects.
---
The Insidexpress is now on Telegram and Google News. Join us on Telegram and Google News, and stay updated.