Everything You Need To Know About Skylight Shades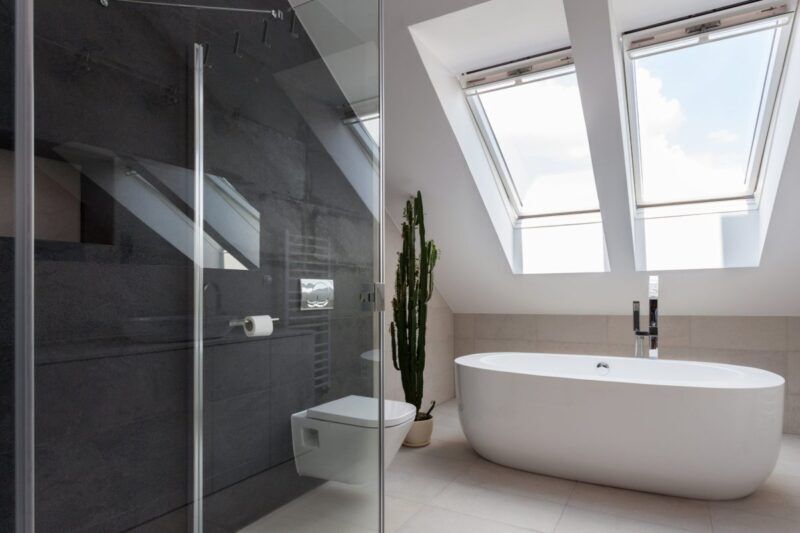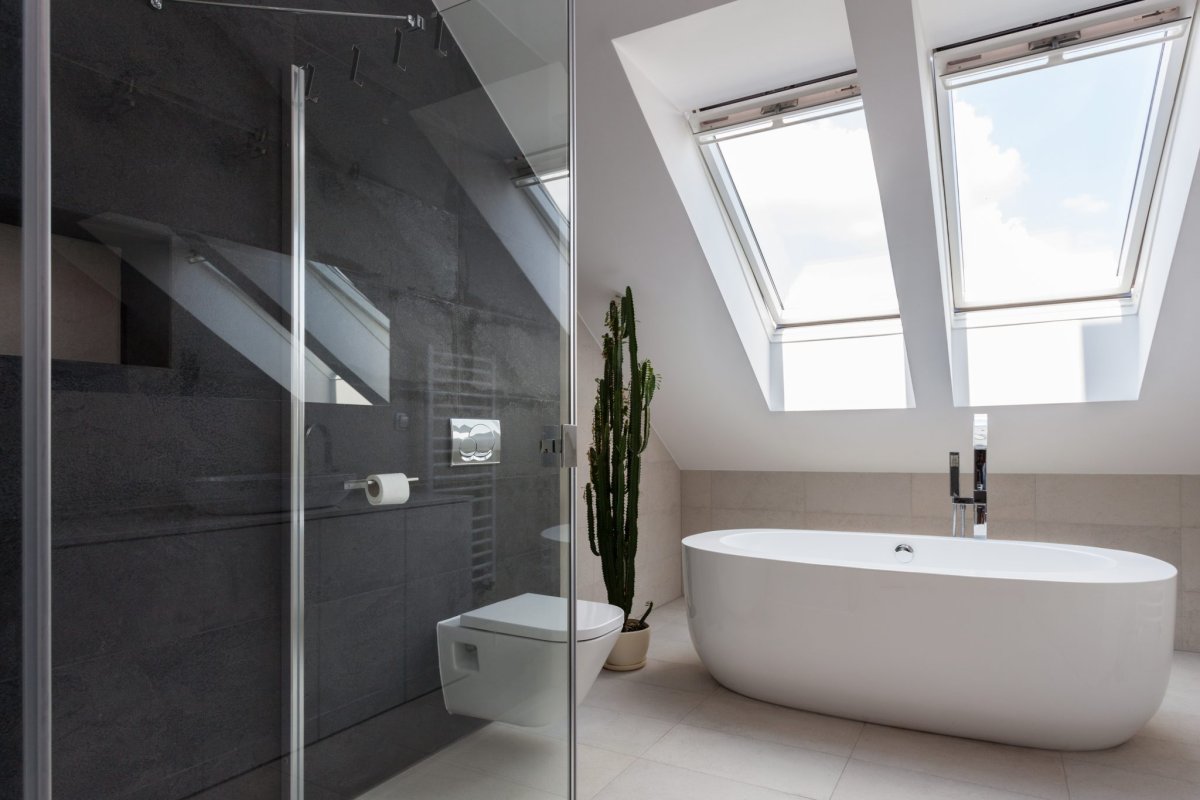 Skylights are used to make a room brighter, more open, and look airy. But during summers the sunlight comes in through the skylight. This makes the room overheated. It also restricts the cold air to be out during winter. Direct sunlight can hamper your afternoon nap or when you are watching a movie. That is why people always look for skylight shades to cover them up and control the amount of light they allow in. 
If you are planning to buy a perfect shade for your skylight this article will be you know every detail about skylight shades. Let's come to the main topic without delay.
Why Will You Go For Skylight Shades
There is no need to cover every skylight. But the owner of the home finally decides to go for a skylight shade for a lot of reasons. The reasons are as follows:
Aesthetic look
While you add a shade to your skylight your space looks proficient and completed. A skylight shade can increase the aesthetic appeal of your space.
Controlling light
Most people want a dark room, especially at the time of sleeping or watching a movie. If you have a skylight in your room you might feel disgusting on a sunny day. As the direct us light will enter your room. Even on full moon nights your room will be filled with light and disturb you at the time of your sleeping. Therefore it is the best way to cover the skylight with a skylight shade and black out your room.
Privacy
If you have a skylight in your room any person can sneak around the roof and keep watching what you are doing in your room. That is why adding skylight shades is very much important if you want to maintain your privacy.
Energy efficiency
If you cover your skylight it will help you to better insulate your room on hot or cold days. It will help you to save your air conditioning costs on hot summer days and your heating costs on cold winter days.
How Will You Confirm the Type Of Skylight You Have
If you do not know the particular brand of your skylight you have to provide the information that is mentioned below:
The location of the skylight is required to choose a skylight shade. You have to give information like if the skylight is on a flat or sloped roof and the direction in which it is facing. The proper answers to all these questions will help you decide what type of material you will require for the shade of your skylight.
You have to make it clear for what purpose you have added the skylight into your room. Sometimes people use skylights for ventilation. You should know if it can be opened or closed. If it can be opened you have to know if it is slid open or use a hand crank.
You should know the dimensions of your skylight if it is made with a solid pane of glass or constituted of 2 or more panes. Then you have to know the shale of your skylight or if there is a special design in it.
Things You Have To Decide Before Choosing A Skylight Shade
If you need a fully motorized shade or not. 
If there is any requirement for a crank handle or extension pole. 
If you want to control the shade with any smart home app like Alexa or Google Home. 
If you want the shade to be opened or closed in a particular direction. 
If you want to completely block the light or not. 
Color of your house for matching shades. 
If there is any requirement for any specific color, material, or fabric. 
The Popular Skylight Shade Styles
Duette ® Honeycomb Shades
This is the most popular skylight shade amongst all that provides a strong layer of insulation over the window. Yin can also customize the shade according to your needs.
Duette® Architella® Honeycomb Shade
This shade has a honeycomb-within-a-honeycomb design.
Sumner® Custom Vertical Blinds
If you want a particular look this shade will be the best with 75% UV protection. 
Vertical Solutions® Vertical Blinds
This shade with 75% UV protection helps you to reduce noise.
Conclusion
You have come to know all the details about skylight shades. So now choose the perfect shade for your skylight and stay out of any disturbances of light.
---
The Insidexpress is now on Telegram and Google News. Join us on Telegram and Google News, and stay updated.