Everything You Must Know About The New Fire And Smoke Alarm Law In Scotland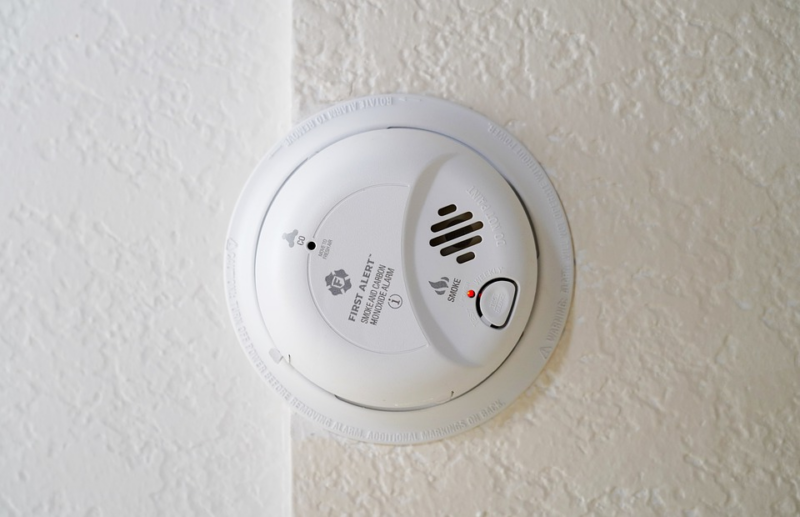 As of February 1st, 2022, a new fire and smoke alarm law is now in effect in Scotland. This law requires all homeowners to install smoke alarms on every level of their home and carbon monoxide detectors in any home with a gas appliance. This blog post will clarify the details of this new law and provide helpful tips on how to comply with it.
Which Are the Requirements in Each Home?
In every home, there must be:
One heat alarm in the kitchen
One smoke alarm in every hallway or landing
One smoke alarm in the living room or the room you use most
All the alarms need to be interlinked.
The alarms should be tested regularly, at least once a month, and the batteries should be replaced as needed. It's also essential to have an escape plan in case of a fire and to practice it with your family, so everyone knows what to do.
When buying your alarms, ensure they are certified to EN 14604, the European standard for smoke alarms. You can find this information on the packaging. When searching for a smoke alarm in Scotland online, take your time to find quality products that protect your home and family in case of a fire. A good dealer will have excellent customer support. It helps you to understand how the alarms work, and you can always call them with any questions.
What About Multi-Occupancy Households?
Each person is responsible for their alarms in a home with multiple occupants, such as a student house or flatshare. However, the landlord is responsible for ensuring an alarm system that meets the new law's requirements.
Besides, the alarm should be loud enough to be heard by all occupants, even if they are in different parts of the house. And it's a good idea to have a designated meeting place outside so everyone can gather there if there is a fire.
What Happens If I Don't Comply?
If you don't have the required alarms in your home, you could be fined up to £5,000. If there is a fire in your home and it's found that you didn't comply with the law, you could also be charged with culpable homicide.
The new law is designed to protect people from fire dangers, and it's vital to ensure you comply. For more information, you can contact your local fire and rescue service. They will be able to give you advice on the best way to protect your home from fire.
Reason Behind Scotland Alarm Changes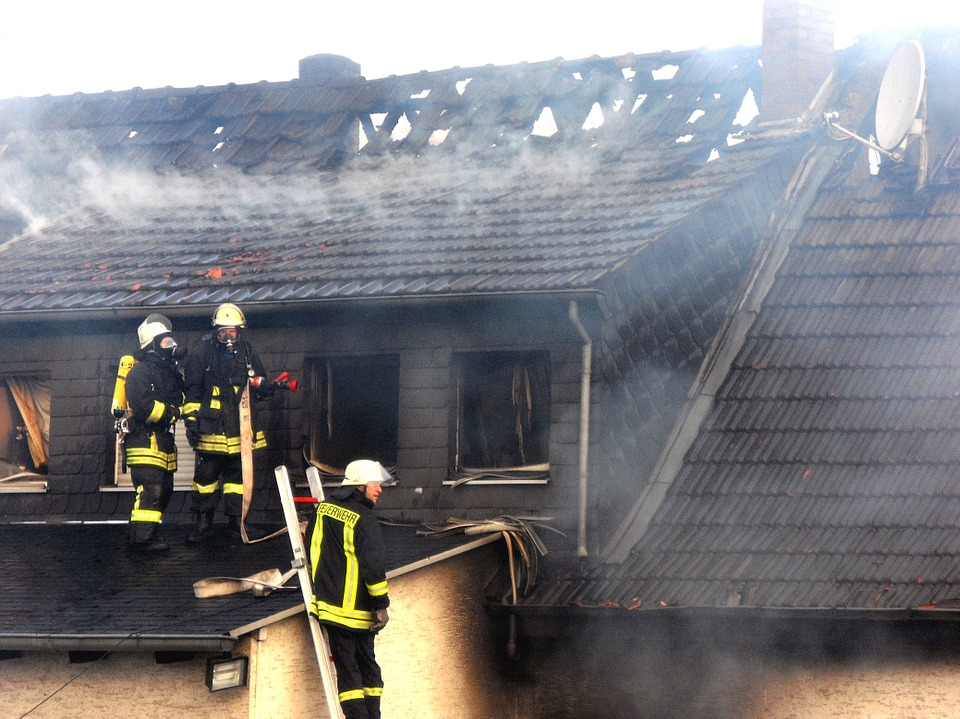 The new law is in response to several fires that have taken place in recent years, including the Grenfell Tower fire in London. This tragedy highlighted the importance of having working smoke alarms in every home.
While the law applies to all homes in Scotland, it's significant for those who live in multi-occupancy households. It includes student houses and flatshares. Every second counts in a fire, and working alarms can make the difference between life and death.
Scotland's new fire and smoke alarm laws are well-designed to protect people from the dangers of fire. All homeowners must install smoke alarms on every level of their home and carbon monoxide detectors in any home with a gas appliance.
---
The Insidexpress is now on Telegram and Google News. Join us on Telegram and Google News, and stay updated.