Common Gardening Mistakes That You Should Avoid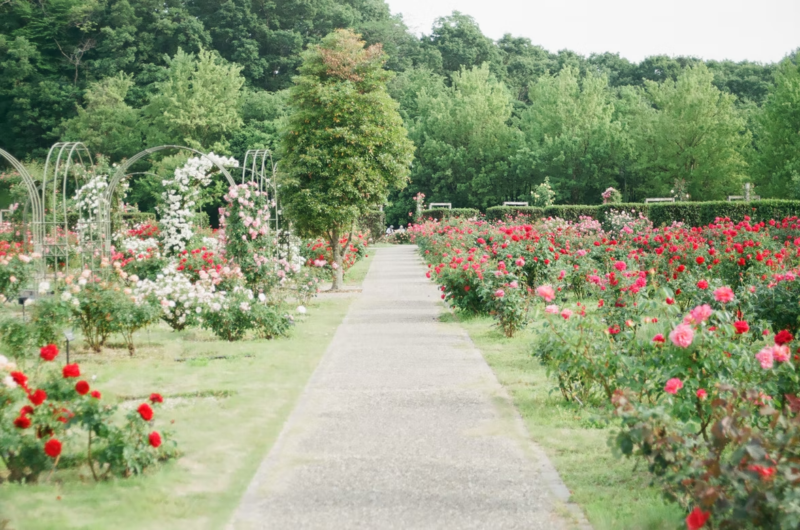 Gardening is a great way to get in touch with nature and enjoy the outdoors. However, it can also be quite challenging, especially if you are new to it. There are a lot of things that can go wrong, and if you're not careful, you can end up ruining your plants or making your garden look sloppy. In this blog post, we will discuss some of the most common gardening mistakes people make, and we will provide tips on how to avoid them.
1. Not watering your plants regularly
To keep your plants healthy and hydrated, you need to water them regularly. But, in the words of pros from Plantedshack.com, how many times you should water a plant depends on where you plant it, and how much sun it gets daily. However, if you're still unsure how often to water your plants, check the soil before watering. If the top inch of soil is dry, it's time to water your plants.
2. Planting your plants in the wrong type of soil
Common gardening mistakes people make are not taking into account the type of soil their plants need. Different plants have different soil requirements, so it is important to do your research before you start planting. For example, some plants need well-drained soil while others need soil that retains moisture. If you plant a plant in the wrong type of soil, the plant will not be able to get the nutrients it needs and will not grow as well as it should.
3. Putting plants in the wrong place based on their sunlight and shade needs
In order to have a healthy and happy plant, you need to make sure you are placing them in an area that gets the right amount of sunlight or shade. Depending on the plant, they can either be a sun-loving plant or a shade-loving plant. Figuring out which category your plant falls under is important because if they do not get enough sunlight or too much sunlight, they will not survive.
Another common gardening mistake is planting your vegetables too close together. When plants are placed too close to each other, they compete for resources and end up stunted in growth. Make sure to give your plants enough space to grow so that they can reach their full potential!
4. Fertilizing your plants with the wrong type of fertilizer or at the wrong time of year
Of course, you want to give your plants the nutrients they need to grow strong and healthy. But using the wrong type of fertilizer, or fertilizing at the wrong time of year can do more harm than good. Make sure you know what kind of fertilizer your plants need, and when to apply it.
Over-fertilizing can lead to excessive growth, which makes plants more susceptible to pests and diseases. It can also burn the roots of your plants, causing them to wilt and die.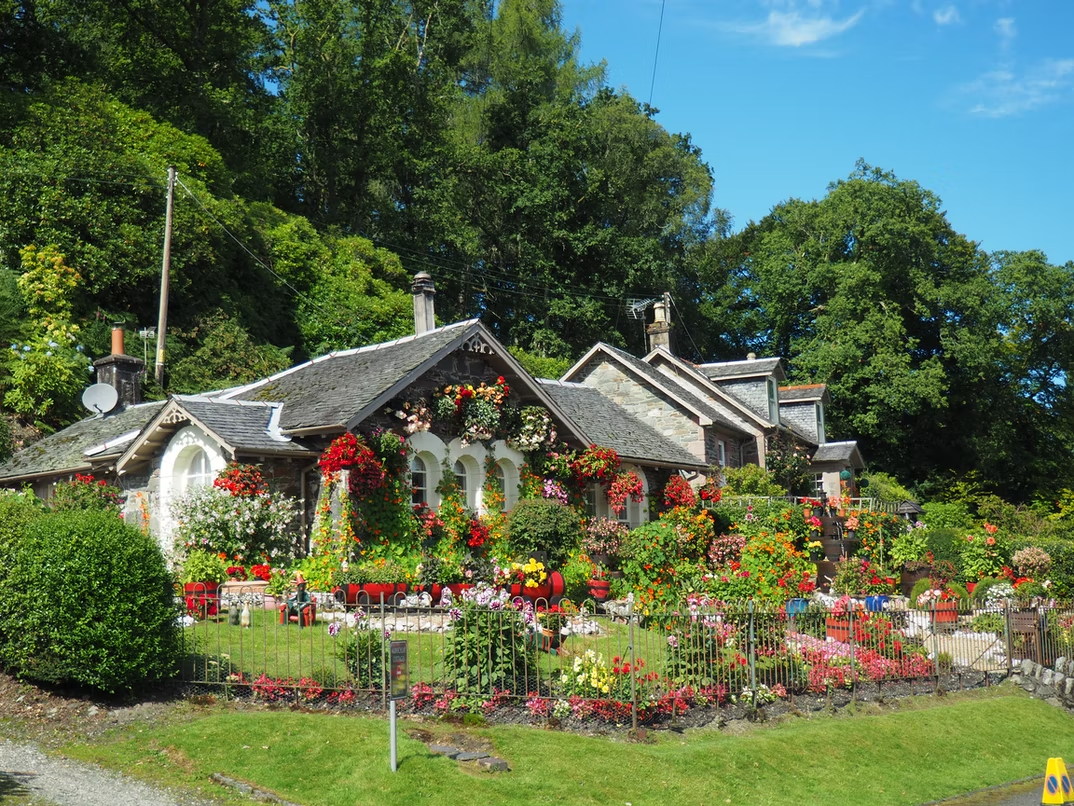 Remember to avoid these common gardening mistakes so you can have a thriving garden that brings you enjoyment all season long! With a little bit of knowledge and planning, anyone can become a master gardener.
---
The Insidexpress is now on Telegram and Google News. Join us on Telegram and Google News, and stay updated.