Why Setting Retirement Goals is Important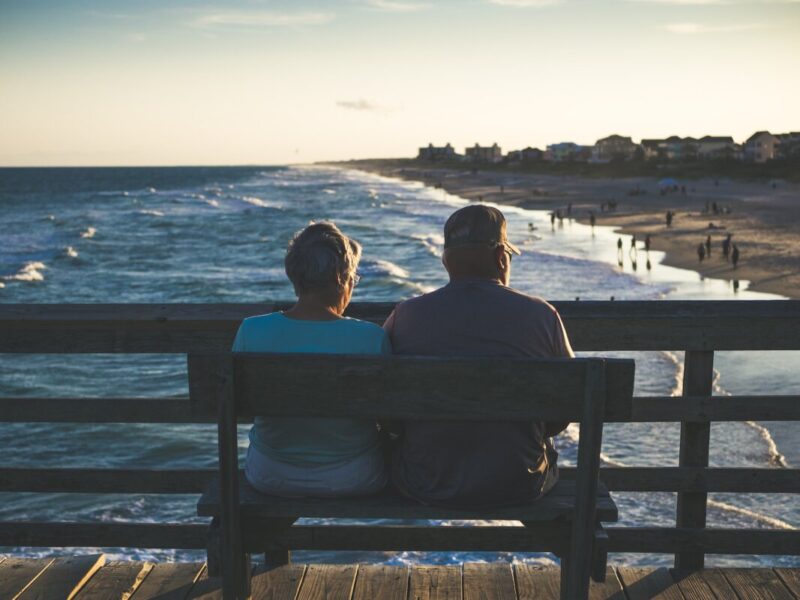 It is paramount to establish retirement goals prior to retirement in order to effectively plan out the many factors that will affect one's financial security in later life. Setting retirement goals entails considering numerous factors, from employer pension patronage and asset allocation to yearly cost-of-living adjustments and long-term medical expenses. 
Establishing such critical objectives must be tailored for each individual, as personal situations vary significantly.
The Importance of Establishing Retirement Goals
Retirement is a stage in life when people tend to transition from saving for their retirement to diversifying their investments and planning for the future. Retirement is a stage of life when it could be wise to plan how one wants to use their time and funds. Setting retirement goals is important for these two main reasons: to create a good retirement plan and successfully achieve financial freedom.
Financial freedom is an important factor to consider when it comes to retirement planning. Establishing and meeting retirement goals is essential in preserving enough savings (a combination of investments, annuities, bank accounts, and other sources) to retire and remain financially secure comfortably.
It is important to have both short-term and long-term goals when it comes to retirement. Short-term goals should encompass budgeting and allocations, such as savings accounts, investments, and allocating what is left over to enjoy a certain lifestyle. Meanwhile, long-term goals should account for wisely managing additional funds through investments, creating a plan to pay off mortgages, and setting goals for any other major expenditures later in life. The success of a retirement plan rests heavily on saving and investing money wisely throughout the years.
Retirement is also an important opportunity to plan for something exciting and meaningful. Retirement should be an enjoyable and fulfilling experience. Setting retirement objectives allows people to plan for what they want to do for the rest of their lives and create an enjoyable retirement plan.
Establishing goals to travel and discover new cultures, learning something new, or pursuing hobbies, interests, and passions can be just as important as financial objectives. Setting retirement goals enables people to make the best of their retirement, as they will have a clear idea of how they want to live and use their time.
Overall, setting retirement goals is a crucial part of the retirement process. Establishing short-term and long-term goals will help determine the road to a successful retirement. With clear and measurable goals, people are able to plan for an exciting and meaningful retirement. By taking the initiative to plan for retirement objectives, people can create a retirement plan that works for them and allows for a peaceful and enjoyable life after retirement.
---
The Insidexpress is now on Telegram and Google News. Join us on Telegram and Google News, and stay updated.