How to Use Technology to Your Advantage When Trading Stocks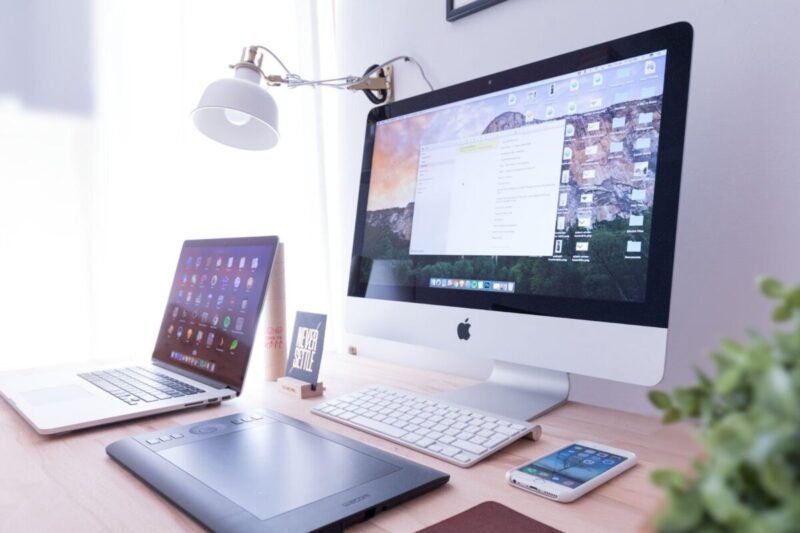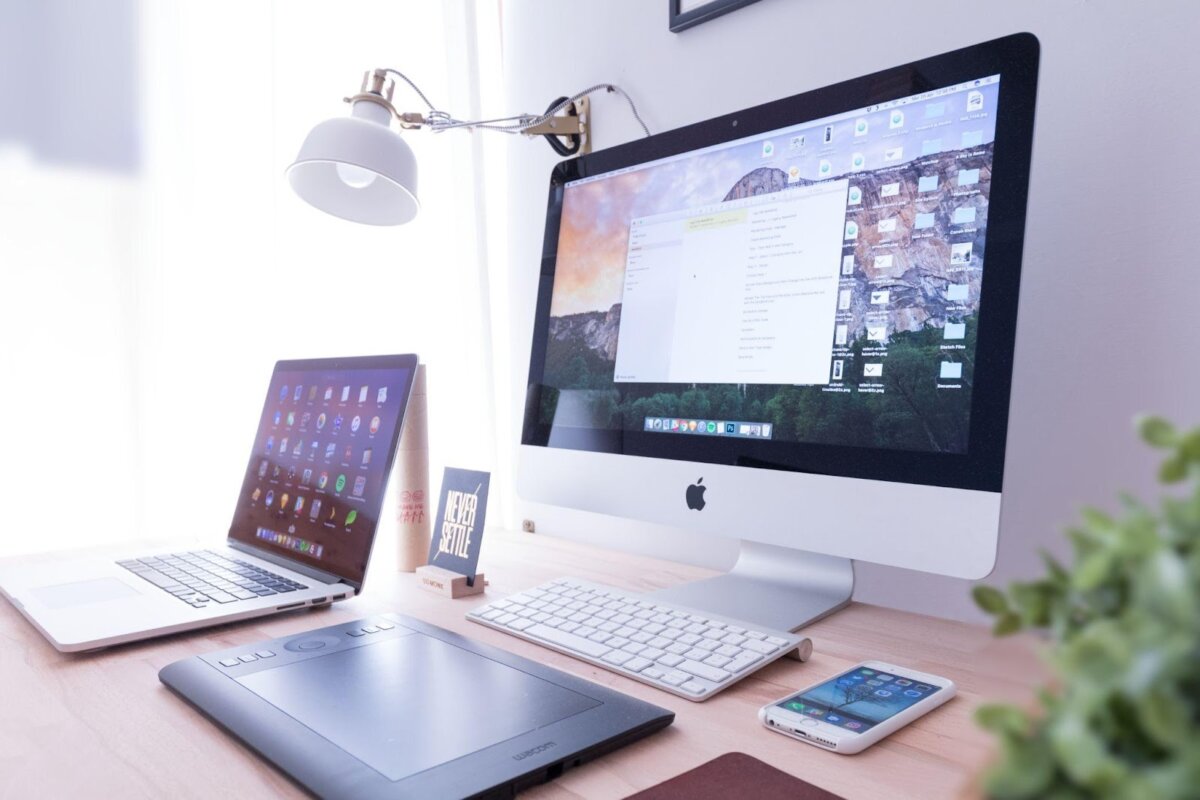 There was a time when trading stocks was a unique part of the economy, reserved for only the top echelons of status. Today, anybody can and is trading in the stock market. The markets are changing and growing as business changes and grows as well. In addition to the regular stock exchanges such as the NASDAQ, the NYSE, and the DOW, there are also Forex and cryptocurrency markets that everyday Americans and citizens of the world are making money with. Today anybody can, because of technology.
The stock market was once a space where the market floor was buzzing with humans making trades, buying and selling with human voices. Today, the buzzing is on smartphones and on desktop devices as notifications roll in all day, every day, from Monday to Friday. You can use technology to your advantage when you are trading stocks. With sites like zenfinex.com and others all over the world, trading and profiting on the stock market is easier than it ever has been. For many, it is also more lucrative. Learn how to use technology to your advantage when it comes to trading stocks.
When the Stock Market Didn't Have Technology
The earliest stock market is touted to have begun in the late 1400s when international trade consisted of bond trading for merchants to expand their businesses and mercantiles. By 1792, the Buttonwood Agreement had established the New York Stock Exchange (NYSE) for bonds and stock trades. This was established after America's first Secretary of the Treasury, Alexander Hamilton, implemented the policy to repay Revolutionary War debt with federal bonds.
Within the next 150 years, the stock market would change with technology, but was still not accessible to the everyday human. Here were the buzzing floors with ringing telephones and barking humans that made Wall Street a noisy place to be, and still is. That was the first technology to enter the space of the stock market.
Today, the stock market is a completely different marketplace that anybody can use. From artificial intelligence and machine learning to smartphones and interactive websites, everyone can now access and use the stock market every day.
How Artificial Intelligence (AI) and Machine Learning Help People Earn
Artificial intelligence is a way of making technology feel human. It simulates humans to create human experiences and make life more seamless, and easier for many. In some fields, it keeps people alive, in others, it makes money. Artificial Intelligence (AI) and machine learning are the waves of the future when it comes to technology. There was a time when the world moaned about how robots were taking over the world, jobs, and changing life as we know it. We are there now. Where we are not is in a place where the process is seamless. AI and machine learning are doing that and are now seen in some of the most seamless interfaces in the world. AI technology is changing how you can use the stock market by replacing humans with human-like technology.
In the stock exchanges of today, AI and machine learning are being used to develop what is called algo-trading and high-frequency trading, which makes it easier for many people to trade in the stock market every day, or annually if they prefer. It is easier to make high-risk decisions with AI algorithms and algo-trading helping you make them. In high-frequency trading (HFT) you have algorithmic trading where high volumes of stocks are bought and sold and trades are more efficient than they ever have been. AI and automated trading has become a very common way to trade stocks.
Use Your Smartphone to Become Part of the World of Stock
A smartphone is now the one tool that has expanded the marketplace when it comes to trading stock. Today, anybody with a smartphone and the right trading application can invest in the stock market and plan their stock trades for today and tomorrow. With smartphones and smart tablets, comes the integration of applications and web-based trading where stock trades can be made and tracked with a few clicks while you are watching the game.
Gone are the days when ledgers and spreadsheets dictated trades that would or could be made months in advance. Today, technology is changing how every person in the world is trading. At the same time, technology is changing how people earn stocks, with many employers using technology to add stock plans to their benefit packages. Today's employees of many companies only need to tick off a few boxes on their application or payroll forms, enroll when the deadline arrives, and they have an etrade account they can check with their smartphones and use applications and web-based browsers to watch their earnings. Some people don't even need to perform actual trades to have the power to make trades if they want to today, because they have technology at their fingertips.
Invest in Technology to Trade Stocks
If you want to trade stocks, there are ways that you can do so without having a large investment. Technology gives you the advantage you need to be a shareholder of something today. If you want to invest in the stock market, make a small investment in technology first, and it will be more accessible than it has ever been before.
---
The Insidexpress is now on Telegram and Google News. Join us on Telegram and Google News, and stay updated.