6 Creative Ways to Pay Rent When You're Bank Account is Low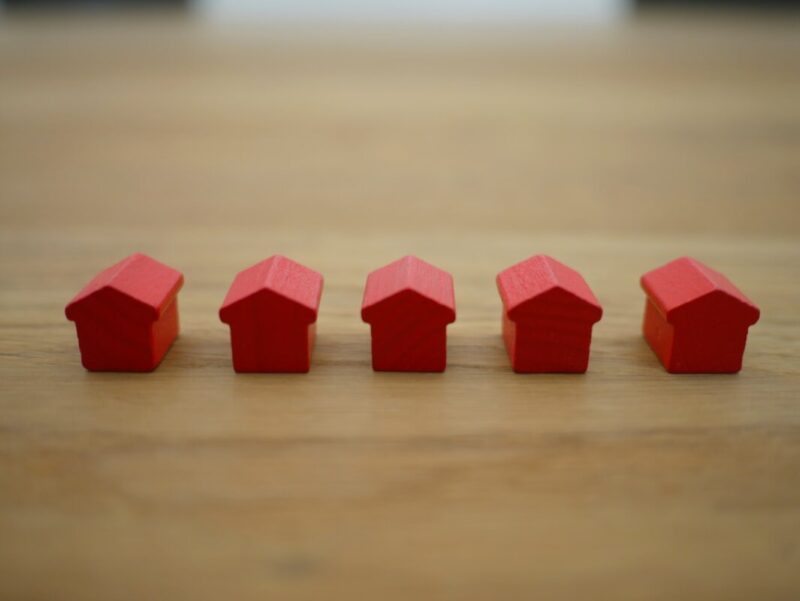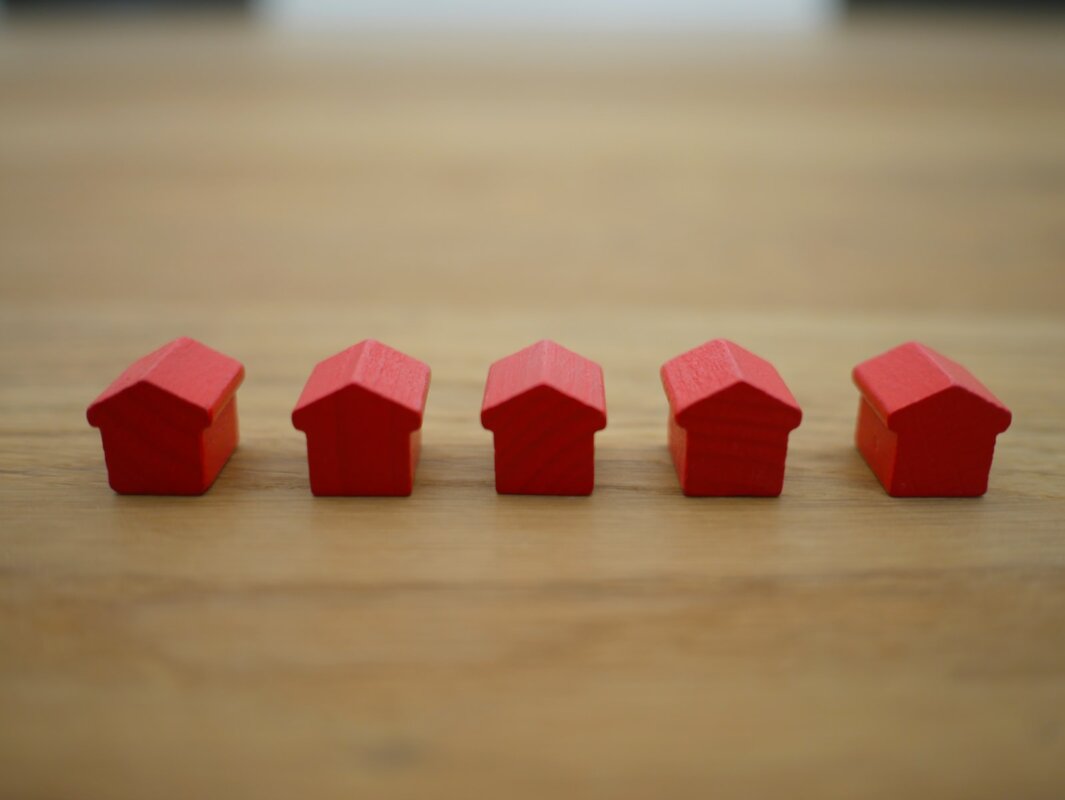 Making rent is a struggle for many individuals and families across the United States, especially in today's economic climate. If you want to avoid the devastating blowback of missing rent, you need to have potential assistance options lined up for when you're facing financial difficulty. Thankfully, there are six creative ways to make and pay rent when you're bank account becomes dangerously low:
1. Online Gigs
In today's economy, there are a huge variety of online gigs you can pick up without any prior notice. Answering surveys, proofreading, forum moderation, and call center service gigs are all available with little-to-no wait period if you know where to look. Depending on your skill set, you can even seek out more specialized gigs that will pay much more money. For most online jobs, you can get paid quickly as well (even daily in some cases). Just be ready to do some serious job hunting.
2. Local Rental Assistance Programs
Struggling individuals and families are not always able to seek out extra work or budgetary fixes before rent is actually due. When this happens, the best option is to seek out the help of a local rental assistance program. Both government-funded and privately-funded programs are out there to ensure struggling renters do not face eviction. Being evicted can put you in danger, and can be absolutely dangerous for your finances, so you should look into Houston-based financial assistance if you require a savior. 
3. Rebudgeting Your Expenses
If you have a bit of time before the rent is due, you can rebudget your finances to avoid other bills altogether, or to at least put them off until after you've gotten your rent paid. A late fee on another bill is much less financially and personally devastating than missing out on your rent payment, and potentially facing eviction, after all. When going this route, be sure to seek the advice of a finance professional if at all possible, so you do not put yourself at further risk of devastating financial troubles down the line. This useful tip can come in handy for retirement planning as well. 
4. Freelance Economy Gigs
Many freelance gigs exist IRL. Especially if you own a car, there are nearly limitless delivery and rideshare gigs you can sign up for. Oftentimes, you can apply for, and get started at, these jobs within days (if not on the same day that you apply). Additionally, much like the online gigs we mentioned earlier, freelance gigs of this type often allow you to cash out your earnings at any time (although you'll usually have a limit on how many times you can cash out within a certain period). If used correctly, these gigs can be a fantastic way to protect yourself from missing your rent payment.
5. Rent Out a Room
Do you have an extra room in the property you're renting? If so, and if your lease allows it, you can rent out that room on Airbnb or a similar platform to earn cash fast. With the price of rental rates skyrocketing, this is sometimes one of the most reliable ways to earn money quickly. If you live in a busy, tourist-friendly town, this can be an especially enticing and useful option to consider. For those who have families, however, this may not be the best option. Be sure to use your best judgment about who you rent to, and for how much, if you end up using this path to make rent on time.
6. Monetize Your Hobby
Making the best use of your skills as an individual can help you turn your financial situation around. Especially if you have a monetizable hobby, you can find a way to make serious cash (as long as you're willing to put in the hours). Performing, tutoring, handiwork, and other avenues exist for people with profitable skills, after all. That being said, this is often one of the harder routes to gain access to quickly, so this is a choice that can work better for families that are looking to prepare for financial hardships down the line, and not ones looking for immediate rental assistance. 
Plan Ahead When Possible
If at all possible, you should be planning ahead for potential rental assistance needs if you know your finances are in shaky territory. Doing so will make it much easier to successfully gain rental insurance later on, after all. If you fail to plan ahead, it will become much more stressful to locate, and successfully gain, the assistance you'll need to pay rent on time.
---
The Insidexpress is now on Telegram and Google News. Join us on Telegram and Google News, and stay updated.