Reasons To Invest In Gaming Monitors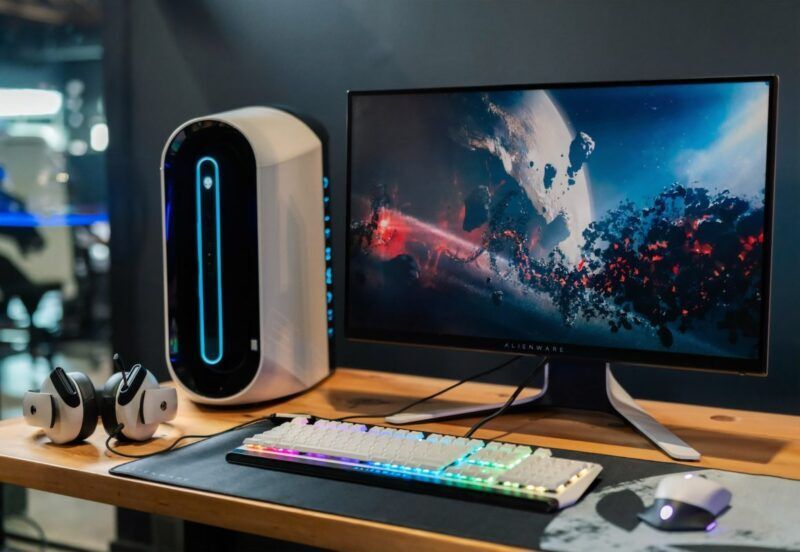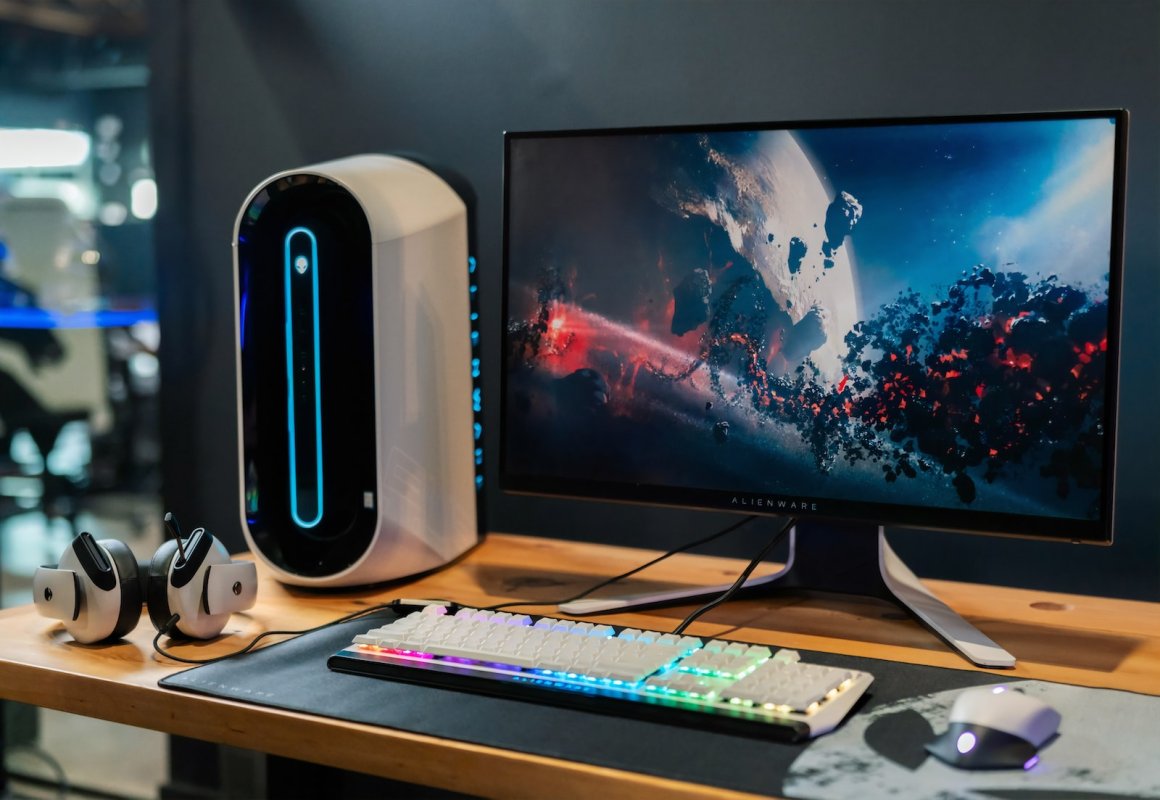 In contrast to conventional monitors, gaming monitors will feature a faster refresh rate and response time. You might not instantly see noticeable variations depending on how you utilize a monitor. Your personal experience with normal monitors and gaming monitors might be the same.
High refresh rates and quick response times on a gaming display enhance gameplay and, in some cases, give you an advantage over opponents. Higher-end gaming monitors are good purchases for anyone who spends a lot of time in front of a computer due to their improved ergonomics and eye care technologies.
There are a lot of good reasons why gaming monitors differ, listed below:
1. Increased refresh rates
The definition of refresh rates is how frequently a monitor displays a new image on the screen each second; they are typically expressed in Hertz (Hz). With a higher refresh rate, more frames may be shown on the panel, resulting in smoother pictures.
Currently, 360Hz is the highest refresh rate of any modern gaming display. Modern displays need to run at 144Hz or greater to meet the demands of video games.
2. Reduced response times
Lower is preferable when it comes to response times. The amount of time it takes for a pixel to transition from black to white is the display's response time. You can respond to in-game events more quickly if your actions are seen almost immediately on a gaming display with a quick response time.
3. Anti-Tear Technology
When the display's refresh rate is out of phase with the video stream to the device, a visual artifact called screen tearing happens. You can use "mirroring" technology, which means twice the storage memory and writing to one region first, to fix this issue in the simplest way possible. Many businesses have incorporated this function into their monitors to enhance performance.
4. Quality Resolution
For all sorts of monitors, the resolution is crucial. The most pixels a screen can ever display is the display resolution. Regular monitors often have a higher native resolution than gaming monitors.
A monitor's resolution determines how demanding the display is on your computer's hardware. It makes it natural that gaming displays would emphasize other factors over resolution, given how much hardware your PC already needs to run games.
5. Better Positioning
Modern gaming monitors may often move in up to four axes, offering a broader range of motion than traditional monitors. It allows players to choose the position that best suits their gaming preferences.
6. "Computer Vision Syndrome" prevention
A group of health problems known as "computer vision syndrome" are brought on by extended exposure to digital displays. These include tiredness, headaches, eye strain, and eye redness or burning.
The part of visible light with the highest energy and shortest wavelengths is known as blue light. The retina and cornea are harmed by prolonged exposure to blue light. Additionally, blue light inhibits the hormone melatonin's capacity to promote sleep. It is especially crucial because the majority of gamers frequently play till the small hours of the morning.
7. High Dynamic Range
Strong contrast performance and rich color output from a well-utilized wide gamut are combined under the umbrella of HDR, which has become somewhat of a buzzword. Or, in an ideal world, would carry this out.
A dedicated gaming display is worthwhile if you're playing a competitive game on your PC. The same response time and refresh rate required for intense, fast-paced gaming are incompatible with standard monitors. It's sometimes simple to forget that gaming displays are still monitored at their core, which means that they serve more purposes other than gaming.
Conclusion
The desire of many individuals to engage in gaming, whether as a casual form of leisure and escapism or as something more competitive, has caught the attention of monitor manufacturers. Gaming displays, or screens made expressly to appeal to gamers, is one area of intense concentration.
It's a financial commitment that will be worthwhile when it comes to your upgraded gaming station. You may not only completely lose yourself in the game, but you can also design a gaming environment free from cables and monitors.
---
The Insidexpress is now on Telegram and Google News. Join us on Telegram and Google News, and stay updated.