Escape Room Games, What Are They?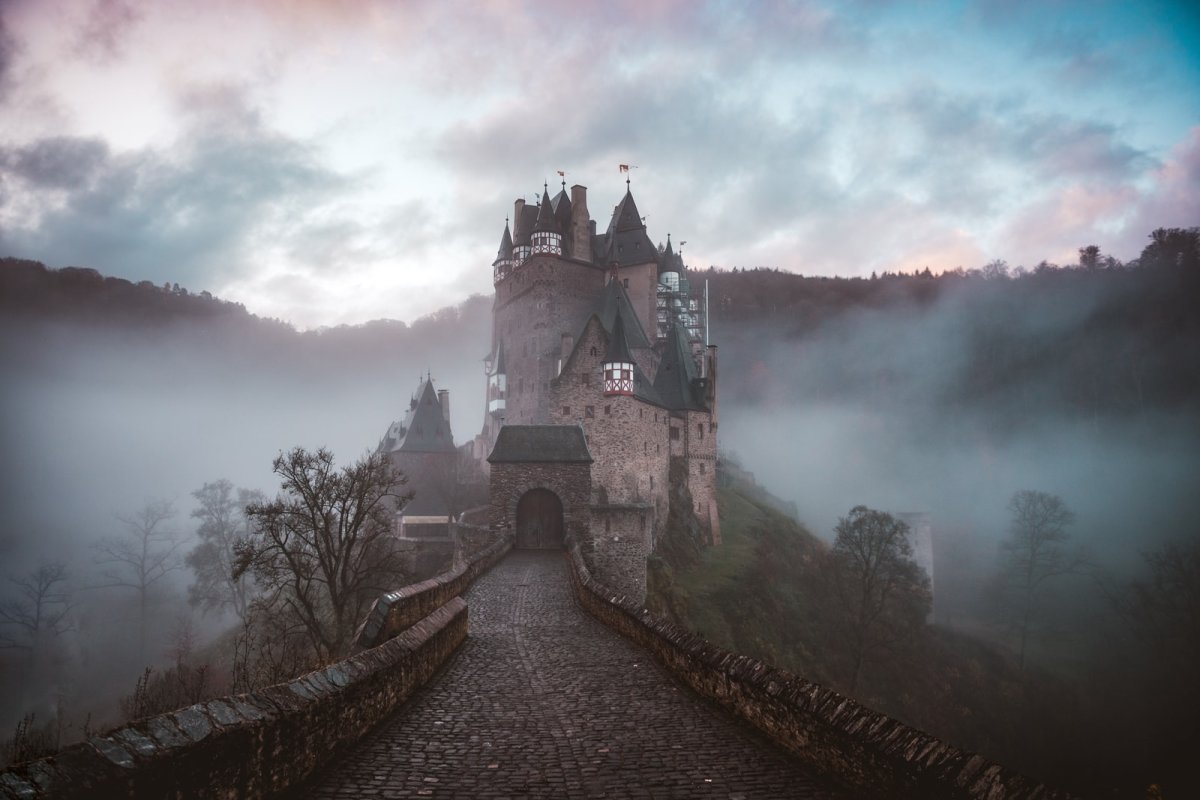 An escape room is an adventure game where a person or a group of people are locked in a room and they have to escape the room in 60 mins by using the clues provided inside the room. Escape room games online have the same kind of concept only difference being that the player there is a virtual character whom you have to help escape the room. This game helps to increase your problem-solving skills.
How to book a place in an escape room?
To reserve a place in the escape room you can book online or call the escape room company. walk-ins are available in many places but to be confirmed you should book a place in advance.
How to play the game?
Book your place
Have a booking of the place to be confirmed at the specific time you want to be there.
Participate in the game tour
After reaching the place you will meet your game tour guide who will explain the rules and give you a tour of the place.
Enter the game
Once you are done with the tour, you can enter the game of your choice . not every escape room game online or offline is about escaping the room but some can be like completing a mission or something.
Once you enter the game you will have 60 mins to complete it.
Find the clues
This game is all about finding a solution. You will find clues and pieces of puzzles which you have to use to escape the room in time. You even can ask your game guide to help you with the clues.
Escape the room
Once you find all the clues, use them to find a solution and unlock the room to escape.
Why visit an escape room at least once?
Escape rooms are a fun and exciting way to spend your free time be it individually or with your friends and family.
It helps you to enhance your instincts and problem-solving skills.
You can live your fantasy there. The world created in an escape room online is much more virtually unrealistic so you can live your fantasy life without guilt.
It's a good way to have your me-time. an hour away from your hectic life will give you the freshness you want in your life.
What if you are not able to escape?
No need to worry if you are not able to escape in 60 minutes. You won't be locked in the room forever you will be escorted back out but it would be fun if you get out on your own by solving the clues.
What if you want to exit the game in the middle?
You can exit the game whenever you want by pressing the exit button but once you exit the room you won't be allowed back in. you can even go to the bathroom if you want in the middle of the game by the same process.
Some tips to keep in mind after entering the escape room
Everything in the room can be a clue. Firstly you should have a keen look at every item present in the room and how it is placed and works. You should search for patterns around you.
When playing in a group you should talk to everyone and take advice from every person while solving the clues. Utilising the brain of each person present will make the task easier.
Always stay positive that you can do this in 60 minutes. The escape rooms are made to keep you in a stressed situation but you need to be positive.
Always keep a note of clues and puzzles that are already used so that you do not waste time on those again.
Conclusion
Both real-life escape room games and escape room games online are gaining popularity these days and why shouldn't they? The fun and excitement it gives to their customers are unmatched. If you haven't visited one till now then you should not think twice before visiting one if you love adventure and thrill.
---
The Insidexpress is now on Telegram and Google News. Join us on Telegram and Google News, and stay updated.