7 Tips For Writing An Essay in College Essay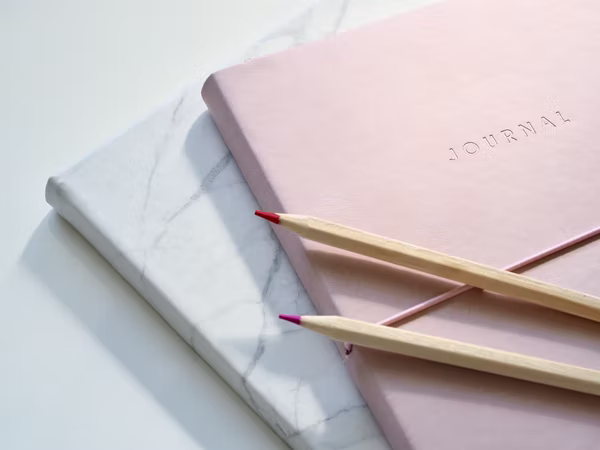 Writing an essay can be one of the most daunting tasks in high school and college, especially when meeting deadlines. But it's easier than you think once you know what you're doing. Before diving into your first college essay, check out these seven tips that can help get you started on the right foot — and keep you there!
Know how to create an introduction
The first sentence or two of your introduction should be a grabber, something to make a potential reader stop scrolling through that Facebook feed and pay attention. You can start with a question (which will get people thinking about what they know about your topic) or by making an assertion that begs them to argue with you. In either case, make sure to include why you're writing about your topic: What do you want readers to learn from it? You can also start off with a quote (tweaked, so it relates to your topic—make sure you have permission from whoever said it first). A good piece of advice is if you don't have anything nice to say, don't say anything at all – so choose something apt.
Know your paper's body paragraphs
Each body paragraph should contain a topic sentence, 3-5 examples that support your main idea, and a concluding sentence. In fact, it's often helpful to think of each body paragraph as another question you are answering in your paper: What does it mean? How does it happen? Why is it important? What about other examples that would further prove my thesis statement? When planning each body paragraph, keep these questions in mind. The answers to these questions will become your sentences and paragraphs.
Maintain a strong and formal writing style
College essays, research papers and other assignments require a formal writing style. Don't be too casual. While it's true that there are some instructors who prefer that their students write in an informal style, and do not use contractions, slang words or abbreviations (like I'm instead of I am, etc. instead of and so on or etc.). Even if your instructor has a conversational style and encourages such shortcuts, you should avoid them when you can. It isn't professional and it may hurt your grade if it is seen as something you aren't capable of doing well.
Learn your topic well enough
You should know your subject so well that you can write about it even if you're not being tested on it. If you are planning to major in a specific field, chances are that it will be discussed often throughout your college career. Therefore, having a broad understanding of all aspects of your topic and how they relate to each other is essential to writing an excellent essay. As soon as you read something new or learn more about your topic, make sure to jot down anything that might help with an essay later. Not only does jotting things down help with memory retention, but organizing information by category and relevance also helps immensely when trying to construct an argument or story from scratch.
Use correct grammar
The most important thing when writing an essay is to make sure you are using correct grammar. Most essays are written in a formal style, so use formal language and avoid informally or slang words and phrases. Use phrases like the size of instead of big, almost all instead of most, etc. When you start out writing, focus on constructing simple sentences with basic subjects and verbs. You can experiment with sentence structures once you have mastered basic English skills. If your school assigns MLA format for research papers, look up MLA guidelines for formatting before starting your paper. Pay attention to heading styles and section titles as well; these vary depending on school-assigned formatting formats.
Proofread your writing before submission
Always proofread your writing before submission. It's frustrating and embarrassing to get a poorly written paper back, or worse yet, to hand it in only to realize that you made so many errors that you missed part of your own argument. Proofreading is a small thing but it can go a long way toward improving your grades. I try not to joke with that when I write my essay.
---
The Insidexpress is now on Telegram and Google News. Join us on Telegram and Google News, and stay updated.