Is the BCA Course a Good Career Option in India?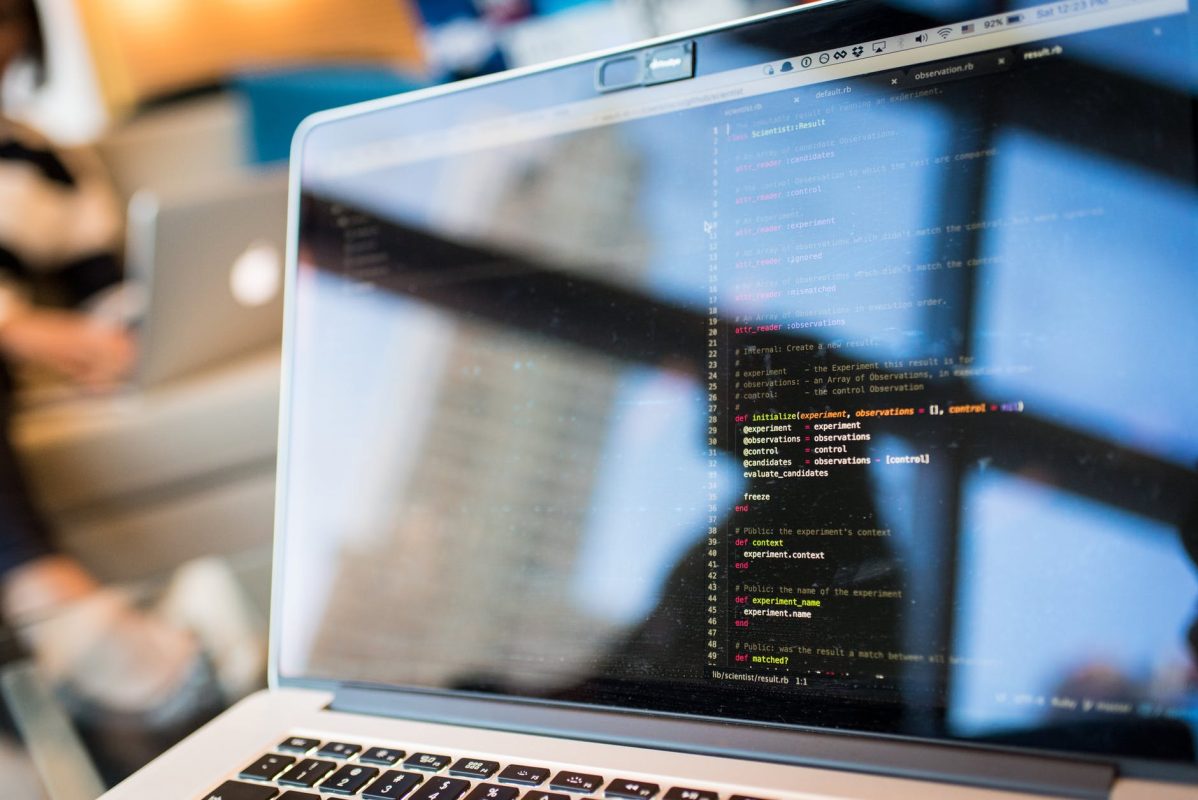 As the Information Technology (IT) industry continues to flourish in India, a Bachelor of Computer Applications degree is an outstanding career option for students with commerce, arts, and humanities backgrounds. Bachelor of Computer Applications, also known as BCA, is a three-year undergraduate program that focuses on equipping students with a deep understanding of coding and programming languages. However, enrolling in a BCA course is not as easy as it sounds because one needs to have prior knowledge in programming languages to catch up with the students who had Computer Sciences or Information Technology in class 12.
Suppose your basics of Computer Sciences or Information Technology are not straightforward. You need to get into a college or university that provides a solid foundation of knowledge in such a case. Interestingly, about 4,200 colleges in India offer BCA programs in different modes of study. However, colleges in Uttarakhand's Dehradun are popular for providing accredited BCA courses full-time and online. So, click here to know about the best BCA college in Dehradun.
Bachelor of Computer Applications: An Overview
The duration of the Bachelor of Computer Application program is three years. The course is divided into six semesters over the three years. During the program, students are provided with in-depth knowledge of software and hardware. In addition, students learn about a variety of programming languages, such as C, C++, JAVA, HTML, and XML, besides gaining insight into coding. 
While choosing a college of your interest, it is essential to compare the course curriculum with other colleges in order to make a well-informed decision. A course with an advanced curriculum and at par with international standards is crucial in gaining an edge over competitors. Furthermore, pursuing a program with a specialization in a particular area helps students to thrive in it.
Notably, the basic syllabus of Bachelor of Computer Application lays emphasis on basic and advanced programming languages, fundamentals of computers, databases, operating systems, multimedia systems, software engineering, networking, data management systems, web-based application development, and understanding of organisational behaviour. With this course, students can look for job roles in computer science and Information Technology.
Entry requirements for BCA course
Do you have what it takes to pursue a Bachelor of Computer Application course? If yes, go ahead with the application. If not, explore the eligibility requirement of BCA in the blog ahead.
A minimum of 50 percent in class 10th and 12th with Mathematics/ Computer Science/ Information Technology as one of the main subjects in Grade XII.
Entrance test for BCA courses
Indian colleges conduct no such entrance test to shortlist desirable students. However, some universities and colleges conduct technical interviews where students have to solve technical questions on the spot in order to secure admission.
Conclusion
Upon completing the three-year BCA course, students can land well-paying jobs in IT giants in India or abroad. So, explore the top-notch universities in Dehradun to make a well-informed decision. Sign up for the course now!
---
The Insidexpress is now on Telegram and Google News. Join us on Telegram and Google News, and stay updated.