6 Things to Look for When Buying a Laptop For gaming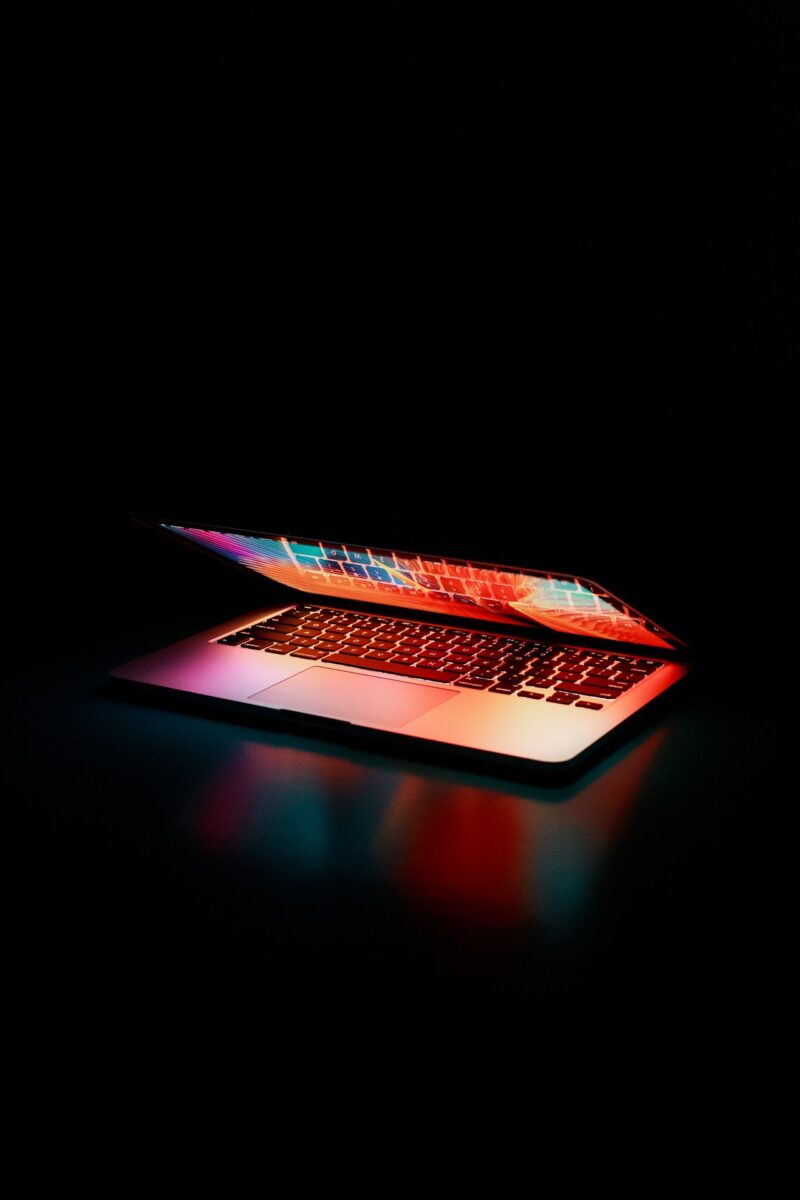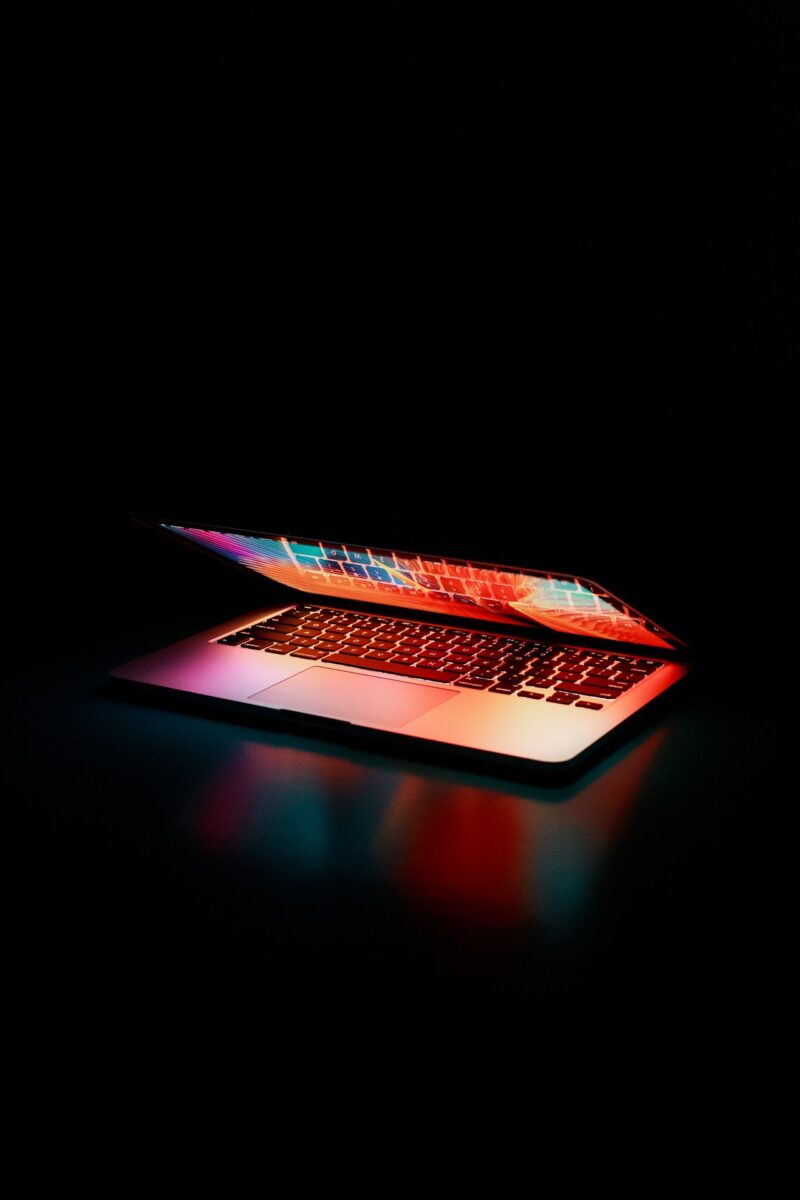 Whenever we are going to buy some enhanced thing, we need some enhanced guide too. If we buy a beast without having the proper knowledge, we will just be wasting our money.
Same in the case of a gaming laptop, when we are talking about a gaming laptop, the first thing that comes in our mind is the enhanced specifications.
Making a gaming laptop is all about enhancing the specifications that are needed for a laptop on which we can run modern games. If we are going to play light games and old games, we don't need a high-end laptop for this.
If you want to play modern and heavy games then it is obvious that you just need a laptop that can support the game settings and requirements.
Here are some facts and specifications that must be in your focus when buying a gaming laptop.
Budget comes first
When we talk about buying something, we just need to make a budget first. Your budget can help you make your decision clearer and right.
If you don't have a budget, you'll be unable to find a laptop that is suitable for your requirements. You can make your budget just by considering the requirements of the games you want to play.
We can say that some modern or heavy games require the best laptops to run. But some light games can be played on any laptop without any lag. Cheap gaming laptops under 300 dollars is best choice 
Display size comes first
For gaming, we need to consider many things but, in our opinion, display size comes first. The very first thing about a gaming laptop is to check how portable the device is.
As we mentioned in most of our blogs that we cannot play games on sitting a chair for several hours. So, we need a laptop that has a decent size and display.
There will be no problem in carrying your laptop anywhere if you choose a compact and portable laptop. But if you choose a heavy laptop, there must be some difficulties while carrying your laptop with you.
But we can say that it all depends on the usage of the player. Some players like to play games on a bigger display but some of them love to have a compact laptop so, it is cleared that it's all your choice.
What specifications to be focused on
After considering the display size, there are many things to consider while buying a gaming laptop. These specifications must not be ignored if you want to spend on the right laptop.
These specifications can be upgradable and you can update at any time. There is no restriction on upgrading them as soon as possible
So, here are these specifications that are very important to consider while buying a gaming laptop.
RAM:
So, when we talk about updating specifications, the very first thing on the list is your RAM. We can say that if you want performance, you just need good RAM.
Good RAM means a good figure for a RAM. Some laptops come along with the RAM of 8GB but some professionals recommend using at least 16 GB which can be the best choice for a gaming laptop.
We also recommend using 16 GB RAM at least because using this figure, you can play your games without any lag or distractions.
If you play games on light RAM, it will make your laptop heated up which causes lag while playing games or doing other tasks.
Processor:
Having a good processor is very much needed for a gaming laptop. Some games require the best processor but some of them can be run on normal processors.
But having a good processor must be a good choice so, you must be very focused on the processor while buying a gaming laptop.
Some laptops have default good processors but some manufacturers compromise on the processor and processors are not something that can be easily replaceable.
Graphics card:
The major difference between a normal laptop and a gaming laptop is somehow a graphics card. Many manufacturers are offering their graphics cards.
Some games require a good graphics card but gaming can be possible without using a graphics card. But we can say that some of the games must require a graphics card.
And you must have a graphics card on your laptop to enhance your gaming and making them more interesting. But it's fine to have a laptop without a graphics card and you must add on later.
Nvidia cards are considered the best choice for gaming laptops and they are not that much costly so, you can think about it due to their reliability and professional's choice.
We must go for the accessories which are highly recommended by the professionals.
Wrap up
If we consider buying anything, we must be very clear about what we want to buy or what we must be known before buying it.
Having complete knowledge about what is going to buy makes you enable to pick the right thing. The same goes for the gaming laptops, we must be very clear about the specifications which must be present in a gaming laptop. 
There are also some specifications that you can be ignored but some of them are nearly impossible to ignore so, we discussed all the important specification that determines whether to buy a gaming laptop or not.
---
The Insidexpress is now on Telegram and Google News. Join us on Telegram and Google News, and stay updated.