Pro Tips for Selling Your House Fast and Easy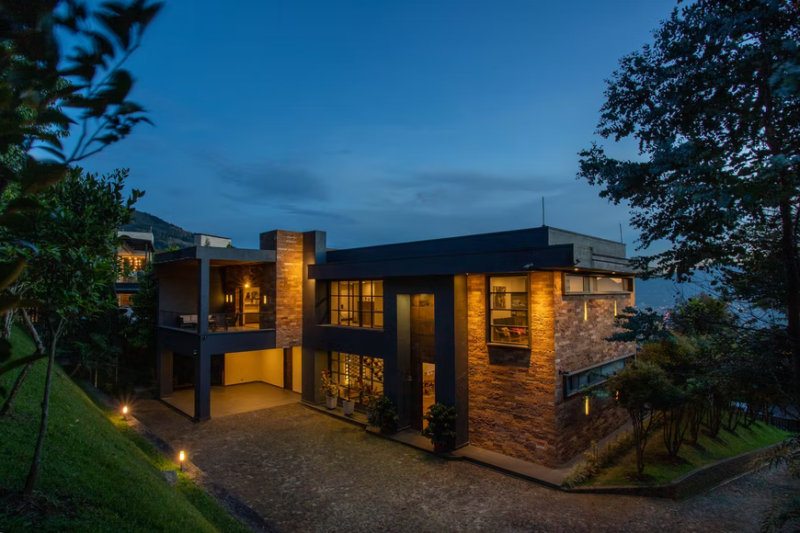 Are you looking to sell your house fast and easily? If so, you're in luck! In this blog post, we will share some pro tips that will help you sell your house quickly and without any stress. Follow these tips and you will be on your way to finding a new home in no time.
Price Your Home Competitively
You might think your home is worth more than it is, but overpricing will only discourage potential buyers. Do your research and find out what similar homes in your area have sold for recently. This will give you a good idea of what price range to list your home in. If you're still not sure, consult with the Easy Sale specialist. They will be able to help you come up with a competitive listing price that will attract buyers. Remember, the goal is to sell your home fast, so don't let pride get in the way of pricing it correctly from the start.
Prepare Your Home for Showings
One of the most important things you can do when selling your home is to prepare it for showings. This means decluttering, deep cleaning, and making sure that any necessary repairs are taken care of. First impressions are key, so you want potential buyers to see your home at its best. If you have time and budget for it, you may even want to consider hiring a professional stager. This can be a great investment, as they will know how to highlight your home's best features and make it look as appealing as possible.
Work With a Real Estate Agent
One of the best ways to sell your house fast and easily is to work with a real estate agent. A real estate agent will have the knowledge and experience to help you market your home correctly and find the right buyer. They will also be able to negotiate on your behalf to get you the best possible price for your home. Selling your home without an agent can be challenging, so make sure you find a good one that you feel comfortable working with.
Hold an Open House
An open house is a great way to show off your home to potential buyers. Make sure your home is clean and clutter-free before the big day. Advertise your open house in local newspapers and online. Invite friends, family, and neighbors to come to see your home. They may know someone who's looking for a new place. Set up refreshments and make sure there's plenty of parking available. Greet each person as they come in and give them a tour of your home. Answer any questions they have about the property. You want to make a good impression and make them feel welcome in your home.
Following these pro tips will help you sell your home fast and easily. Be sure to consult with a real estate agent to get the most accurate advice specific to your situation. And finally, don't forget to stage your home before listing it on the market.
---
The Insidexpress is now on Telegram and Google News. Join us on Telegram and Google News, and stay updated.