What Supplements Can I Take Every Day to Improve my Health?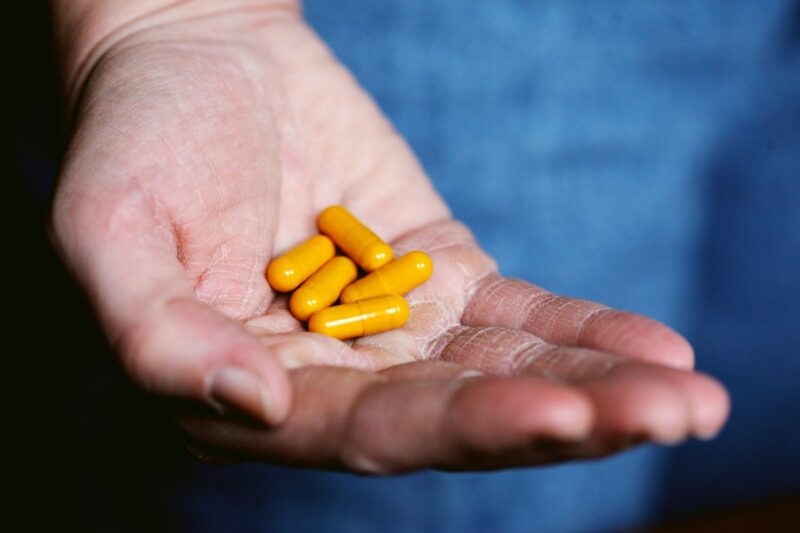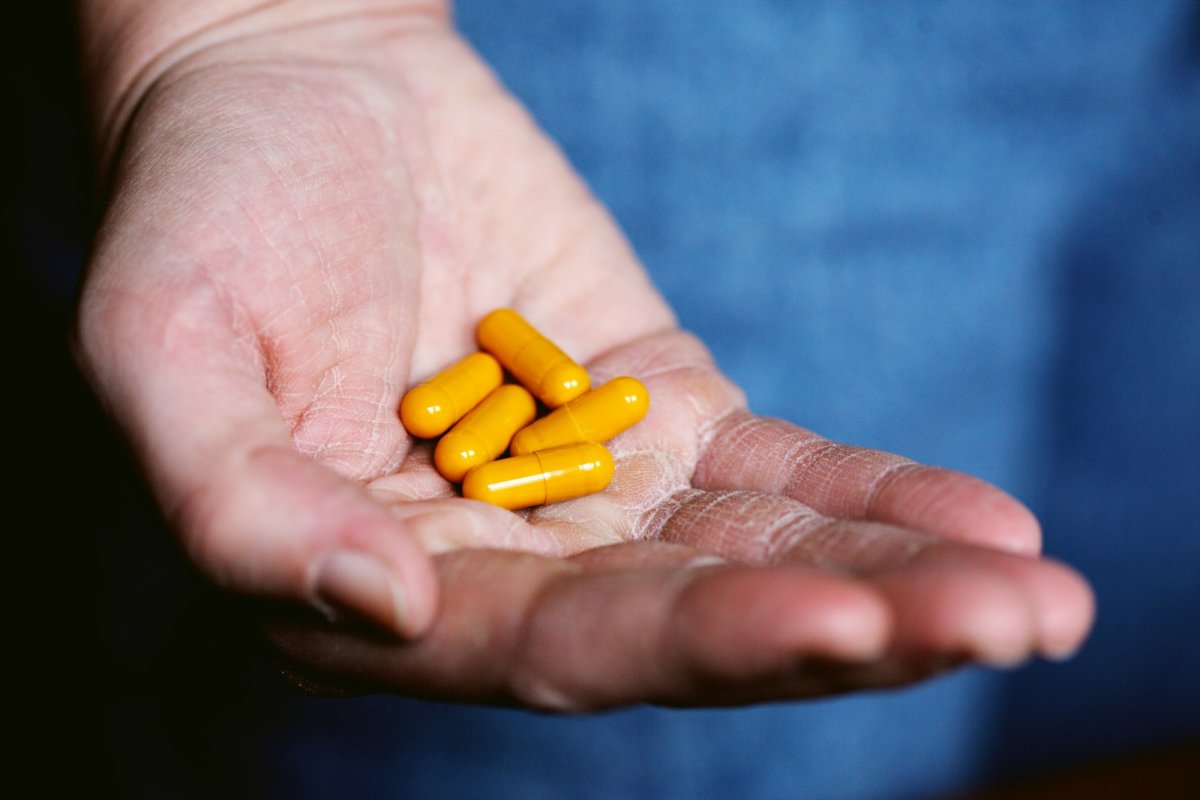 Are you feeling lethargic and have a sudden lack of energy? It could be one of the days when you don't have the energy and willpower to get out of bed. However, if it's becoming a reoccurring event in your life, there could be a problem.

Either you are way too burnt out or have some deficiencies you need to tackle. Wondering what supplements you need to feel your maximum best. It depends on what your diet lacks and the deficiencies within your body. This article is guidance for beginners who want to invest in dietary supplements to boost energy and performance.
Do I Need Dietary Supplements?
Many people use supplements such as vitamins, herbs, minerals and fish oils to feel their best. However, the question is whether or not you need them? Before taking any vitamins, you need to consult a doctor or general physician. Getting your blood work done would be even better as you get to know what your body lacks in detail. 

However, you genuinely need vitamins if you are pregnant, just given birth or thinking of getting pregnant. On the other hand, you can also take vitamins after a certain age to help you feel more energized. Taking vitamins or supplements can create kidney issues when you don't need them. Hence, it is better to be mindful and consult a professional before buying over-the-counter medications. Although, you must start building a habit of taking vitamin B12 and Vitamin D as soon as possible, especially in your 50s.
Supplements You Must Start Taking

You don't want to be old and rusty before reaching an elderly age. With our lifestyles these days, our bodies lack a lot of nutrients. The best way to deal with those deficiencies is to take your supplements. Here are the vital vitamin and supplements you should add to your diet:
Vitamin D

If you live around older adults, you must have heard that they lack vitamin D. Vitamin D is one of the essential nutrients for calcium absorption. While the sun is a source of vitamin D, we don't get enough of it. On the other hand, it is one of the first things we lose with age. Hence, you must start taking vitamin D supplements beforehand to avoid dealing with the issue.

The lack of vitamin D can be due to sun exposure, wearing sunscreen and working in front of the screen for long hours. Almost 40% of the population in the US deals with vitamin D deficiency. It is one of the prime contributors to back pain at a young age and premature hair loss. Hence, it is better to start taking vitamin D supplements. Eggs, fresh fruit juices, fatty fish, etc., are the primary sources of vitamin D.
Calcium
Our mothers would beg us to drink milk when we were a child. We don't understand how essential calcium is for our body until we don't have it left in our bodies anymore. Our bones are the building block of our body and are like steel bolts in a building. Our teeth, eyesight, and our bones all depend on the calcium content within our body. Lack of calcium can cause osteoporosis or back pain at a young age.

With age, we start losing calcium from our bones which causes a lot of pain in joints. The discomfort you feel and loss of movement all of a sudden are due to calcium loss. Hence, it is better to start taking calcium supplements as soon as possible. Adding milk and dairy products to your diet is essential to keep your bone structure intact. 
Turmeric

The Health benefits of turmeric are uncountable, and it should be a part of our regular diet. Our immune system plays a pivotal role in keeping diseases at bay and providing incredible stability. Turmeric is rich in antioxidants and anti-inflammatory properties.  

It helps fight bacterial growth and fosters antioxidant production within the body. Did you know having turmeric regularly can reduce the risk of cancer? The high curcumin content is known to prevent cancer. It is not possible to incorporate turmeric into your diet every day. Hence, you can take turmeric supplements daily. Turmeric side effects are close to none, just that it leaves a stain on your skin and teeth. 
Vitamin C

Vitamin C will never disappoint you whether you are sick or feeling low. Vitamin C is rich in antioxidants, which boost your energy levels and make you feel energized. One of the best things about vitamin C is its anti-aging properties.

It helps in the growth of tissues, cell repair and turnover. It is a great supplement to take to enhance your skin's appearance. Vitamin C tablets are very cheap and readily available from any pharmacist. You can carry it with you and have it when you feel low on energy.
Folate

Folate is an essential supplement to take if you want to get pregnant. It helps in fetus development and combating issues associated with birth. Doctors recommend taking folic acid before conceiving and even after falling pregnant.

Apart from fetus development, it is also great in combating mental health issues, nail repair and fighting inflation. Citrus fruits, avocados, leafy greens, etc., are rich in folate. However, its deficiency is highly prevalent in most of the population. You can consult your doctor before taking folate supplements. However, it is not harmful if you have them every day; it only regulates the body's function.
Our Thoughts!

Taking vitamins and supplements can improve your overall health and performance. However, you can get dependent on them with regular use. If you don't have any specific deficiencies within your body, avoid its regular use. Always make sure to consult a doctor before taking a supplement. On the other hand, your food must be nutritious enough to deliver all the necessary supplements.
---
The Insidexpress is now on Telegram and Google News. Join us on Telegram and Google News, and stay updated.