Five Incredible Reasons Why You Should Consider Moving to Spain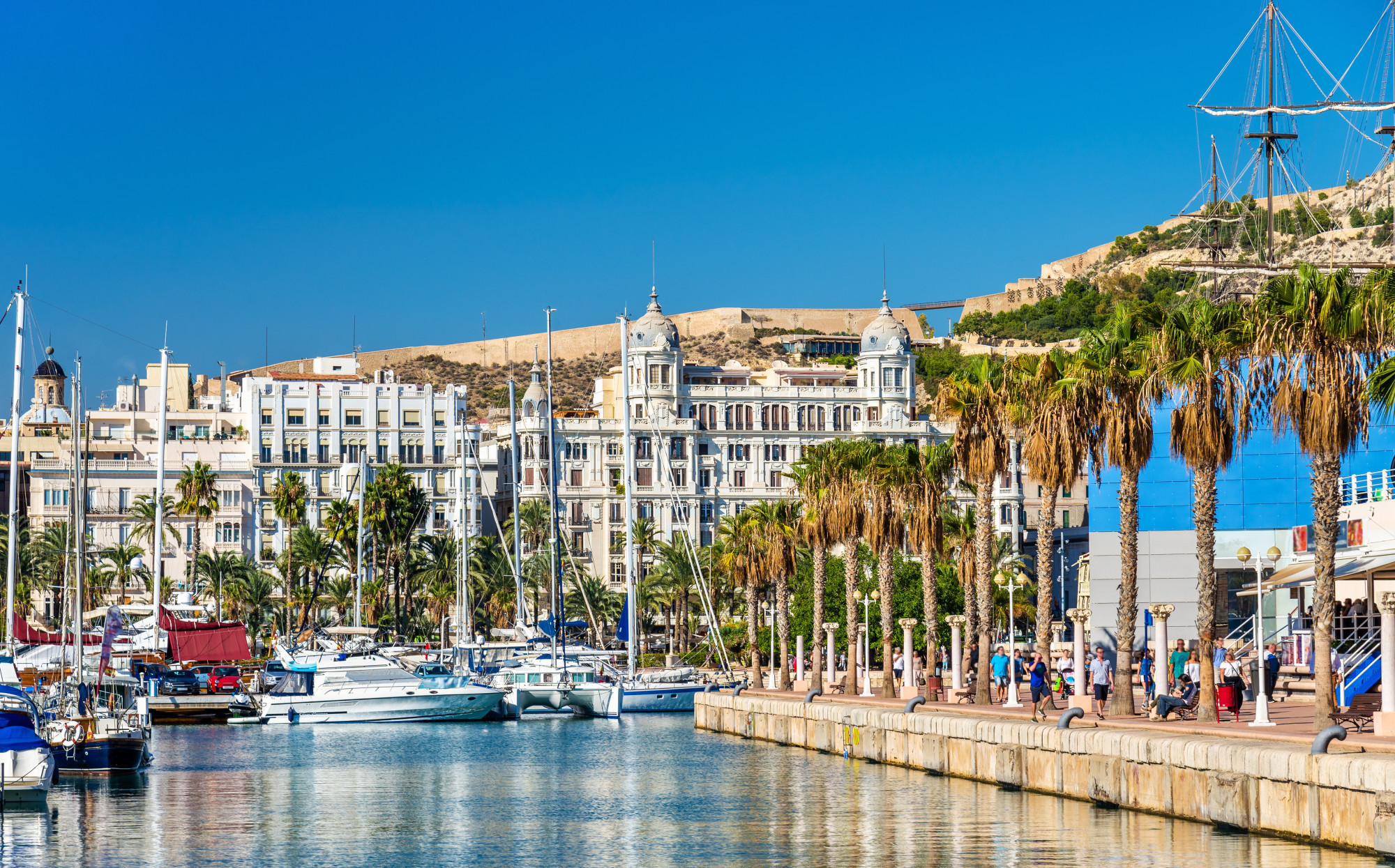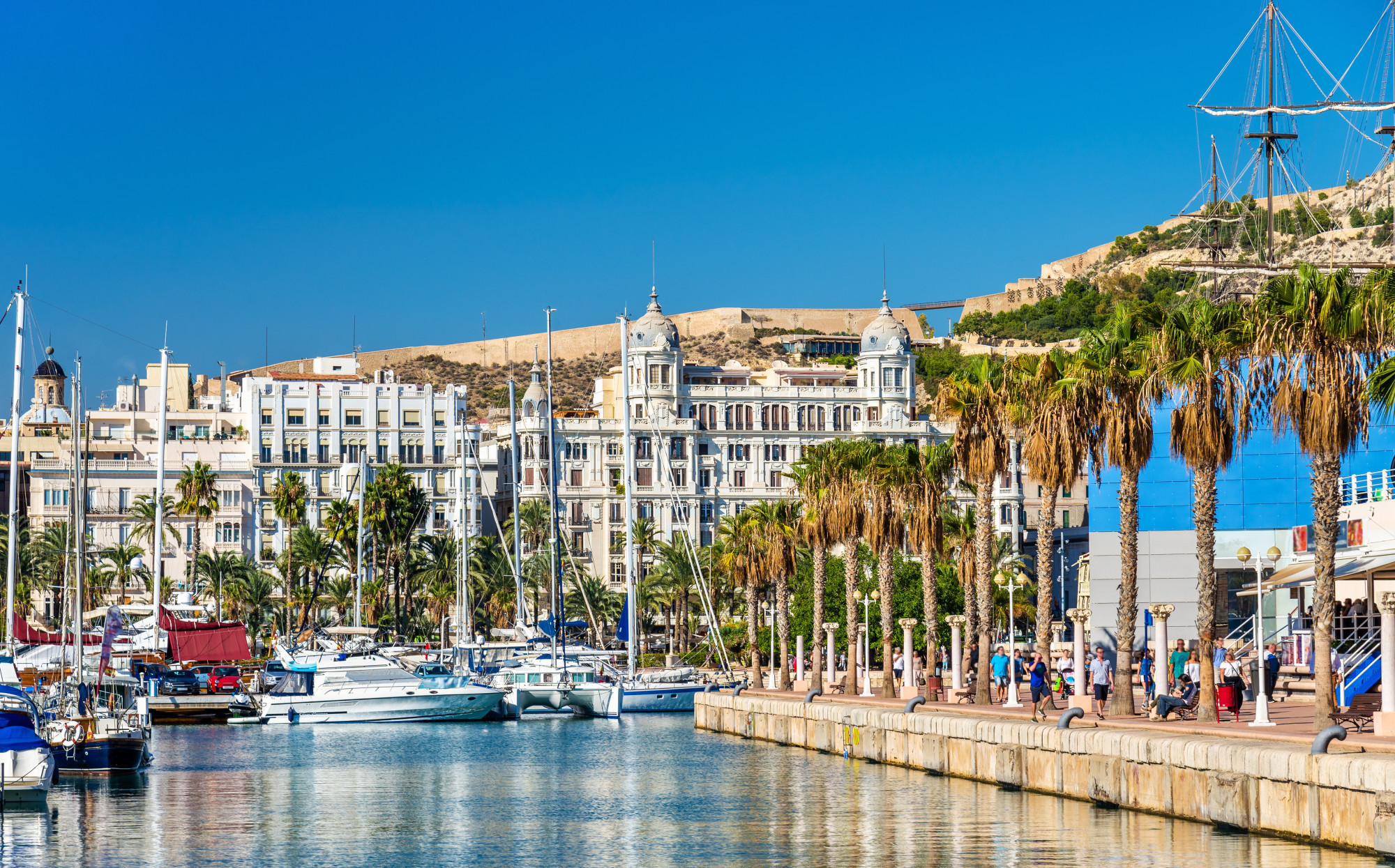 Spain sticks out like a thumb into the Atlantic. But it doesn't stick out like a sore thumb. 200,000 people on net moved to Spain in 2017.
If you want a change of scenery, you need to consider moving to Spain. Living in Spain is extremely comfortable, as long as you know what the best things to do in Spain are.
What are the weather and cuisine like in Spain? Are all Spanish people alike? How do Spaniards organize their day?
Answer these questions and you can find the perfect place to start a new life in Spain. Here are five reasons why you should move to Spain.
1. The Weather Is Lovely
The weather in Spain is comfortable year-round. The summers are very sunny, but temperatures don't rise above the 80s. The temperatures become mild during the fall before dropping into the 50s during the winter.
If you don't like rain, you can head to the Mediterranean coast. Catalonia and Valencia are constantly sunny, even during the winter.
2. The Food Is Rich
Spanish cuisine is more than paella. You can eat tapas for lunch and dinner, and you can sample a variety of exciting dishes. You can have fish, rice, and cheese.
While living in Spain, you can visit different regions and sample their regional dishes. Gazpacho soup comes from Andalusia while roast lamb comes from Aragon.
3. Spain Is Very Diverse
When people think of Spain, Madrid usually comes to mind. Even if you live in Madrid and go nowhere else, you will find a wide variety of cultures and people.
Madrid has a massive Latin American population. You can also find Asian and African communities with restaurants, museums, and educational centers.
4. You Have Plenty of Time to Rest
The Spanish lifestyle is about taking it easy. Nearly everyone in Spain has a siesta, taking a break in the afternoon from work. Some people nap while others get coffee with their friends.
Most Spanish people don't eat until late at night. This gives you plenty of time to socialize and have a few alcoholic drinks.
Spain has numerous holidays during which offices are closed. You can head out to the streets and watch float parades and listen to live music.
5. Residences Are Comfortable
You can afford an urban apartment with any salaried job. But if you want to live in true luxury, you can try choosing the perfect luxury villa. Cities like Marbella are the best places in Spain because even luxury villas are easy to afford.
The Best Reasons for Moving to Spain
Moving to Spain can be a great opportunity for you. The weather is nice all the time, especially if you live near the Mediterranean coast.
You can sample many different dishes during one meal. You can also meet people from a wide variety of backgrounds, including other immigrants.
Spaniards love to relax, so you will have comfortable workdays. You can find your perfect residence, including luxury villas in Marbella and other cities.
You have many options when you want to try moving to another country. Read more guides to European countries by following our coverage.
---
The Insidexpress is now on Telegram and Google News. Join us on Telegram and Google News, and stay updated.