3 Travelling Things You Should Book Before Going Away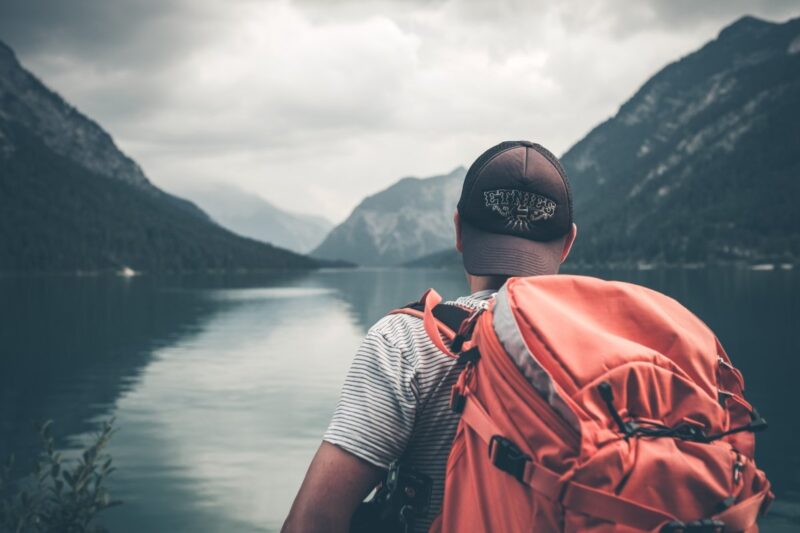 Did you just book the flight and the accommodation for your holidays? Have you already started daydreaming about this time at your magical destination now that the most stressful part is over?
Well, I don't want to disappoint you, but there are more things that you should think about, search and book online before relaxing and counting down the days for your trip.
Below you will find 3 important things that you should book a couple of weeks before your upcoming trip in order to be certain that you won't have to deal with unexpected disappointments. It goes without saying that I take it as granted that you have booked your airplane ticket and a hotel room. 
Airport transfer
Booking a private taxi to come and pick you up from the airport at the time you land and take you to your hotel is vital if you land very early in the morning or too late at night. It doesn't sound like a fun idea to spend your first hours in a foreign country waiting for a bus to come, especially if the specific country is not famous for its public transport system. However, if you land at a 'normal' hour, it is also recommended that you hire a car from Enjoy Travel because you will have the opportunity to talk with a local and get insights about the country and tips on places you should visit. 
Museum and Archaeological Sites Tickets
Whatever place you're travelling to there will definitely be at least one museum or an archaeological site that you would want to visit. It is a pretty common phenomenon that those places do not accept visitors at all or they don't allow them to enter specific rooms because either they are in the process of maintaining exhibits or they are about to display new ones. In order to ensure that they won't send you away once you get there, you can book a ticket online. Nowadays, it is even more crucial that you book your ticket beforehand because you may have to wait in long queues if you go on a busy day without a ticket due to the limitation of people being allowed in a building as a way to reduce the threat of spreading Covid.
Festival Tickets
If there is a cultural event that you would like to attend while you are in the specific place, you should book your ticket in advance. Do not wait for cheap tickets or for last minute offers to show up because you might not be that lucky and you might miss your chance to attend the festival you wanted to. Also, similarly to museums and historical sites, it wouldn't be wise to just go there and see if there are any tickets left because you might not be allowed in case it is too crowded. 
---
The Insidexpress is now on Telegram and Google News. Join us on Telegram and Google News, and stay updated.