The Best Porn Sites For Women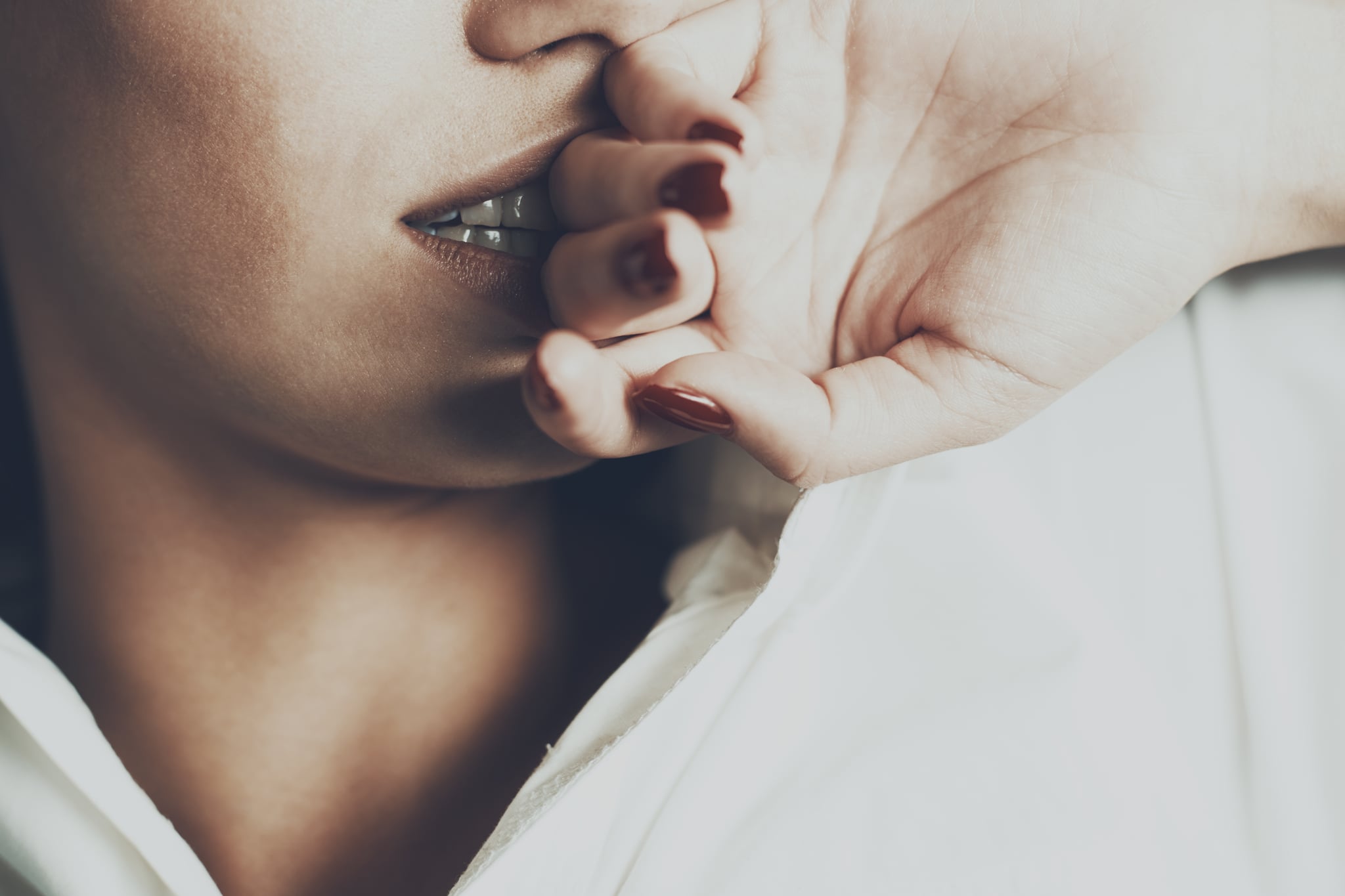 Finding good pornography (we're talking steamy and ethical) is no small feat. Many porn sites were made with content that really only caters towards heterosexual men, meaning that finding a woman-friendly site is more of a chore than a pleasure. Luckily, we know the best porn sites for women, and they're complete with passion-filled scenes ranging from soft to hardcore and everything in the middle. NSFW GIFs, videos, sexy black-and-white photos, erotic films, and more can be found on these sites, and damn, are they hot.
We separated these top adult websites into two categories, with the free access ones first and the paid subscriptions next. Steamy, sensual, and super sexy, these sites will turn you on like never before Have fun tonight exploring these eight suggestions ahead, and, of course, these links are definitely not safe for work. Enjoy!
—Additional reporting by Lauren Harano
Free
Paid Subscriptions
---
The Insidexpress is now on Telegram and Google News. Join us on Telegram and Google News, and stay updated.