Staycations this Father's Day: how to get a fantastic fest?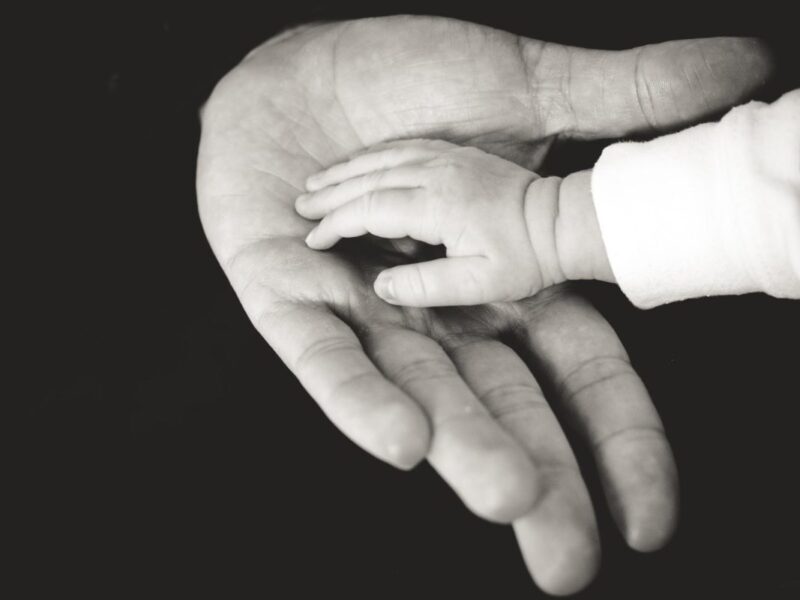 Father's Day is about honoring dads. A mug with a fun slogan or a new tie in hideous colors will do the trick for many of them.
But how can you as an event organizer do your part to make the day special? Artpix3D compiled a list of 12 Father's Day event ideas to provide you with some inspiration.
In this article, we'll cover …
Gastronomic events.
Outdoor events.
Sports events.
Entertainments ideas.
The activities below cater to almost all types of dad personalities, so there will be plenty of possibilities for throwing a party.
Breakfast all-day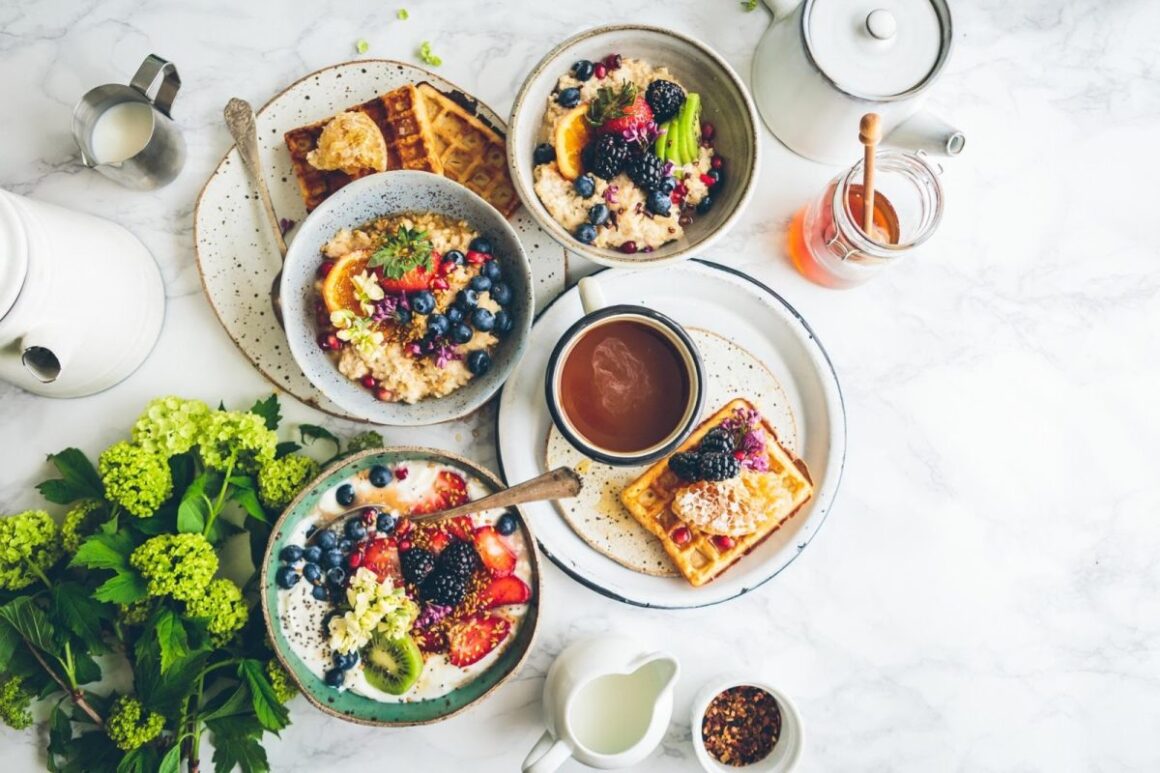 A balanced breakfast is a must. Why not organize a full English breakfast (or, you know, something tastier) for parents and their children. Also, the Breakfast Club shouldn't have a monopoly on all-day breakfast. It's an excellent way for the family to start the day and still have time for a busy schedule… maybe something else you've organized?
A little tip: Sometimes we can make something special in the way we want four of our fathers. One of the best ways to engrave your dad's favorite picture of him – is to order personalized crystals online. Artpix3D blog may provide you with countless valuable ideas on how to transfer your pure love into a beautiful crystal online. For example, you can find brilliant articles, giving you some fresh ideas. You can choose from variable crystal types and find the best one for your dad.
Drunk brunch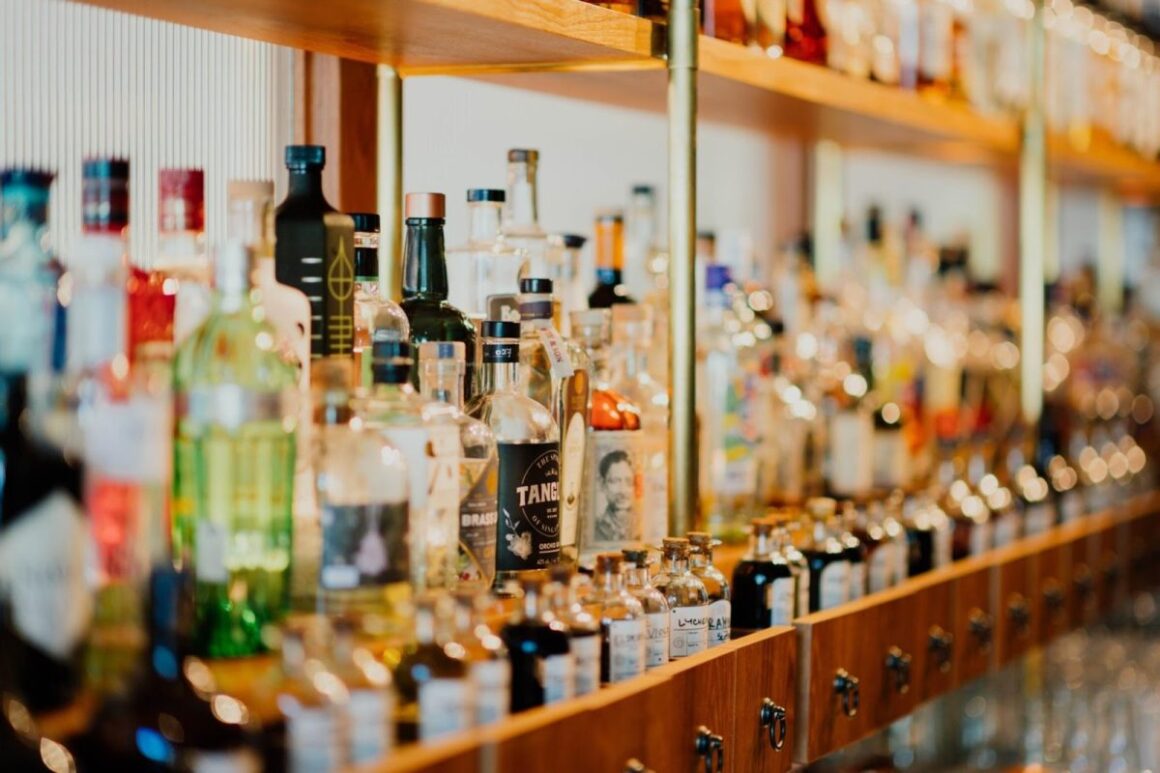 If Father's Day falls on the weekend, how about skipping the breakfast idea entirely and throwing a classic bottomless brunch? You can also make things a little more interesting by choosing a cocktail theme and having some live entertainment to spice things up.
Barbecue
Every parent is their home grill master, so why not let them do what they do best by hosting a community barbecue? Invite your neighbors and their families to a healthy day, where everyone brings their steaks (and dads).
Green carpentry
A green woodworking course could be the perfect gift for an environmentally conscious parent. This two-day green woodworking course ditches all power tools to go old-school with side axes and saws. Why not organize your woodworking session for Father's Day?
Guided walks and den construction
Den construction is another great opportunity for dads to show off their DIY skills in the woods. Organize a guided hike through the local forests, instruct parents and their families on building a den, and then enjoy the beautiful surroundings with some hot chocolate and marshmallows around a campfire.
Test drive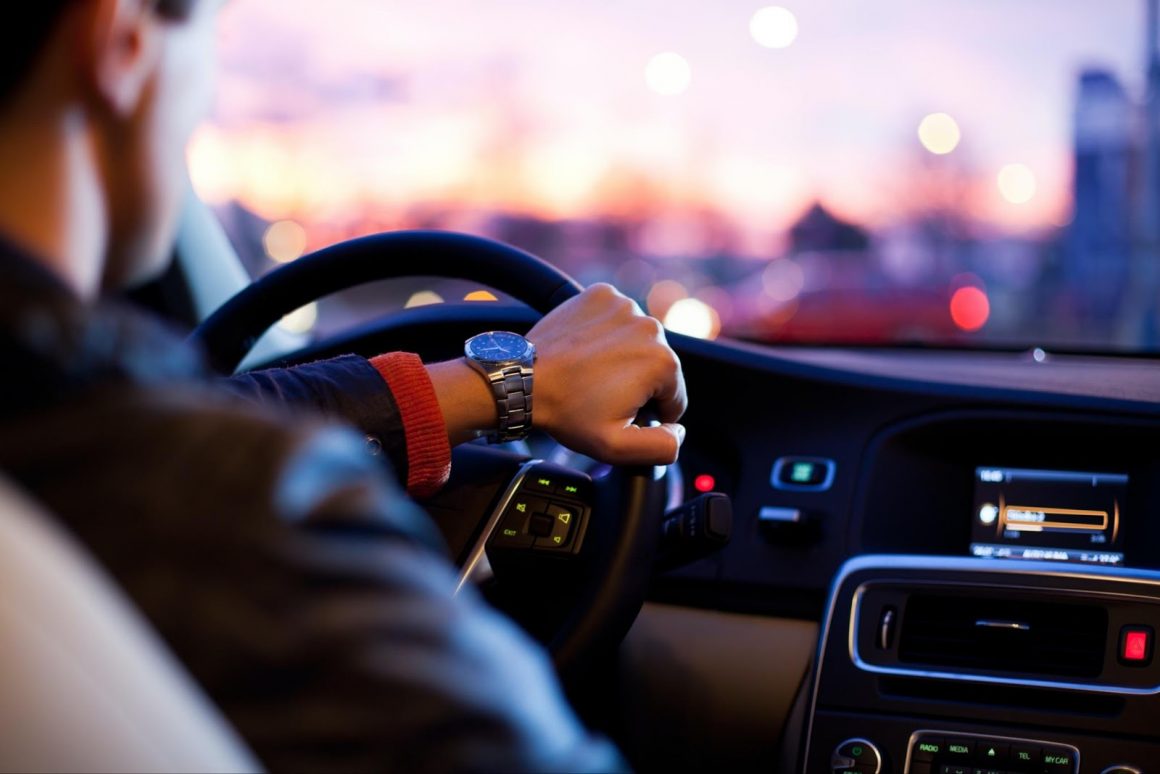 Many dads are car enthusiasts, and Father's Day should be all about their interests. So why not host a test drive event where dads can test drive the new cars they have been craving? Virgin Experience Days have had great success with their driving experiences on Father's Day.
Sporting events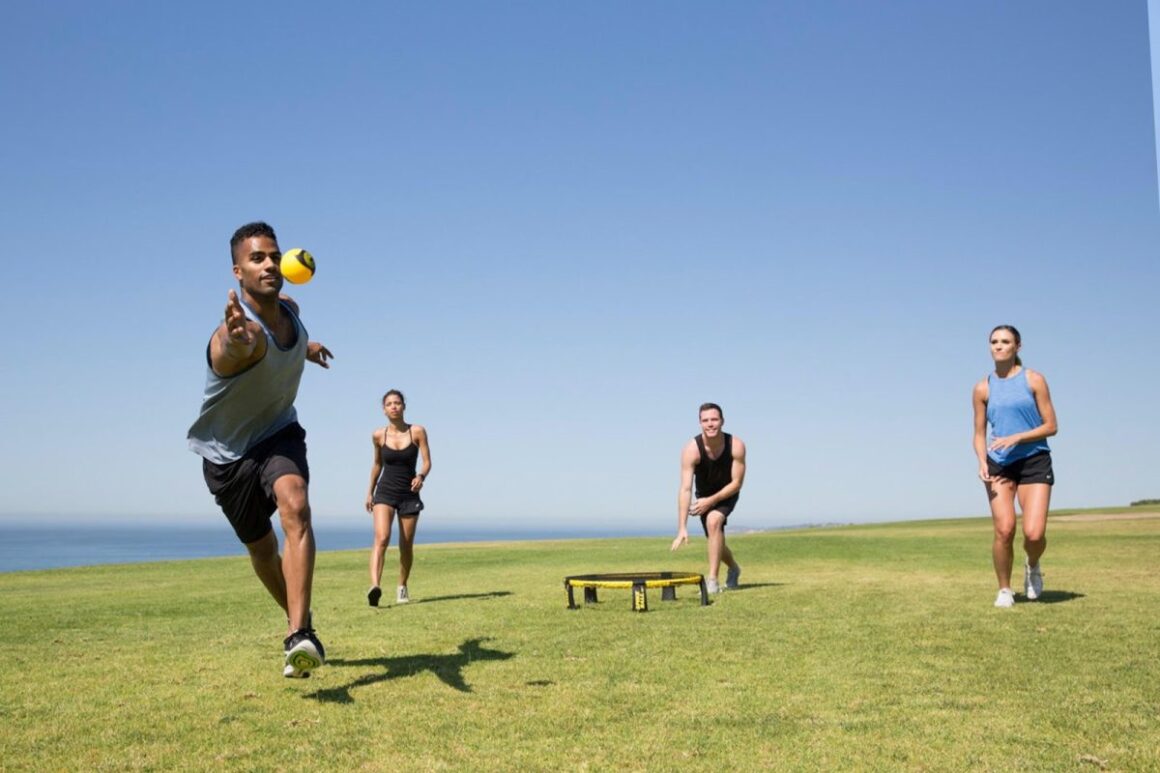 Many parents are sports fans too, so why not organize a sporting event that they can attend with their children? Nothing spells union like cheering for the same team … or booing the opponent! Plus, since Father's Day falls outside of soccer season, it has almost no competition.
Bike ride
If you have some bikes, it's time to dust them off for Father's Day. Encourage families to take a bike ride to get some fresh air. Perfect as a great, inexpensive daytime activity. For example, you can organize a Father's Day bike ride on one of these impressive cycle routes.
Tip: Why not combine bike rides with some of the other ideas in this article? Get inspiration from these cycling events hosted by Sustrans in honor of Father's Day.
Rifle shots
For parents who are more interested in shooting down clay pigeons, there is the option of organizing a shooting day. Again, Virgin Experience Days has already tried and tested this type of event, so you don't have to gamble by hosting a Father's Day shooting event.
Ideas for Father's Day Event: Invite parents and their children to shoot clay pigeons.
Invite parents and their children to shoot clay pigeons.
Sponsor a duck
Sponsoring a duck in a duck race is a traditional game organized at Coughton Court. It is an event that never gets old or boring. This is one of the Father's Day event ideas that are especially suitable for families with younger children.
Live music
Encourage the kids to take their dad to a live concert and watch him relive his rock star days. There are as many possibilities for music events as there are music genres. It could also be a great way to help parents introduce the younger generation to music from when they were young when music was good.
Movie outdoors
Why not host a movie streaming for the parent who is not the outdoor type or is just a couch potato? There are tons of classics, from sports to inspiring movies for kids to watch with their parents. Get out the projector, invest in some snacks, and throw a film showing for Father's Day.
---
The Insidexpress is now on Telegram and Google News. Join us on Telegram and Google News, and stay updated.