Skiing & Mental Health: The Relation Between Them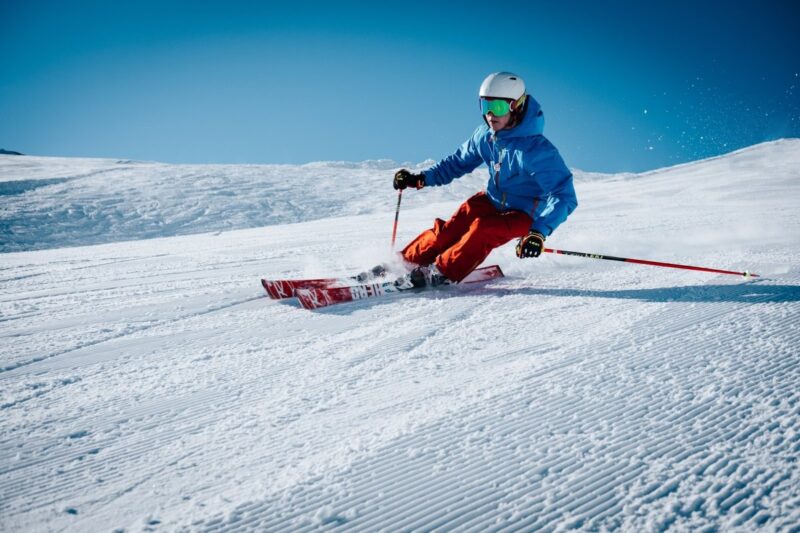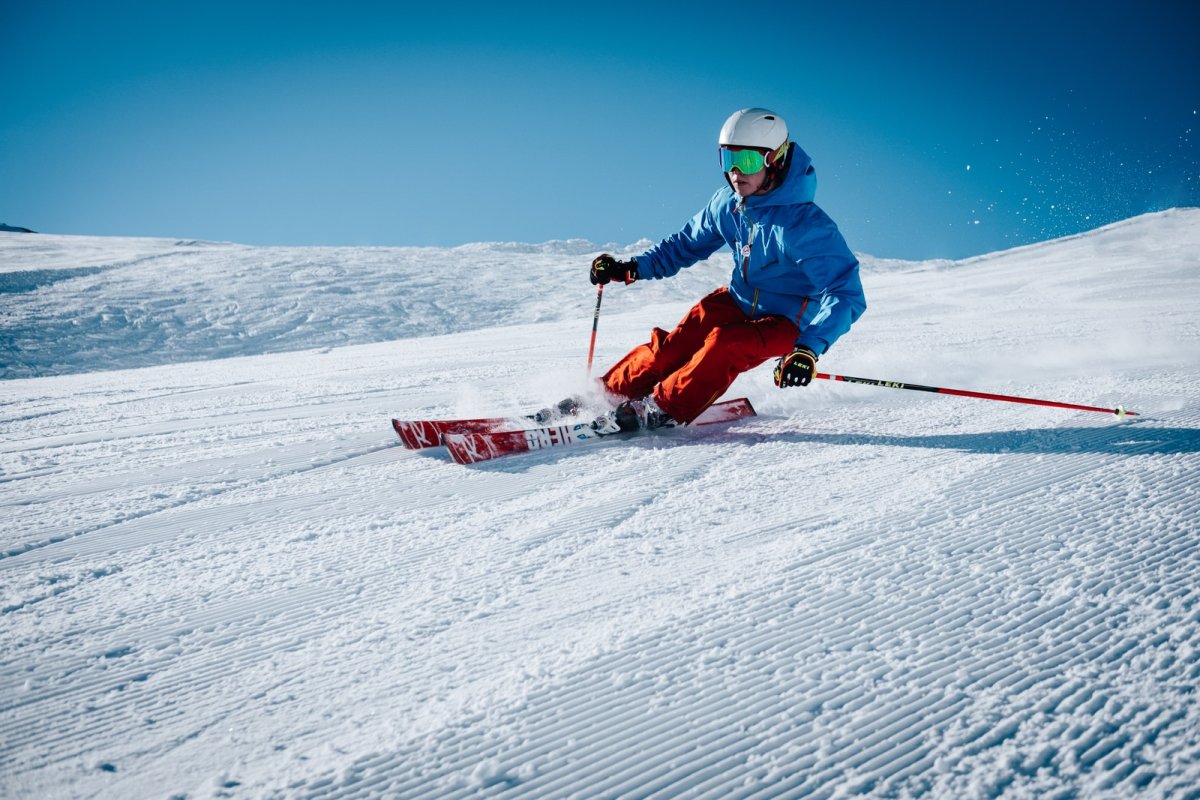 The 2022 Winter Olympic athletes are sure to be offering up some exciting inspiration as you watch in awe of their talents and triumphs. Aside from being a fun activity, the sport of skiing offers a plethora of health benefits, from cardiovascular, to improved bone and joint health. But what about the sport's effect on mental health? With the seemingly never-ending unpredictable world, we are enduring today, it's more important than ever to take charge of your own mental health. Look no further for our top ways that skiing can help improve your overall mental wellbeing.
Speaking of the winter Olympics, U.S. Ski and Snowboard announced that HomeLight, a real estate technology platform, is a title sponsor of the HomeLight Foundation Series. This foundation works as a catalyst to launch the careers of top athletes within winter sports. We hope you get inspired watching these athletes go for gold as you hit the slopes yourself.
1) Exercise Improves Emotions
Exercise has been proven to improve general mental health and emotion control. Exercise helps reduce anxiety, depression, and negative mood by improving cognitive function and overall mood. Skiing is a great physical sport for cardiovascular health, bone and joint health, balance function, and muscle tone. These health benefits help improve your emotions by increasing confidence! Other ways that skiing improves your emotional wellbeing include:
Improved sense of coping
Distracting from negative thoughts
Offering an opportunity to socialize on the slopes
Increases energy levels
Delivering a healthy outlet for frustrations
Reducing skeletal muscle tension, which overall promotes relaxation
2) Nurturing Nature
During the winter months, in particular, many experience seasonal depression due to shortened hours of sunlight and feel like they cannot go outside. Skiing and other winter sports help tremendously with these feelings. Nature has been proven to promote positive emotions, calmness, joy, creativity, and can aid in concentration. There have also been studies that found a connection between hours spent outdoors in nature and reduced stress, anxiety, and depression. Utilizing the outdoor nature of the sport of skiing and taking in the breathtaking snowcapped mountain views is an excellent way to nurture your mental health with nature.
3) Socialization
Although skiing is not generally thought of as a team sport, it does often bring a sense of comradery and socialization. Whether you hit the slopes with friends or chat with someone new on the lift up the mountain, the sense of socialization can do wonders for your mental wellbeing. Research has proven that socialization can lighten your mood and make you feel overall happier. It has even been found that having regular socialization can lower your risk of dementia!
We hope you've learned something new about the many health benefits of skiing and how the sport can impact your mental health and wellbeing. Remember to get out in nature, exercise, breathe in some soothing cool air, and socialize with fellow winter sports lovers.
---
The Insidexpress is now on Telegram and Google News. Join us on Telegram and Google News, and stay updated.