Moving Cross Country With Pets: Tips for a Stress-Free Road Trip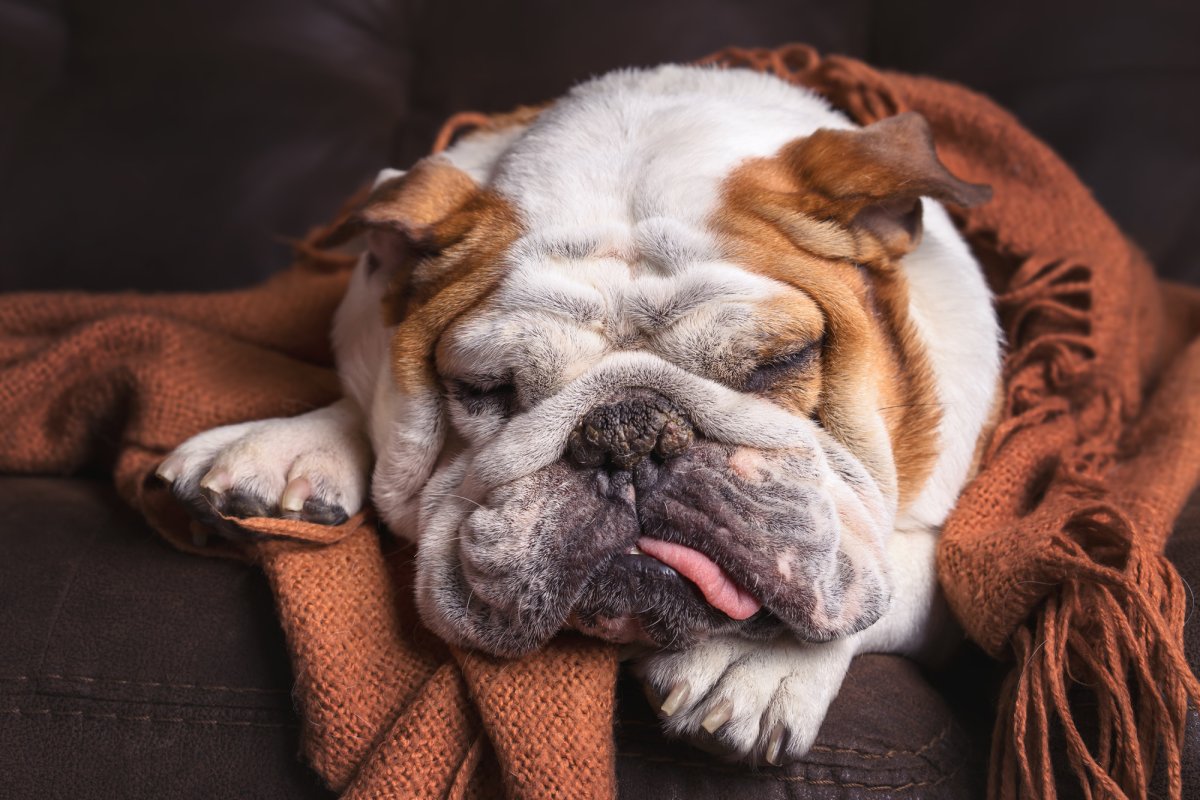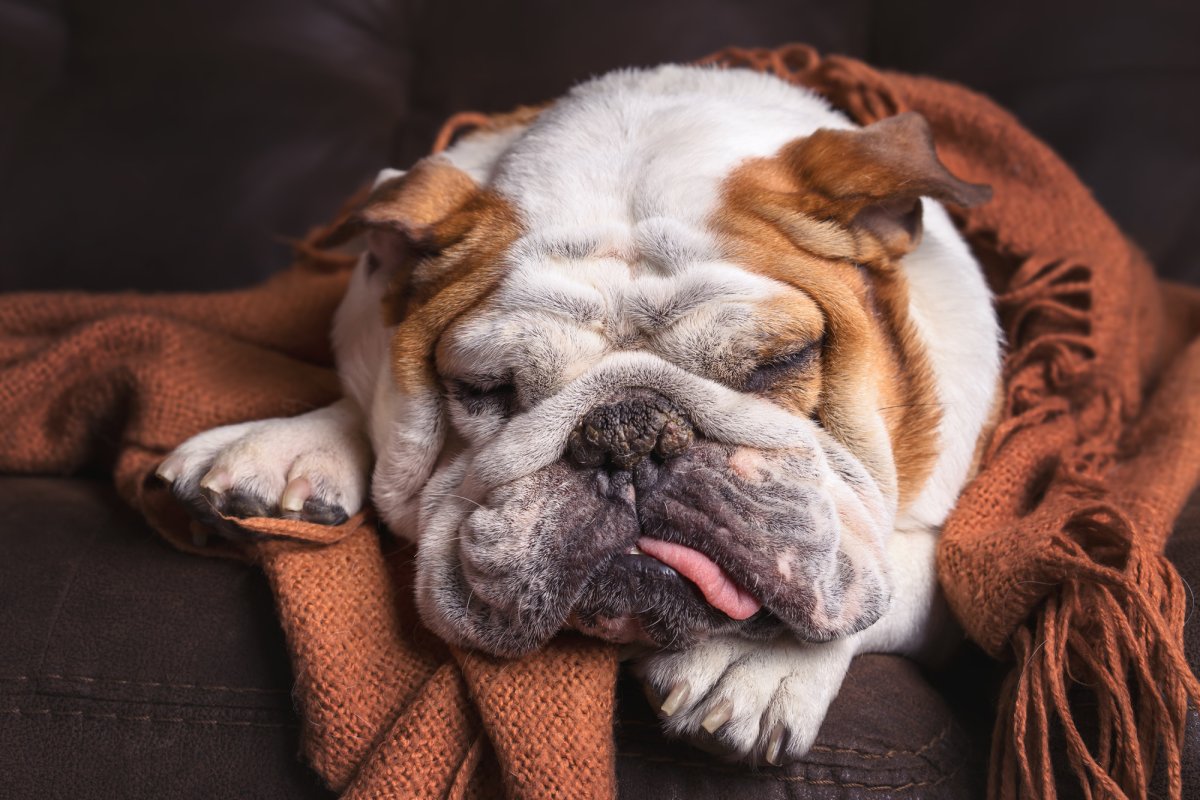 Did you know that over 90 million families own a pet in the U.S? On top of that, most families have more than one pet in their house, which makes moving with them all the more challenging.
Are you moving cross country with pets? If so, you may wonder how to move pets such long distances. That's why, in today's post, we'll give you some top-notch advice on how to move cross country with pets, so be sure to read until the end!
Check Local Laws
Before moving with pets, you'll want to investigate regulations for pet ownership in the state you're moving to since they tend to change. For example, if you plan to move to California, here are some of the regulations you must follow:
All Dogs must be licensed
Limit of four dogs per household
Dogs must be leashed outdoors
As you can see, it's important to understand these regulations as nothing would be worse than your furry little friend being taken away due to a violation.
Hire a Reputable Moving Company
If you're planning to leave your pet with the movers, you may want to double-check that they are capable of managing a pet. As you already know, moving long-distance with pets isn't the same as hauling furniture. It would help if you spoke directly with the moving company, so they inform you how they'll care for your pet.
For example, some companies have specialized moving trucks perfect for pets to travel on as they come equipped with beds and a soundproof interior.
Visit a Veterinarian
If you think your pet isn't going to feel on edge during the move, you may want to visit a vet for some prescribed medication. A trained vet will prescribe the proper medication and dose your pet needs for the long trip. Just make sure you don't self-medicate your pet, as it can be highly dangerous for their well-being.
Plan for Pitstops
Another important step in moving pets across the country is planning out pitstops. But, you need to make sure that the places you plan to stop at are pet-friendly since not every hotel or park allows pets. Additionally, you should have in mind local pet stores in case you would need to purchase more food or other pet-related items.
Have Your Pet Always by Your Side
Even though it may be tempting to let your furry little friend roam around freely while you stop for a break, it would be best to keep them by your side. That means you should always have them on a leash or keep them in a carrier if you're going to leave the car for a moment. Additionally, you should make sure they're wearing proper identification if they get lost.
Moving Cross Country With Pets Is Easier Than You Think
Hopefully, with these tips, moving cross country with pets will be a lot easier. But, of course, you should take your time to learn how to move pets across the country as each furry little friend is different, so you'll need to adapt accordingly. So, be sure to follow these tips before embarking on your next move!
Did you find this article helpful? If so, we have other topics that may interest you, from personal finance to career and education. So be sure to check them out before you go!
---
The Insidexpress is now on Telegram and Google News. Join us on Telegram and Google News, and stay updated.