Live Workouts on POPSUGAR Fitness's Instagram, Week of 9/14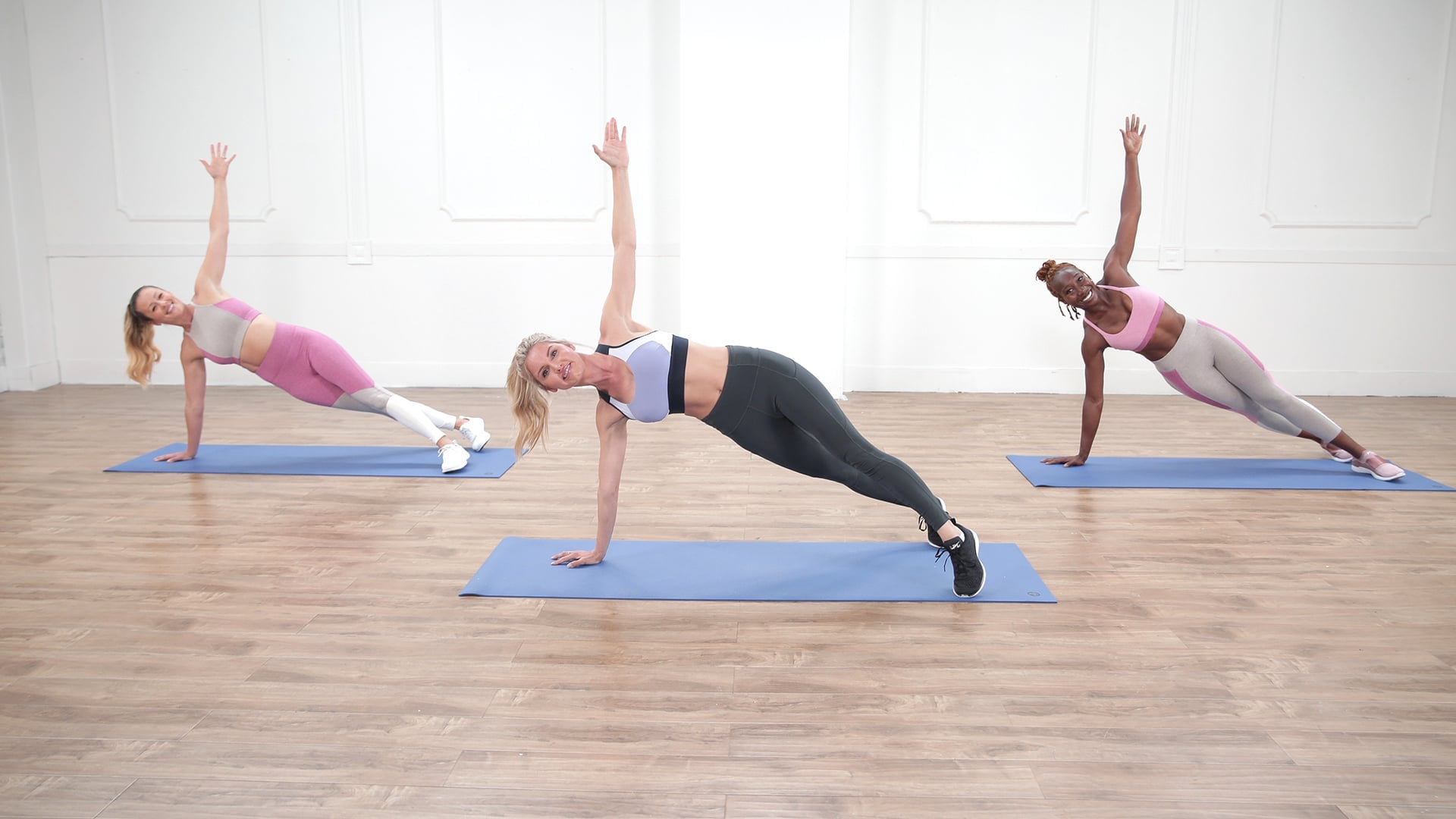 Hope you have a sweat towel handy, because we've got some intense workouts coming your way. This week, our Instagram and YouTube Live schedule is full of bodyweight and core routines, mobility work, and intense HIIT workouts that'll get you moving no matter where you are. Best of all: they're all 30 minutes long, so you can tune in first thing in the morning or during your lunch break to get your sweat on without missing a beat. Check the full schedule below and add it to your Google Calendar so you don't miss out! And of course, you can always catch up with our previous Instagram Live workouts on the free Active by POPSUGAR app. We'll see you there!
30-Minute Bodyweight Cardio and Core Workout With Rebecca Louise (YouTube Live): Monday, Sept. 14, at 9 a.m. PT/12 p.m. ET
30-Minute BPM, Balance of Power and Mobility HIIT Workout With Kellie Williams (IG Live): Wednesday Sept. 16, at 9 a.m. PT/12 p.m. ET
30-Minute LIT Method Max Out Workout (IG Live): Thursday, Sept. 17, at 9 a.m. PT/12 p.m. ET (equipment recommended: mini band)
30-Minute Abs and Booty HIIT Workout With Katie Austin (YouTube Live): Saturday, Sept. 19, at 9 a.m. PT/12 p.m. ET
Image Source: POPSUGAR Photography

Source: https://www.popsugar.com/fitness/live-workouts-on-popsugar-fitness-instagram-week-914-47785830
---
The Insidexpress is now on Telegram and Google News. Join us on Telegram and Google News, and stay updated.