The Different Types of Cannabinoids You Need to Know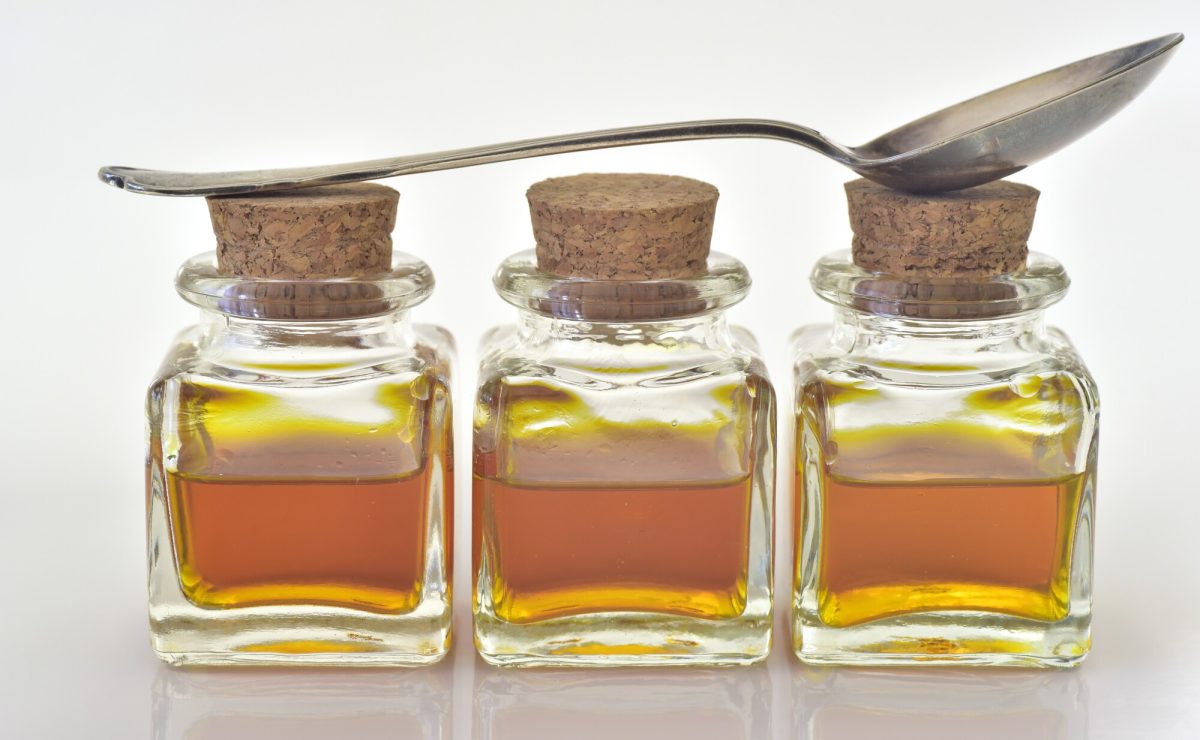 The whole world's slowly emerging from the most serious health crisis of modern times, but the USA's had its hands full with another public health emergency for over a decade.
The opioid epidemic results in tens of thousands of deaths every year. That explains why people are eager to experiment with more natural ways to fight common human ailments.
One of these is the use of different types of cannabinoids to help ease pain, inflammation, anxiety, and more.
Keep reading to find out more about cannabinoids and what the various kinds of cannabinoids can do for you.
What are Cannabinoids?
Cannabinoids are any type of chemical that interacts with the cannabinoid receptors in the endocannabinoid system.

Other types of cannabinoids, called Phyto-cannabinoids, come from other plants. They're commonly found in essential botanical oils.
This system, also known as the ECS, consists of numerous CB1 and CB2 receptors based in our cells. These help to regulate important bodily functions like:
Pain response and inflammation
Body temperature
Sleep and energy levels
Immunity
Appetite and thirst
Heart rate
Memory and mood
Muscle control
Blood pressure
If you think CBD and THC are the only cannabinoids available, think again. The average cannabis plant contains over 140 types of cannabinoids. Let's investigate these in more detail.
Different Types of Cannabinoids
THC is the best-known and most abundant cannabinoid, and despite its bad-boy reputation, it also has many health benefits. THC can help relieve nausea and vomiting, decrease anxiety, relieve pain, and promote sleep.
Unfortunately, THC comes with a psychoactive side-kick that makes it largely illegal and off-putting for some.
Fortunately, there are other, less mind-blowing ways to enjoy the benefits of cannabinoids. Nowadays, you can enjoy benign, non-psychotropic cannabinoid options in a variety of different ways.
You can choose from gummies, joints, capsules, and even body products like Prima Enlightenment Serum, CBD Care Garden Hemp soap, and Haoma Earth CBD Eye Cream, among others.
Many of these contain CBD as the main ingredient backed by a few other cannabinoids that work together for maximum health benefits.
These include the following:
Cannabidiol (CBD)
CBD's the hottest buzzword in health circles nowadays.
This cannabinoid's the most abundant one found in cannabis after THC. Unlike THC, it has no psychotropic effects, but it's also implicated in many aspects of healing. CBD's famous for its ability to soothe anxiety, pain, and inflammation.
Fortunately, this incredible cannabinoid's legal in most states and easy to come by at your local dispensary, via online shopping, and even some pharmacies.
Cannabigerol (CBG)
CBG is a precursor to THC and CBD. That means it can transform into one of these other cannabinoids in certain circumstances.
Even on its own, CBG's a pretty useful cannabinoid though. Studies have shown that CBG's helpful in treating cancer glaucoma and for treating bacteria that are resistant to traditional treatments.
It's also known to improve sleep, appetite, and mood and can increase dopamine levels to fight depression.
Cannabidiolic Acid (CBDA)
CBDA's a precursor of CBD. It's most easily converted into CBD via decarboxylation.
Since it's chemically very similar to CBD, few studies exist regarding this cannabinoid. However, preliminary results show it may have the potential for treating nausea and even some types of cancer.
It's possible to consume pure CBDA in its raw form from unprocessed hemp plants if you want to take advantage of these benefits.
Cannabinol (CBN)
You might never have heard of CBN, but scientists have studied it for decades. It's the first cannabinoid ever isolated and synthesized in a laboratory and is one of the most studied of all cannabinoids.
CBN comes from degrading THC but it doesn't share many of THC's qualities except one. CBN's an excellent tonic for those suffering from insomnia. Scientists have equated CBN to diazepam when it comes to sedative power.
Another study implies that CBN can interact with stem cells to help regenerate bone tissue.
Cannabichromene (CBC)
CBD is another by-product of CBDA degradation. It's also largely unstudied but known for its non-psychotropic qualities and potential as an anti-cancer agent.
The molecular structure of CBC has shown the potential to block the growth of cancer cells. Studies are ongoing regarding these important benefits.
Cannabidivarin (CBDV)
Another little-known precursor to CBD, CBDV has proven remarkable for treating epilepsy as well as Parkinson's disease symptoms.
Studies are also underway regarding its ability to help people with other neurological disorders that result in seizures. CBDV is non-psychotropic and commonly found in Indica strains of cannabis.
What is the Entourage Effect?
While we tend to view the different types of cannabinoids in isolation, studies show that they often work best when taken together.
Full-spectrum CBD products usually contain mainly CBD with traces of all the cannabinoids too, including THC. As long the THC levels are below 0.03%, it's legal to buy and consume these products.
It seems these cannabinoids complement each other in minuscule ways so you can receive the full benefits of CBD. Pure CBD and CBD isolate contain only CBD, while broad-spectrum CBD products contain all the cannabinoids except THC.
Are You Looking for Green Solutions?
Since most cannabinoids have few, if any, side effects, it's worth your while to try them. Especially if you want to avoid taking opioids or other pharmaceuticals to treat your pain or anxiety.
Are you ready to try something different?
Keep browsing our website for more information about the different types of cannabinoids and how to make the best use of them.
---
The Insidexpress is now on Telegram and Google News. Join us on Telegram and Google News, and stay updated.