CBD helps you in becoming the best version of yourself, find out how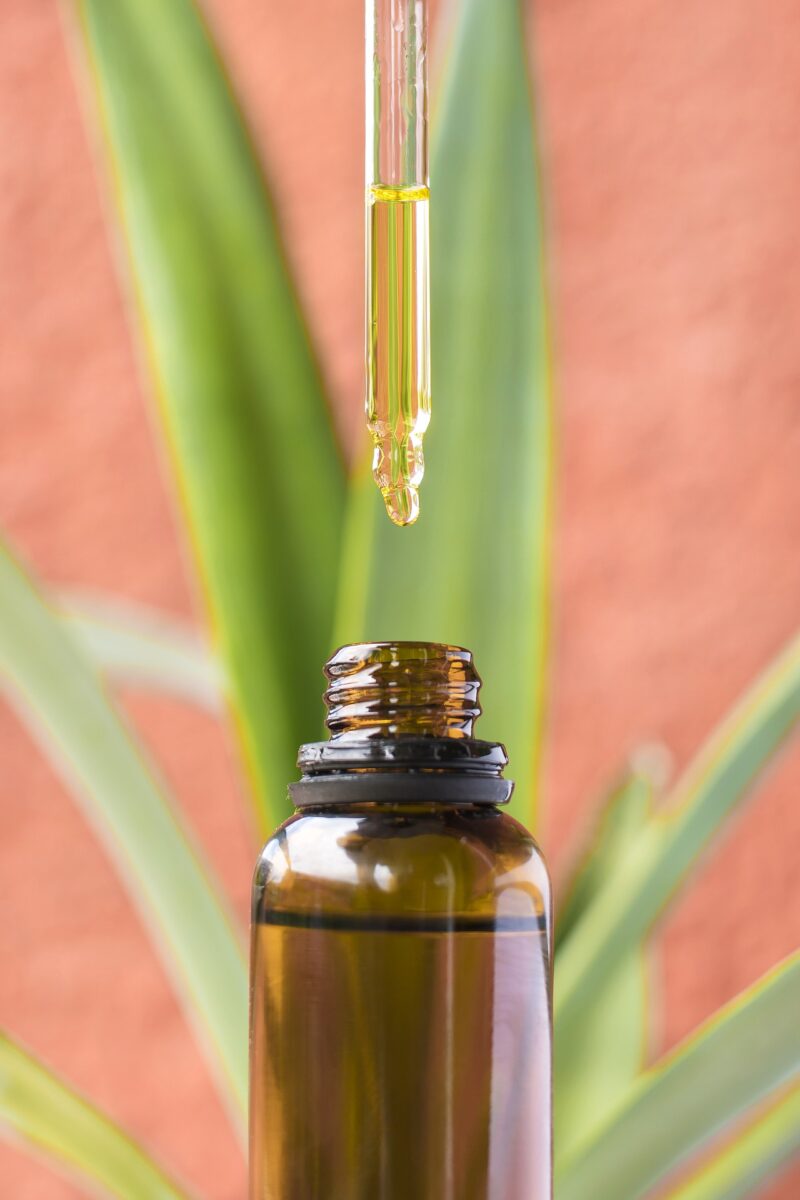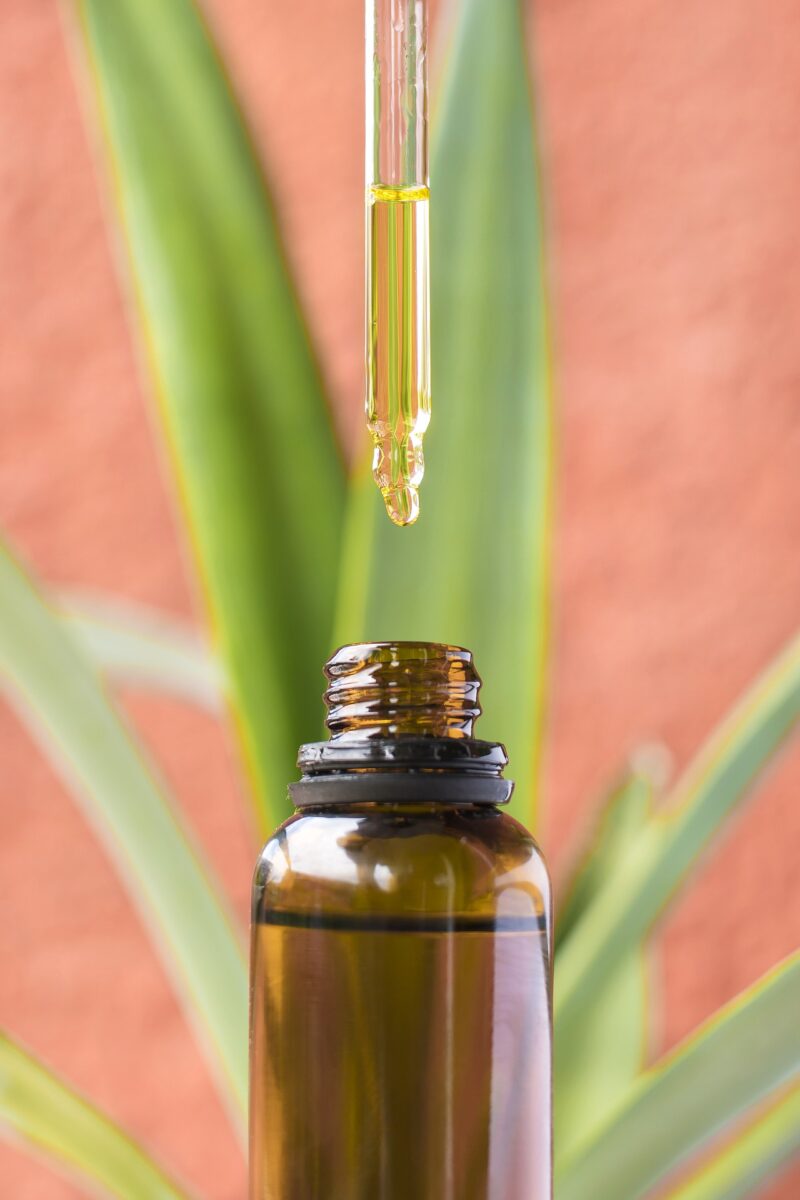 With the increase in work pressure during the pandemic, anxiety has become our permanent roommate. Some other issues like pain, irregular sleep, depression are also increasing in people. Medications for such problems are present in abundance, but they have numerous side effects and limitations.
Among these remedies, CBD, also known as cannabidiol, is a great way to curb anxiety, pain, insomnia, seizures, and various other diseases. So let us find out how it works and why it is better.
What is CBD, and how is it derived?
CBD is a component found in hemp and marijuana, a substance that became legal in various states across America. Since the legalization, Its products have flooded the market, and though they have not received FDA certification yet, many avid users praise them.
CBD products, like Sunday Scaries, contrary to popular belief, are mostly taken from hemp plants that contain a small amount of the mind-altering substance THC. THC is abundant in marijuana, which gives a 'high effect' to users. It is not the case for CBD.
It interacts with the receptors in our body's endocannabinoid system and reduces inflammation and pain.
What problems can it cure?
CBD is a substance that works mainly for anti-inflammatory and pain-relieving purposes, but constant research has proved it to be effective for a wide array of issues.
One of the most common uses of it is for alleviating anxiety in individuals, and the people who use this for that purpose recommend the product to many.
Here are a few problems it can alleviate:
Anxiety– CBD proved to be an effective treatment for acute anxiety in many studies. Anxiety is a common issue in the current era, and it hinders the true potential of an individual. Many adults face extreme anxiety in many forms and cannot achieve the best results in their activities. Thus, CBD is a great way to reduce anxiety and increase performance.
In an article that reviewed the interaction of CBD in anxiety alleviation, the authors concluded that CBD does help in anxiety reduction, with less to no side effects as well, making it a much better choice than conventional medication.
Depression– Depression is also a common issue that has been experienced by many, the numbers increasing during the pandemic. CBD can be helpful in the reduction of depression through studies.
Though research for CBD use for depression is much less, the conducted studies showed promising results. Many studies concluded that CBD interacts with serotonin receptors, responsible for emotional conditions. By creating a positive balance of serotonin in the body, CBD helps reduce depression in the individual.
Irregular Sleep Cycles– Sleep disorders, though not as common, exist. People also experience trouble with stable sleeping cycles. The sleeping schedule of a person affects their health and capabilities both in the short and long run. Thus, a regulated sleep cycle is something that everyone should achieve.
CBD, if taken in slightly higher dosages, acts as a sedative and induces sleep. It leads to the alleviation of chronic sleeping issues like insomnia as well as occasional instances of sleeplessness.
Pain– CBD is a painkiller, so pain alleviation is one of the most common uses for CBD. As said earlier, CBD interacts with the body to reduce inflammation and pain and signal the body to calm down. It works well for people who experience consistent bouts of pain, whether in joints or other body parts.
What is great about CBD is that you can regulate the dosage according to the level of pain you are experiencing and use topical products in case of external or joint pains. Various studies have successfully found that CBD is efficient in pain reduction and helps in various acute and chronic pain-related issues.
Epileptic Seizures– The use of CBD for treating epileptic seizures has received its approval from the FDA. Epidolex, which includes CBD, was approved by the FDA for treating epileptic seizures and is used for that purpose widely.
This method works exceptionally well compared to the medication that comes with more side effects and minor issues. CBD is a great way to counter epileptic seizures, and research is going on to develop more medicines that contain CBD.
Other Uses– Aside from the most common uses of CBD, various other usages of it are uncommon because there is not much research backing the claims. One such issue is the improvement of heart and brain health.
Though there are instances that have proven CBD useful for this, it is still under research. It has also proven helpful in reducing cancer pain which is often tough to fight.
Many patients have reported lower levels of pain after consuming CBD. It can help with other issues like migraines, acne, nausea, allergic reactions. We can only wait for more research to back these uses.
Why should you opt for CBD?
CBD is a great choice, but you might wonder why it is better than conventional painkiller or regular medicines. The answer is simple, it is effective and does not show any side effects in its customers.
In a report by the WHO, the authors mentioned that CBD has a good safety profile. The side effects of the use of CBD are low. They usually disappear with a few doses.
The side effects are also minor such as drowsiness, lower heart rate, etc. Thus, CBD provides relief and places you at a lesser chance of facing other problems.
Conclusion
CBD is a widely used substance that does not have many certifications but is popular and effective for users who use it for many problems. Problems like anxiety and chronic pain can hinder your potential in your professional and personal life. Thus, the alleviation of these becomes essential.
The right product and dosage of CBD can assure that such bodily and psychological worries do not come in the way of your work or your life so that you can be the best version of yourself.
---
The Insidexpress is now on Telegram and Google News. Join us on Telegram and Google News, and stay updated.