When it comes to owning a medical practice, a lot of hard work is often overlooked or not given the proper credit it deserves. This is especially true within the dental practice community. Maintaining relationships with patients, keeping your staff happy, providing the best service in town, and ensuring that it doesn't cost you an arm and a leg is no easy feat.
So, how can your dental practice save money without sacrificing integrity and quality? Well, we have a few ideas you can try on for size with your own business.
Don't break the bank when you don't have to
Sometimes it isn't worth it to break the bank for a product that is close in quality to another product that happens to be a few cents cheaper. If you can, try and choose products that you still approve of, but that will save you some money.
If you aren't sure what products are safe to do this with, think of smaller items that can add up—things like dental cotton rolls, bibs, saliva ejectors, etc. Those small items can really add up, but if you manage to get a deal, you may just be surprised how much you can save.
Invest in your staff for lower turnover rates
By investing in your staff and making it so they feel appreciated and welcome, you are helping to ensure that you are cutting down on staff turnover. And, if that is the case, you can end up saving money on recruiting, training, and the hiring process in general.
Though it might seem counterproductive to buy your current staff a gift every once in a while, by doing so you are keeping them with your practice and that saves a lot in the long run. Keeping your staff happy is just one way to keep your costs low and find success in the business world.
Be efficient with chairtime and patient appointments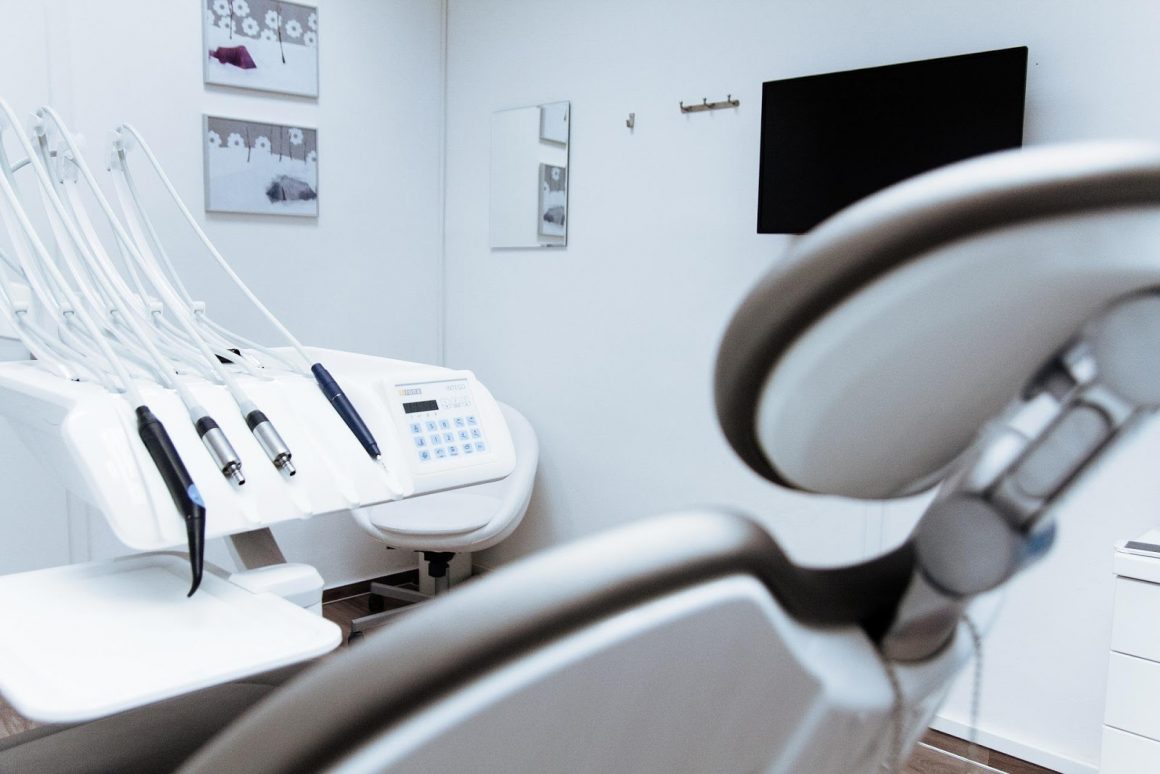 We know how crucial it is to make sure you build and maintain relationships with your patients, especially within the small business world, but it is just as important to be efficient with chairtime.
It is easy to get lost in conversation, but when you do that, you are making it so you are seeing less and less patients every day. That may seem like a good thing, as it would cut small costs, but overall that means you are doing less work and making less money. Being efficient with patient chair time is also something they will appreciate and be thankful for.
Charge for broken or missed appointments
When someone cancels at the last minute and you are unable to fill the chair at their appointment time, you are losing money. So, it may be time to start charging your patients if they cancel within 24 hours or if they are a no-show. This encourages them to try harder to make it to their scheduled appointment, and if they leave your practice it will help to make room for the patients that are ready and willing to show up.
Examine your overhead costs
What are those costs that you can't eliminate (office supplies, equipment, utilities, etc.) but that you may be able to reduce? It is a good idea to sit down, write these costs down, and analyze if anything can be changed about them. Discover exactly how much you are qualified for in dental tax credit? 
If overhead costs aren't your strong suit, think of who on your team would be capable of helping you analyze them. And if you can't have someone on your team help you with this, it might be time to invest the money into getting professional financial help. Yes, that is spending money, but think of all the money they could help you to save in the long run.
We hope that you are able to figure out where you can successfully cut costs and save money. It isn't an easy road, but it is worth it in the long run. Be persistent and dedicated, and over time you may just be rewarded.