All You Need to Know About Whey Protein Powder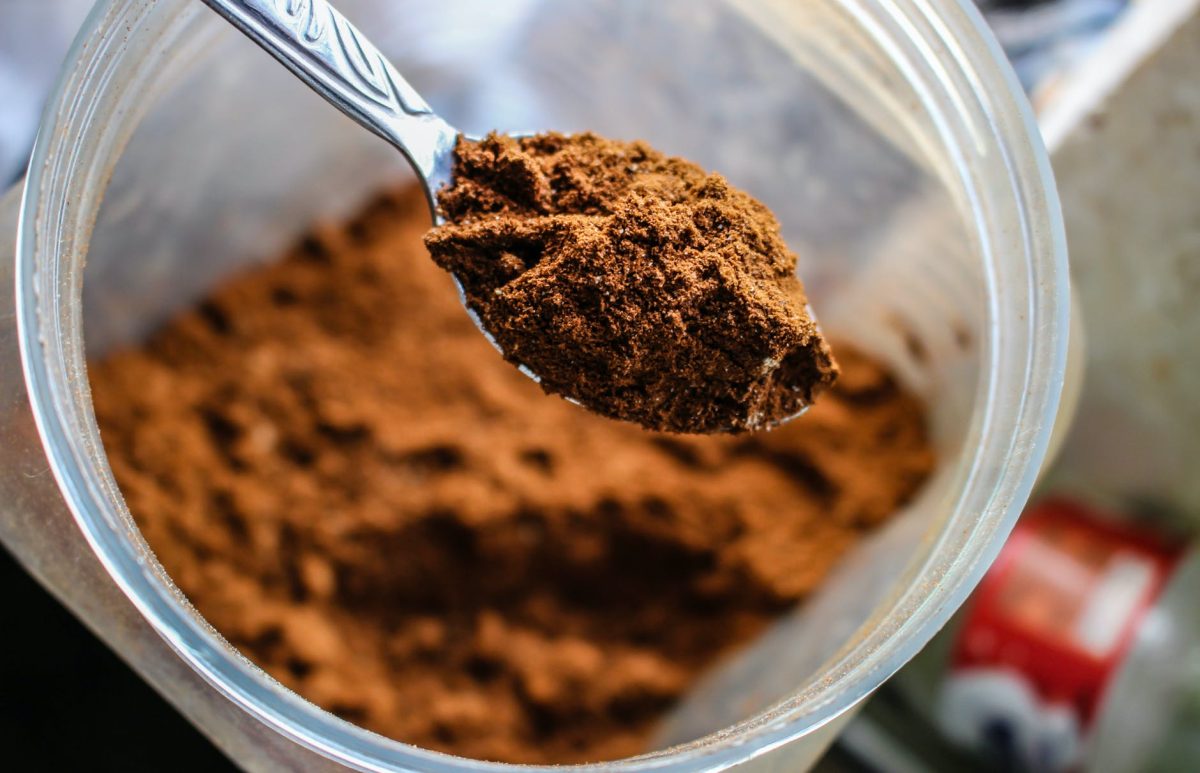 Has the growing popularity of whey protein oozed your curiosity about it?
As people become more and more conscious about their health and fitness, new and impressive protein solutions are being introduced in the markets. As such, bodybuilders and weight trainers are increasingly recommending the use of whey protein powder these days. This is so much so that the global whey protein market was valued at 9.19 billion USD in 2020. 
So, if you're planning to start using whey protein, this article will provide you with all that you need to know before doing so.
What Is Whey Protein?
Casein and whey are two proteins that are found in milk. As such, in the production of cheese from milk, a mixture of whey protein gets secreted, and this mixture is known as whey protein. Meanwhile, the nutritional value of this by-product was recently brought to light.
Whey protein powder usually contains added flavors as it does not taste best by itself. However, while the flavor is inevitable, you must ensure that the powder that you buy doesn't contain any added sugar.
Whey protein can add about 20-25g of protein to your diet and is an easy way to compensate for the lack of protein in the diet. So, you can add it to your shakes and sometimes even use it to replace a meal.
Benefits of Whey Protein Powder
Protein forms a significant part of your diet, and thus, all individuals must be highly conscious about their protein consumption. Meanwhile, whey protein has countless health benefits, and some of these are highlighted in this section:
Increases Strength and Muscle Mass
Protein releases anabolic hormones like insulin, which contribute to increased muscle growth and build strength. And leucine, present in whey protein, stimulates muscle protein synthesis in the body. Besides, whey protein, unlike other sources, ensures increased muscle mass after continuous use.
Results in Better Satiety
Whey protein helps you feel fuller by eating less. This is because protein has the highest satiety amongst all other components of our diet. And it increases energy by balancing the number of calories you consume. In other words, it boosts your metabolism and decreases appetite, and helps the growth of lean muscle.
Conducive to Effective Workouts
Consumption of whey protein reflects in your exercise routine, as it significantly improves the effect of a workout on your body. Further, it improves athletic ability, including increasing your running speed and building endurance.
It Helps Regulate Blood Pressure
It also helps people with certain medical conditions. For example, if consumed by a person suffering from hypertension, it can reduce blood pressure. It is also conducive to reducing the risks of fatal heart diseases.
Final Thoughts
Whey is a significant source of protein that can add nutritional value to your diet. Meanwhile, in just a short period of time, it has become a household name among bodybuilders and weight trainers, thanks to its effectiveness. As such, whey protein powder works best for athletes, trainers, bodybuilders, etc., and people that lack the same in their regular diets.
So, if your goal is to lose weight, whey protein consumption is what you need to opt for. And while boosting your metabolism, it also preserves lean muscle mass and helps in reducing body weight.
---
The Insidexpress is now on Telegram and Google News. Join us on Telegram and Google News, and stay updated.